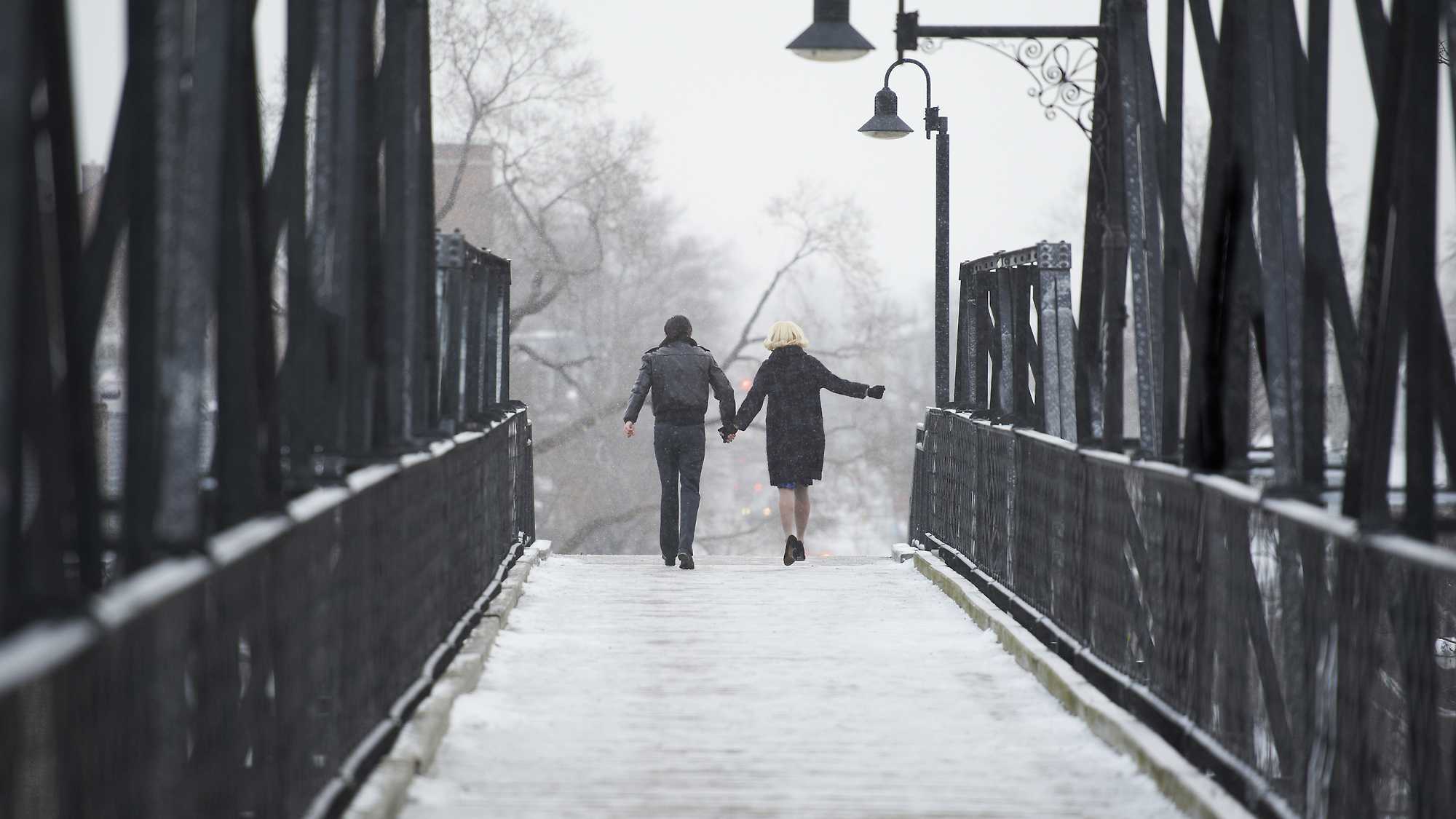 In Stories We Tell, actress and director Sarah Polley turns documentary maker and gives us a family drama more surprising and more satisfying in its roundness and thematic complexity than many a fiction. Her project is to explore the confusing legacy of her vivacious, chaotic mother, the sometime actress Diane Polley, who died in 1990 when Sarah was only 11.
She rounds up her four siblings and a handful of family friends and invites them to remember. She tracks down others who knew or worked with her mother. Her father Michael contributes readings from his own rueful memoir of the marriage, responding with remarkable good humour to her directorial suggestions. Just who is telling the story is always under consideration.
Dextrously managing revelations that it is no business of ours to disclose, Polley has fashioned their memories and speculations – as well as her own process of exploration – into a poised and utterly involving account of one generation's complicated impact on the next. It comes with thorny reminders of the frailty of memory and the usurping authority of narrative, never more vivid than when the narratives are spun by an extended family of accomplished performers and storytellers.
"Stories We Tell has a number of transparent virtues, including its humor and formal design, although its most admirable quality is the deep sense of personal ethics that frames Ms Polley's filmmaking choices… Unlike those filmmakers who explore their family histories to settle scores or indulge in self-mythology, Sarah Polley knows that it is never all about her." — Manohla Dargis, NY Times