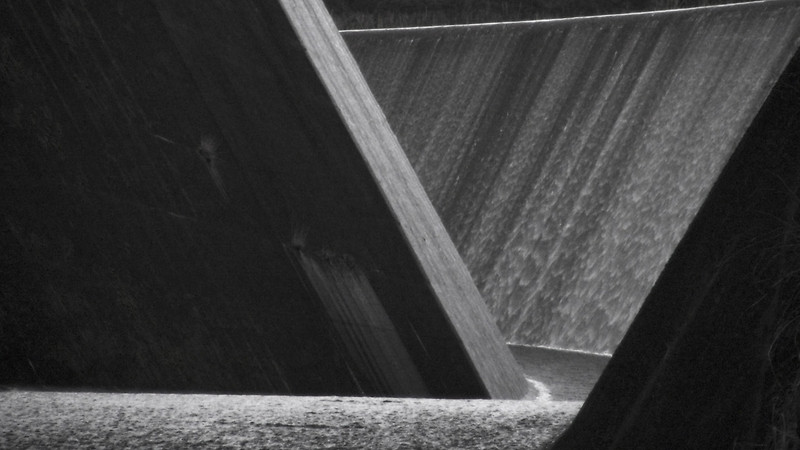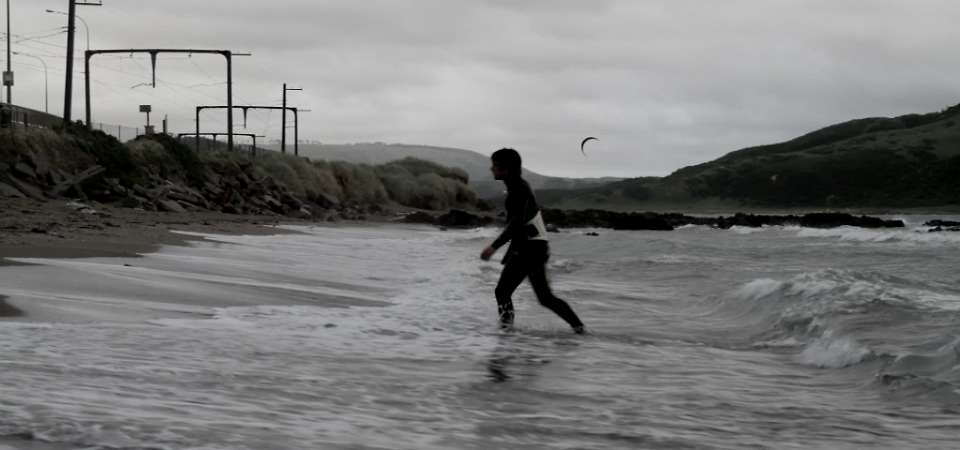 This latest video from Australia-based SJ.Ramir, leads us on a tentative journey down a deserted gravel road into a shadowy, metaphysical world.
Gavin Hipkins' film observes the forgotten, portentous terrain of the rugged Waitakere Ranges as a man wanders physically and psychologically around an old system of dams built in the 20s.
In Colin Hodson's frenetic short it isn't the churning surf that threatens a young windsurfer who takes to the waves for the first time.
Tom O'Halloran's Christchurch-shot, silent Super 8 film posits a dystopian nightmare in the earthquake-struck city. Featuring a man enslaved to a depressingly quotidian routine who is haunted by dark and disturbing images, O'Halloran's film combines the malevolent and the mundane in a style reminiscent of the early works of David Lynch.