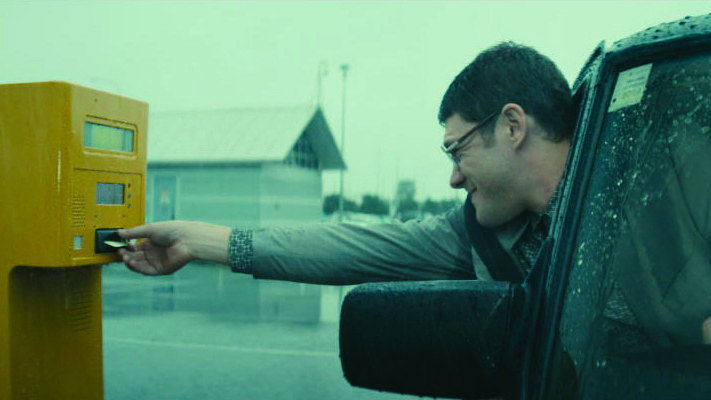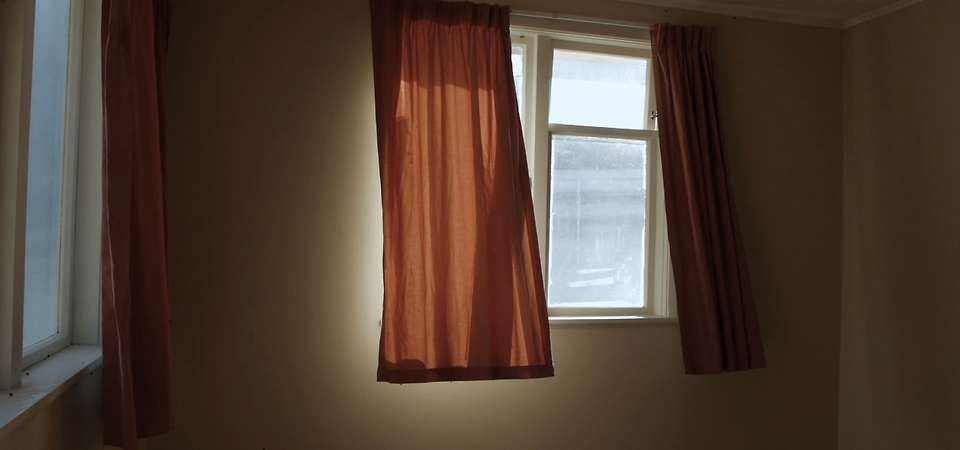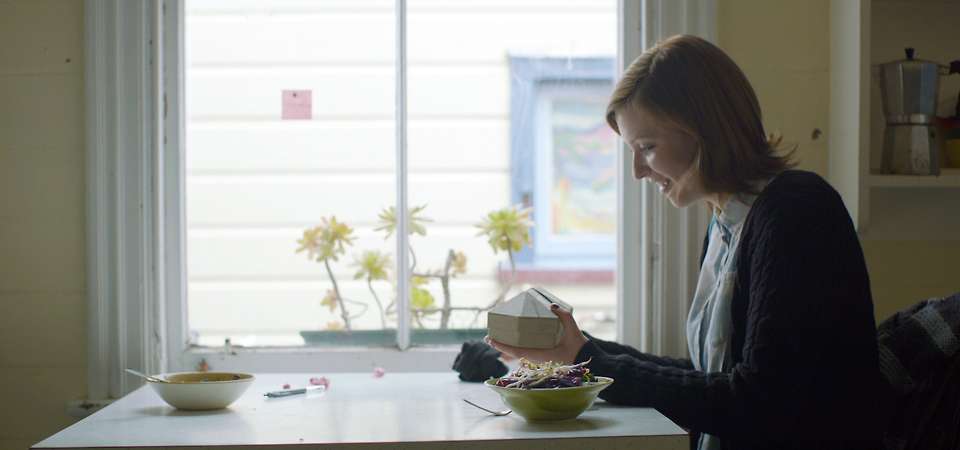 Help give the year's best New Zealand short films the homegrown recognition they deserve by voting for your favourite at this screening. New Zealand short films strike well above their weight, competing at Festivals around the world. This year for the first time they compete at the NZIFF. Festival programmers Bill Gosden and Michael McDonnell viewed 109 submissions to make a shortlist of 12 from which filmmaker Roger Donaldson selected these six finalists. A jury of three will select the winners of the $5000 Madman Entertainment Jury Prize and the $3000 Friends of the Civic Award. The winner of the Audience vote takes away 25% of the box office from the Festival screening. Roger's comments on each film appear in italics.

"All films show a very high standard of cinematography and production values. I am really impressed by the quality of the acting. New Zealand is obviously creating a large pool of very talented people to draw on. I feel honoured to be part of the process of helping choose the final programme." — Roger Donaldson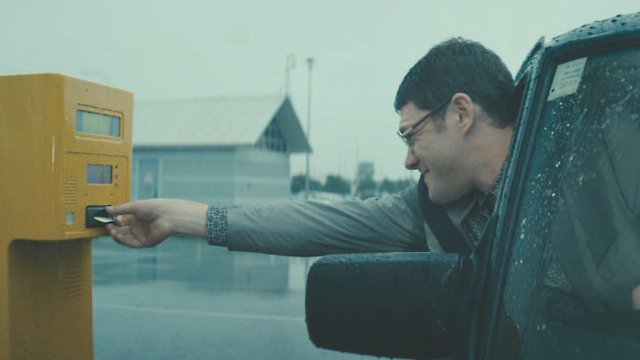 With several minutes before he hits the ground, a falling man reflects on his past and his immediate future. Great photography. Very original framing and concept.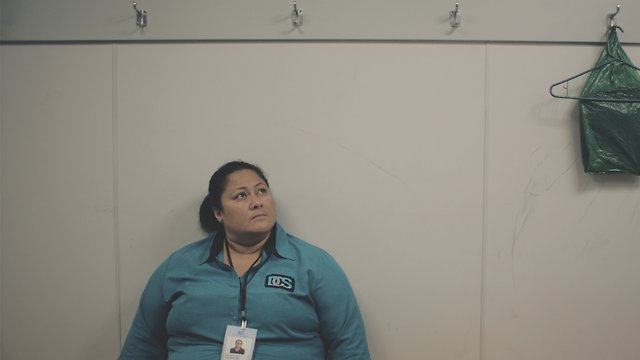 An airport cleaner has reason to keep to herself. I love this story – it feels so real and packs a real wallop.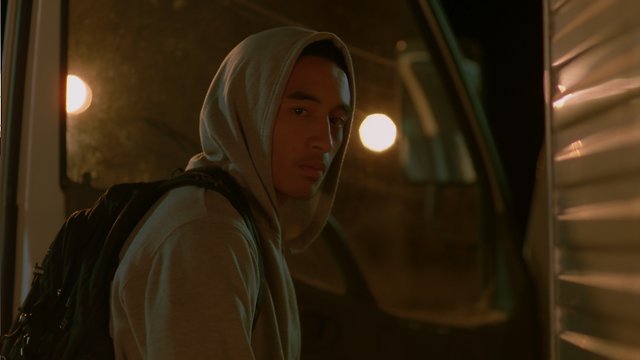 Lambs is brought to you as one of the six finalist short films in this year's New Zealand's Best competiton.

Jimmy faces a tough decision – stay home to protect his younger siblings, or escape to a new life. Screening with Monsieur Lazhar (No Bridgeway screening).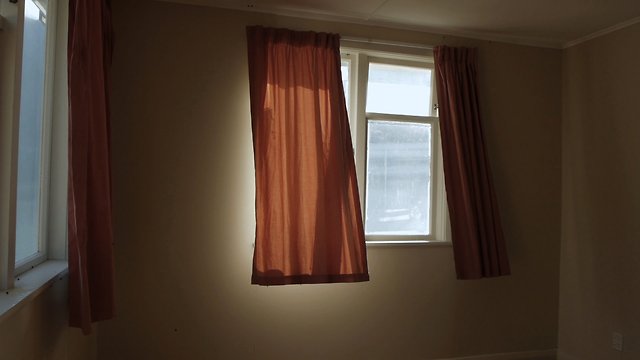 We watch a house take a road trip. A beautifully photographed minimalist documentary.
This brief drama recalls the notorious dawn raids on Pasifika families. I lived in Ponsonby in the 70s and remember the events portrayed in this film. Very poignant.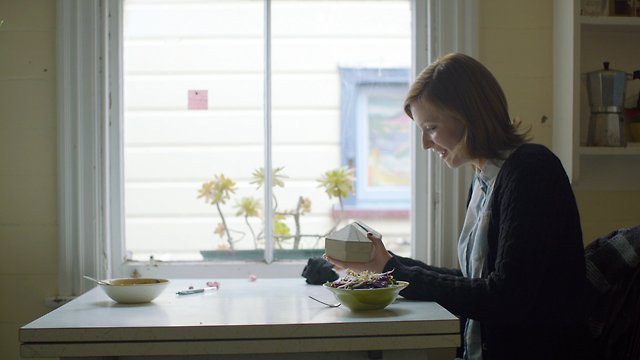 Ellen Is Leaving is brought to you as one of the six finalist short films in this year's New Zealand's Best competiton.

Ellen is cool. She is recycling stuff before she heads overseas. I love how original it feels. The details of the travel pack put a real smile on my face.