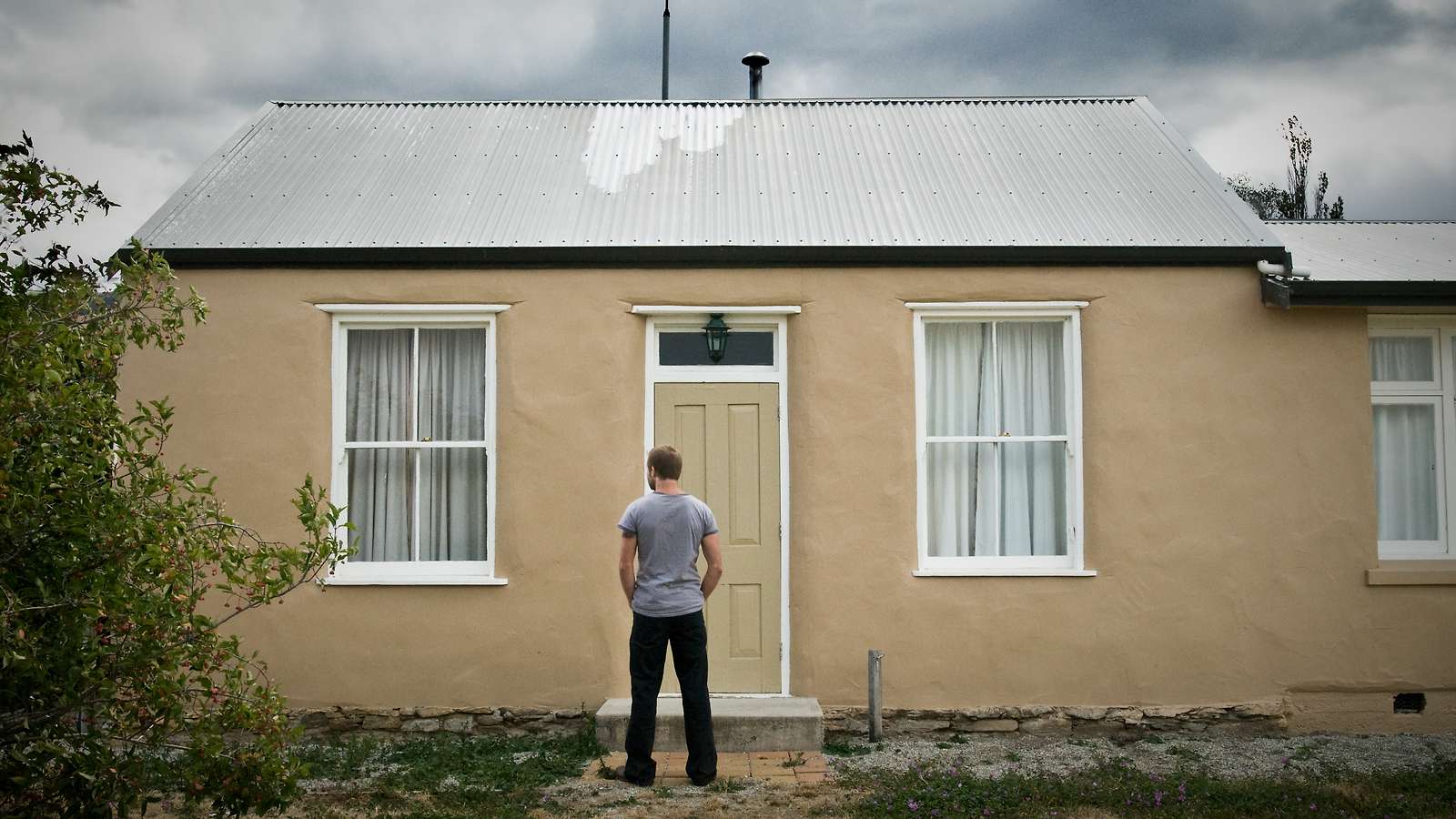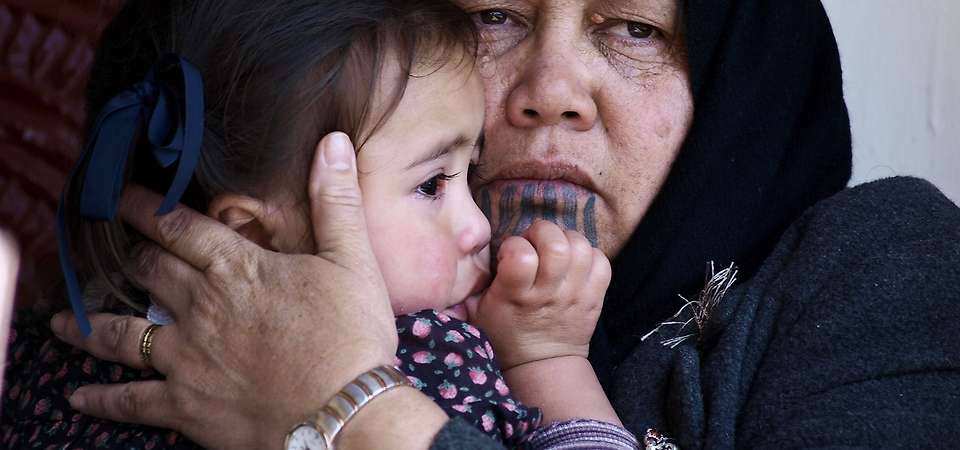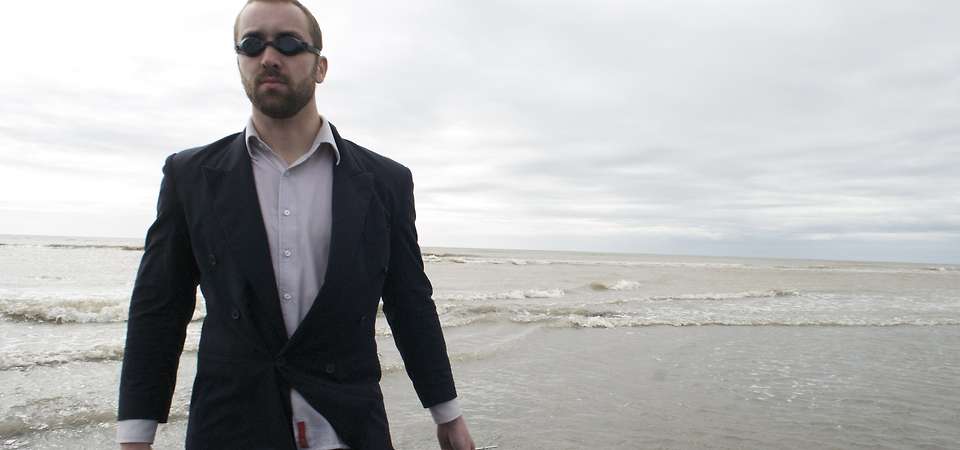 Homegrown: Dramatic Digital Shorts
This years' crop of short dramas ably demonstrates the talents of up-and-coming New Zealand filmmakers. From the opening of A Glorious Morning through to the night-time shenanigans of Tee Party there is something for everyone on this cinematic platter.
Charlie, a discontented old man, spies an opportunity to escape his caregivers - his own daughters. Beethoven's Piano Concerto in B Flat Major provides a seductive aural soundscape.
The light and sheer beauty of Bannockburn in Central Otago provide the canvas for this tale of two troubled strangers, far from home, whose paths cross on a remote vineyard. A stunning soundtrack features Graeme Downes and The Verlaines.
The landscape again is a critical component in this bicultural tale of teen angst: the story of Frankie who is bullied by Max and his gang on her way home from school. What has happened at home changes her life and Max's forever.
The lush green forests, clear ocean waters and azure blue skies of Upolu Island in Samoa provide the background for this post-cyclone drama, concerning a grieving taro farmer who encounters an angry widow sitting on the beach near her devastated village.
A fully patched, heavily tattooed gang member decides on a whim to cross Cook Strait and spend a day in Picton.
A suited man with a portable television, a wet cigarette and a banana emerges from the ocean... He has something he really wants to watch!
Insomniac Strangers in the Night - A crusty old security guard and a long-haul airline pilot meet at an all-night golf driving range. An unlikely friendship ensues.