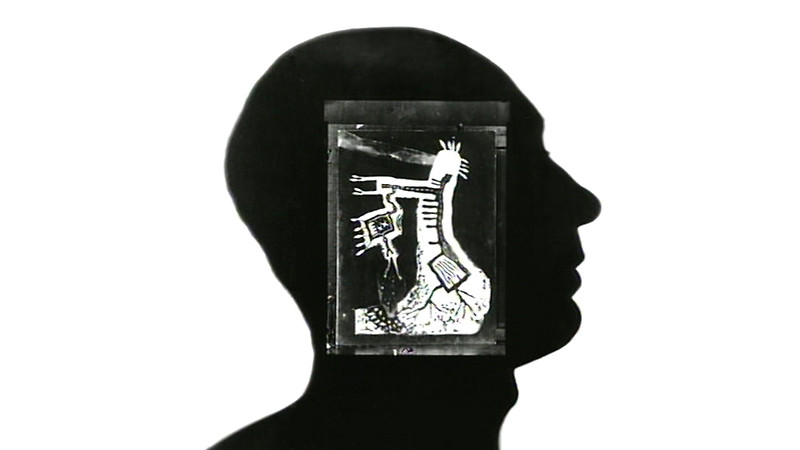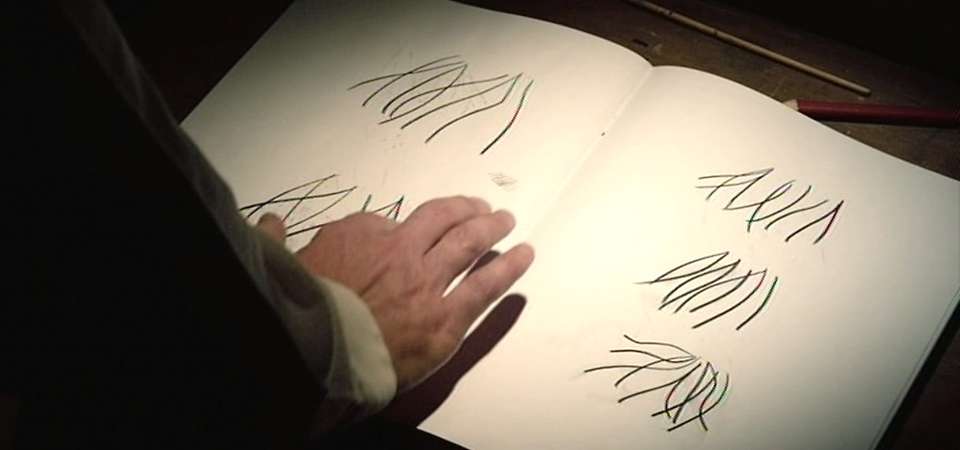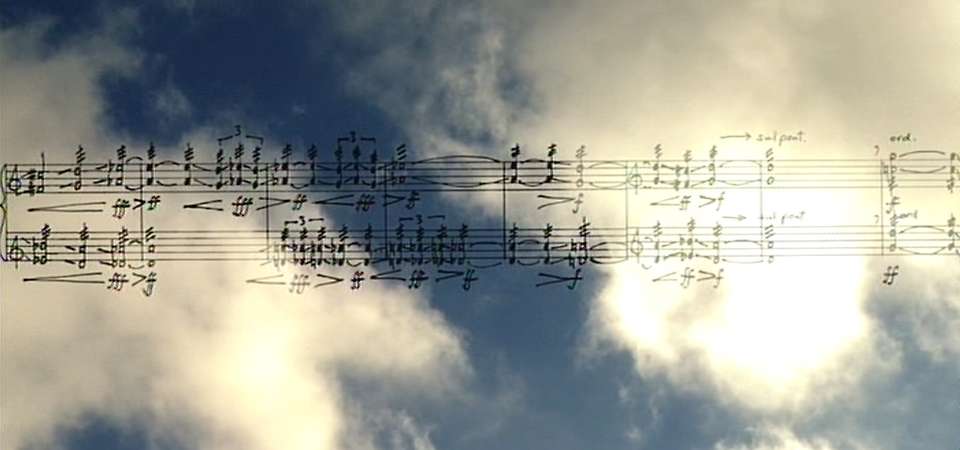 Len Lye - Discoveries and Rarities
"Film is advanced art, not science, not education, nor box office – but utopia." So said New Zealand's favourite 20th-century expatriate artist and filmmaker Len Lye. This programme showcases that perennially refreshing utopian spirit. Curated by Roger Horrocks, who will introduce the screening, the programme begins with the premiere of his own new film, Art That Moves. What follows is a cornucopia of Lye's work, highlighting the restorations being carried out by the Len Lye Foundation in association with the New Zealand Film Archive and MoMA, with the generous support of the Stout Trust. Wayne Laird, Sarah Davy and the British Film Institute have also been involved in this work. — BG
Mad About Money and A Colour Box are made from material preserved and restored by the BFI National Archive.
An informative digest of Lye's writing about movement and art is read by Michael Hurst and elegantly illustrated. Direct echoes of Lye's written observations are found in the kinetic sculptures and films.
Station Prime Time/Life's Musical Minute/Pictures for Percussion/All Souls Carnival
These shorts, re-discovered in the MoMA collection, have been restored in Wellington by the Film Archive.
This is Lye's science-fiction equivalent of a Busby Berkeley dance routine, commissioned for the 1938 British feature film Mad About Money.
Atomic Power (March of Time)
1946
Working as a director for the popular weekly news programme March of Time was Lye's day job between 1944 and 1951. This episode dramatises the development of the atomic bomb and its use on Hiroshima. Einstein makes a memorable appearance. Courtesy of HBO.
Lye's first film has been known for many years as a silent film. After the original soundtrack (by Jack Ellitt) was lost, Lye suggested an alternative, "Rhythmic Dance", a 1920 piece for two pianos by Eugene Goosens. This new print is the first to incorporate Goosens' music.
This film deserves to be much better known as it highlights a different kind of animation, which looks forward to the movements of his kinetic sculptures.
The version of Free Radicals seen previously is four minutes long, completed by Lye in 1979. Here is the five-minute original from 1958.
Lye made this experiment in puppet animation in 1934. This new print has a restored soundtrack.
A new print of Lye's classic 1935 film, restored by the BFI from the original hand-painted copy.