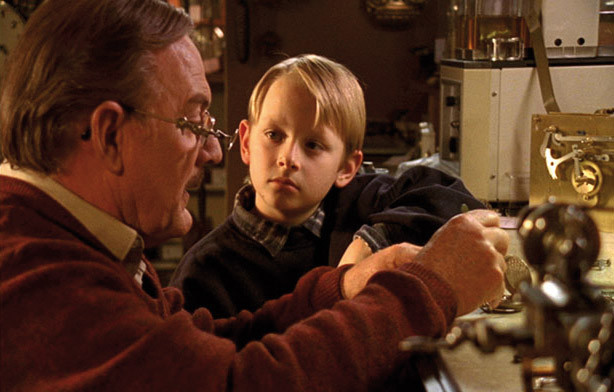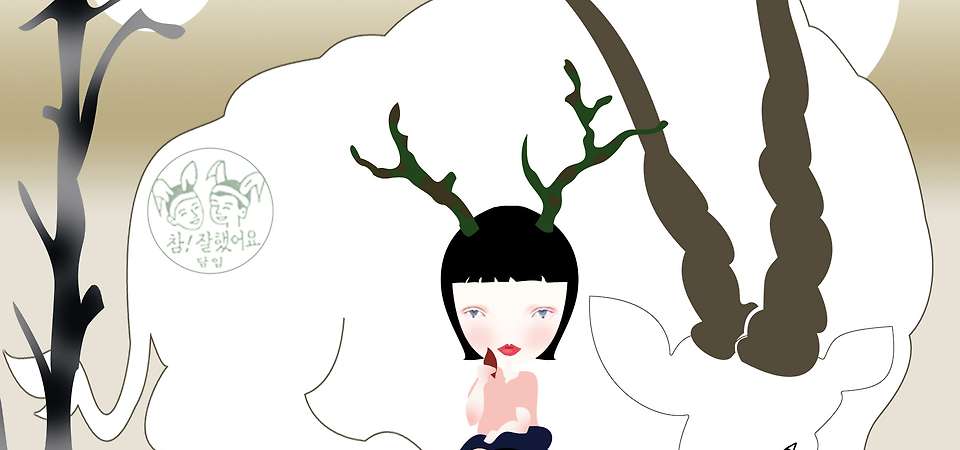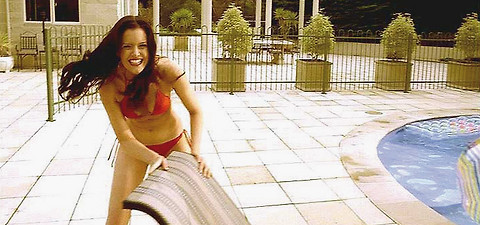 Homegrown: Works on Video
With the availability of high definition camera technology, shooting of digital video is no longer simply the cheap option but often the most artistically preferred. There were over 150 submissions to this year's video programme, which is a testament both to the popularity of the medium and the difficulty of reaching final selection. After four years of strong documentary and dance films, this year's submissions were dominated by drama, which has resulted in two video programmes. Works on Video offers an exciting blend of action, animation and comedy with a distinctly offbeat sensibility.
Peter Tonks is a Wellington-based location manager. In his first film, Sunshine Man, a desperate salesman finally finds the customer of his dreams.
Son of director Geoff Murphy, Miles recently made the move from techinical crew to directing. In his first film, a knock on the door draws a young man into a twisted Freudian nightmare from which there is no escape.
Adam Luxton and Jeremy Dumble write and direct documentaries, shorts and TV commercials. In Ninety Percent, a diverse cast of characters stumble through their day with appealing nonchalance.
Life After Death is the third in The Pen series of shorts by Guy Capper and Jemaine Clement. Both stand-uup comedians, they improvise their roles, which Guy later animates. In this episode, Sheepy and Robert get philosophical.
The Customer is Always Trite
2006
Greydon Little is currently finishing an MA in directing. Here he explores the absurdity of the supermarket checkout counter.
Sam Kelly has been making films since he was 11. He is currently writing his first feature. In Frames, a father and son discover the hard way that you can choose your friends but you're stuck with family.
The Simmonds brothers live in Paekakariki and specialise in documation – animated documentary using real voices. The Paselode Story is a rock documation.
Chungmin Moon is a Korean-born animator and a graduate of Elam Art School. Oh Deer is a gorgeous digital fairytale set to ethereal electronic music.
Renowned choreographer and filmmaker Daniel Belton pushes boundaries and works across art forms. A couple dances their way through a surreal contest in Reset.