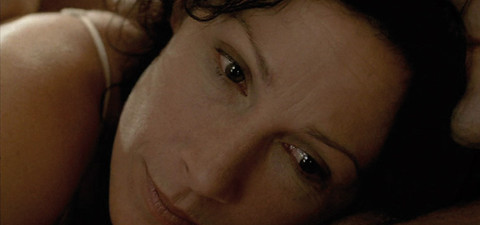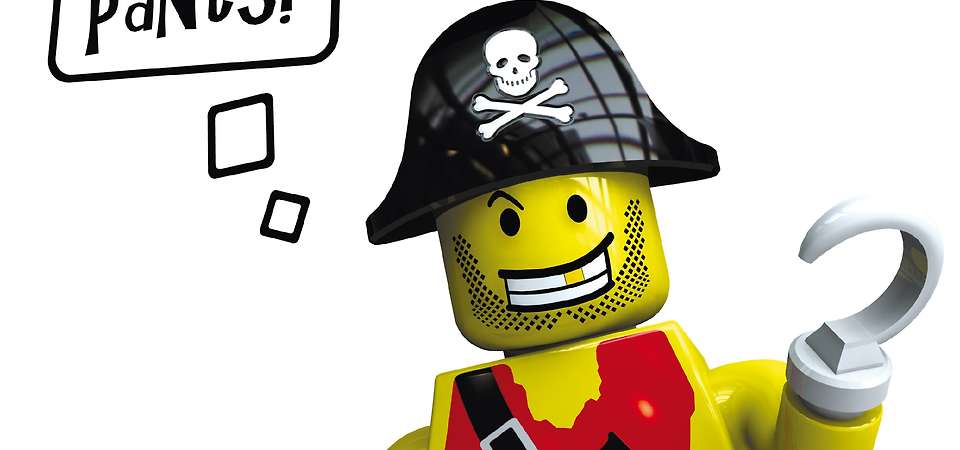 Homegrown: Love and Other Catastrophes
Submissions for the Homegrown programme cover a wide range of genres, from drama to documentary, dance and experimental. But after two strong years for documentary, followed by two strong years for dance, it is the turn of drama to take centre stage in this second Homegrown Video programme. Due to the high standard of submissions in the drama category this year, we are delighted to be able to offer a programme of shorts with themes in common. Love, whether it is romantic, catastrophic or familial, is fertile ground for storytelling, as these filmmakers have all discovered.
Christine Rogers graduated from Melbourne film school before writing and directing shorts, including this post-modern take on Shakespeare's Richard III. In Anne & Richard a grieving widow finds herself being pursued by her husband's killer.
After graduating with degrees in law and the arts, James Blick teamed up with his producer brother, Johnny, to make films. Us, their first film, is a remarkably mature study of one couple's experience of intimacy and broken trust.
A renowned costume designer with credits that include Whale Rider, Perfect Creature and In My Father's Den, Kirsty Cameron recently made the move to directing. Cross My Heart is the moving and visually appealing tale of a sleep-deprived mother (Danielle Cormack) who takes her daughter on a haphazard birthday outing.
During the 90s, Yvette Thomas worked as a documentary director, including on the TV series Heartland. She wrote The Lost One as a short story – which was published in journals in Australia and New Zealand – before turning it into a script. Set in the present with flashbacks, it tells the story of a young girl who tries to forget her terrible past in the only way she knows.
After working in TV and radio in Manila, Marc Laureano moved to New Zealand in 1995, where he gained a masters degree in creative and performing arts. He currently works as an assistant editor for Greenstone Pictures. A wintry cottage in the South Island is the setting for Embers, in which a young woman waits for her husband to come home from World War II.
After studying medicine for three years, Chris White made an unexpected break into the arts. At last count he had written and directed five short films, two music videos and six commercials. His latest project, Loose Ends, is a post-modern film noir set in a towering urban hotel.
Since graduating from Auckland's Media Design School, Glenn Dawick has worked as a 3D animator making TV commercials. He made Nice Pants, the animated story of an optimistic Lego-man, as part of his student showreel.