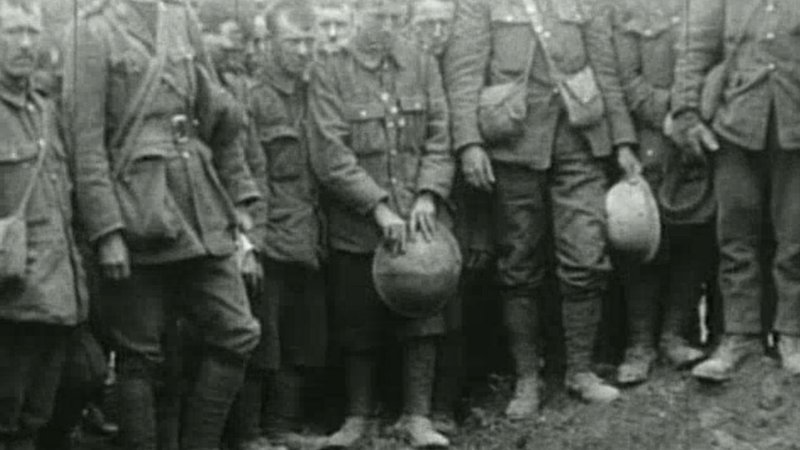 Sedition
2005
The Suppression of Dissent in World War II New Zealand
In 1916, at the height of World War I, Labour Party activist Peter Fraser condemned military conscription, declaring: 'It rests with the people to say how long they will stand for it'. He was imprisoned for 12 months for sedition.
By 1940 he was Prime Minister. World War II had broken out, and Fraser headed a government which introduced conscription as a means of combating the Nazi threat. But in the meantime many New Zealanders, outraged and horrified by the carnage of the battlefields, had formed a movement committed to rejecting war as a means of settling international disputes. Government and pacifists were on a collision course; and Communists, too, were actively opposed to New Zealand's involvement in the war. Intent on assisting Britain in its hour of peril, the government would brook no dissent. The state machine pressed down relentlessly on any opposition to its war policy. Three batches of emergency regulations were passed, each more draconian than the last. Dissenters were stringently fined or imprisoned for speaking on street corners or publishing anti-war statements.
When conscription was introduced, conscientious objectors went before appeal boards. Some appeals were allowed, but many were not, and 800 men found themselves incarcerated in detention camps for the duration of the war…
Sedition is the story of those who stuck to their passionate anti-war commitment through thick and thin. It's the story of Ormond Burton, decorated World War I soldier turned Methodist minister and staunch pacifist, imprisoned four times during the war for speaking up against the slaughter; of A.C. Barrington, leader with Burton of the CPS, a former company secretary whose gift for organization and stubborn dedication to the pacifist cause made him a formidable opponent of the government; of Connie Summers (Jones), a young member of the CPS, given three months hard labour for attempting to speak publicly against the war; of Chris Palmer and Merv Browne, who escaped from their detention camp in 1944 and trekked to Wellington to bring their call for peace to the notice of the New Zealand people.
Incorporating precious interview material (filmed in 1990) with many World War II conscientious objectors, newsreel footage and radio recordings from the period, and commentary by historians and political scientists, Sedition is a sobering account of the lengths the state went to in an effort to silence those who repudiated war as an instrument of policy. — Production notes