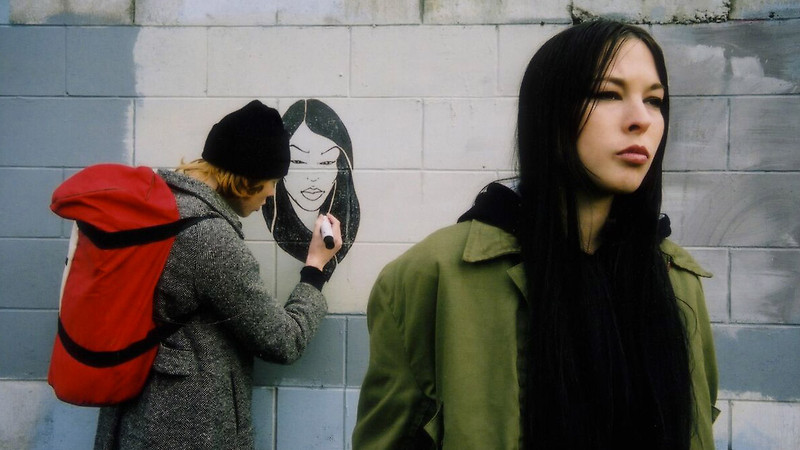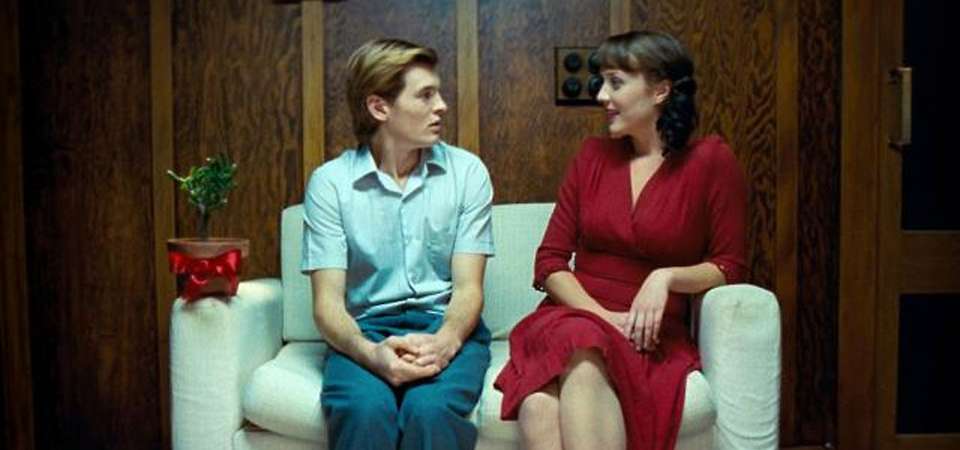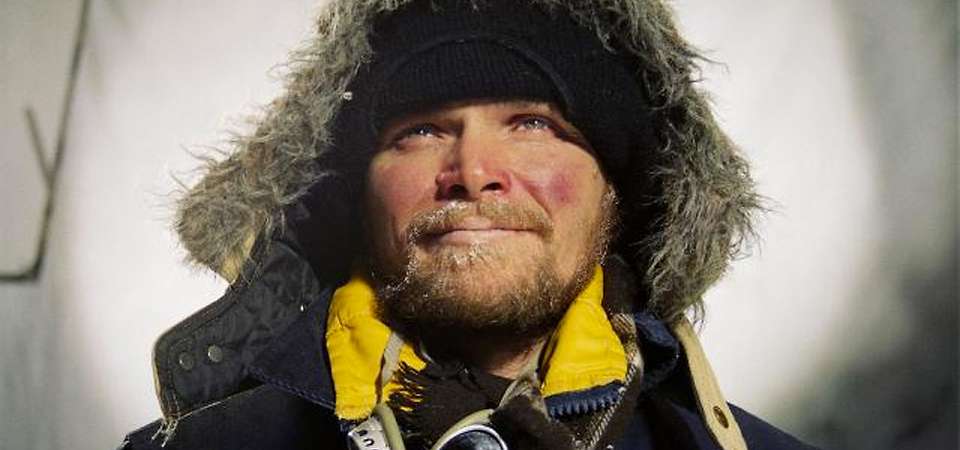 This year MIC's Homegrown selection of 35mm shorts by New Zealand filmmakers is one of the strongest in years. Full of hope and subtle drama, framed with a local perspective, these films run the gamut from black comedy to apocalypse. A growing confidence permeates the work, as early recognition on the international festival circuit already proves. We expect more accolades and awards to follow.
This comic tale of a young man whose mother is convinced that he's Jesus was selected for Competition at Cannes this year.
"Life sucks and you should get used to it," is the message George has for her six-year-old neighbour Tama on the occasion of her 14th birthday. Tama is not convinced.
This intimate epic in CinemaScope is a tribute to the bonds of humour that pass among a group of young soldiers of the Maori Batallion.
A man living in an isolated hut makes a discovery that will change the lives of everyone in the planet.
A boy pieces together remembered moments of his friendship with an alluring delinquent girl, trying to make sense of the excitement and the hurt.