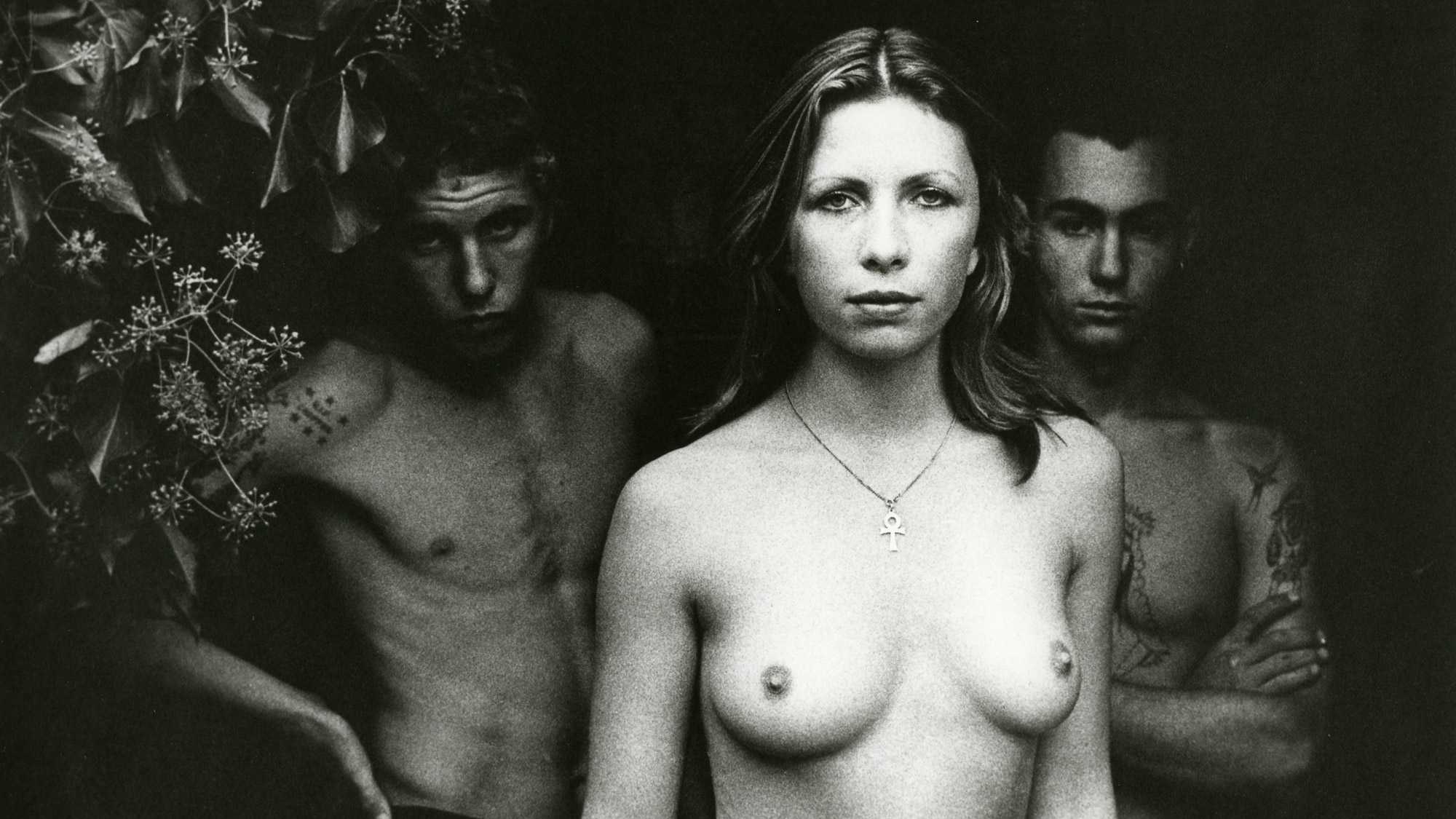 The 'girl' in question is Australian photographer Carol Jerrems, and this terrific film intercuts her rapid rise from gifted student to fully fledged, taboo-shattering artist with Jerrem's own meticulous documentation, in images and journals, of her slow demise from a rare blood-related cancer.
The film's story begins in 1971 and, as Jerrems barely outlived the decade, this portrait doubles as a striking evocation of the turbulent 70s as seen from the bohemian underside of Melbourne and Sydney. Jerrems' bold photographs distil the times with impressive power, but they're further enhanced by clips from experimental films of the time (such as Paul Cox's 1968 Skindeep, in which Jerrems appeared) and a soundtrack of Australian underground music.
Director Kathy Drayton intersperses these treasures from the time capsule with a comprehensive array of contemporary interviews with former subjects, students, teachers, flatmates and lovers, and one of the most striking things about Jerrems is how fluid she made those categories. At any given moment, she could take out her camera, and private moments would suddenly become public art. By the same token, relationships which started out as professional turned suddenly personal, even intimate.
The abiding impression that this documentary imparts is of the artist's sheer fearlessness. She would throw herself into new enterprises with reckless abandon: nude modelling for an old-school photographer; documenting a youth gang at play; filming a pioneer film about rape. Jerrems thrived on confrontation, it seems, in her life as much as in her art. Whether she was confronting the repressive mores of the time, placing herself in extreme physical peril for the sake of a shoot, or staring down her own mortality, Jerrems was all nerve, and that indomitable spirit continues to burn in this inspiring film. — Andrew Langridge