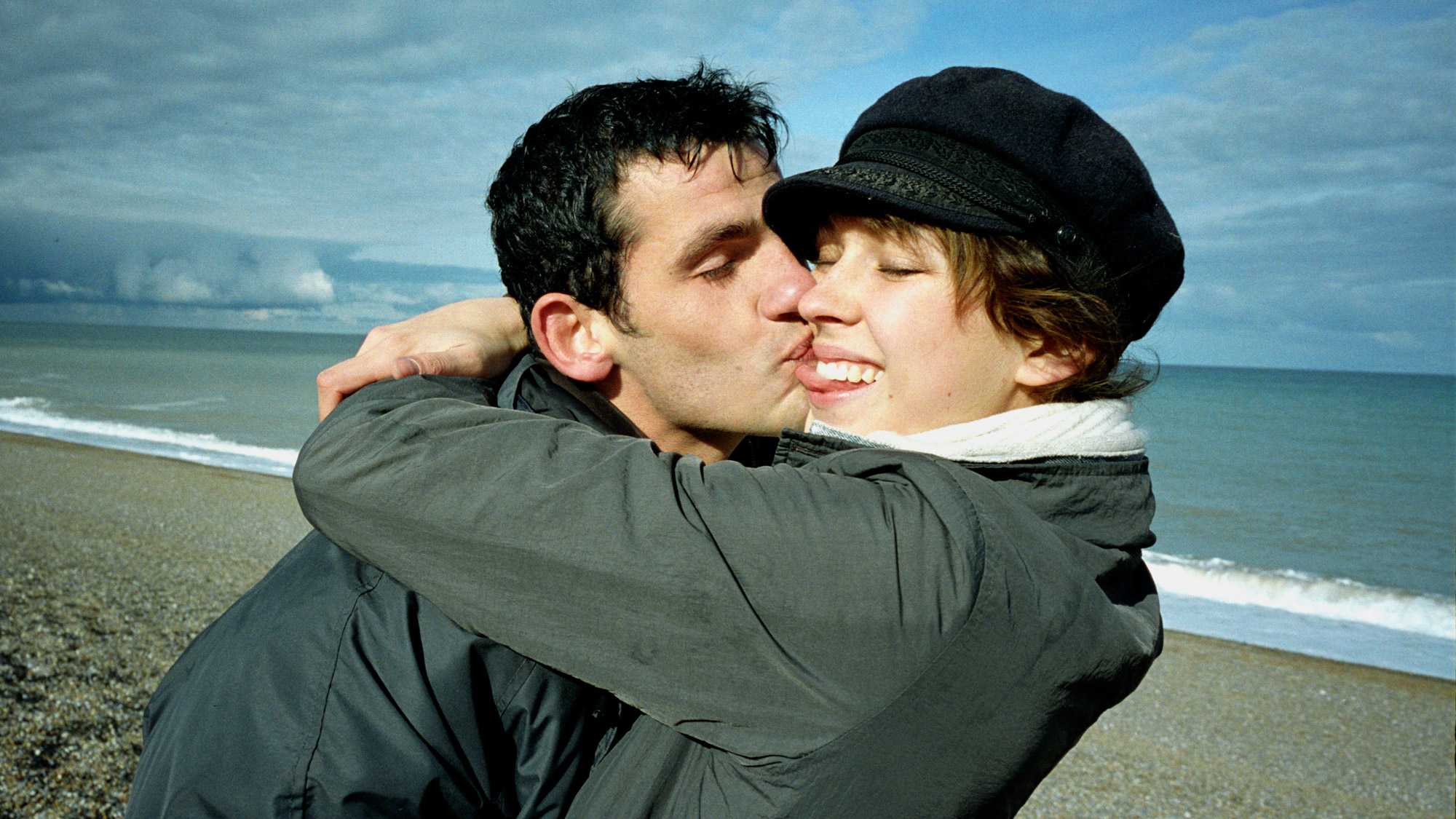 When you remember a love affair that ended, is what you remember the sex? For Matt, the young Londoner whose memories of mercurial American ex-pat Lisa shape 9 Songs, it's the sex, and it's the bands they heard, most of them recorded at the Brixton Academy in winter 2003–4. Heralded by panic-mongers as the film that will put pornography into mainstream cinemas, 9 Songs attempts to do something more radical than that. Michael Winterbottom, the chronically restless director of 24 Hour Party People and In This World, attempts to incorporate the plain reality of sex into the basic narrative material of the movies: sexual attraction. This is digital hand-held cinema, shot on the run, with no eye to the multiplex.
"Winterbottom's film – which was the subject of tabloid hysteria after it screened in Cannes last year – is short, scrappy and experimental. But the experiment is a pleasing one that manages to harness lashings of explicit sex to tell a love story that is tender, exciting, credible and sometimes erotic… So is this porn? Don't be daft; there's not a false thrust nor misplaced yelp in sight. True, the sex is real, but how many porn flicks have you seen where the characters talk about (and even wear) condoms? Neither does any of the sex feel unnecessary or intended purely for kicks. Hardcore, yes. Porno, no." — David Calhoun, Time Out
Predictably, the Society for the Promotion of Fear and Ignorance appealed the Classification Office's decision to allow New Zealanders who have attained the age of 18 to decide for themselves whether or not they wish to see this film. Two senior members of the 'Society' presented their objections to the film to the Board of Review on June 8. On June 24 the Board of Review upheld the Classification Office decision.