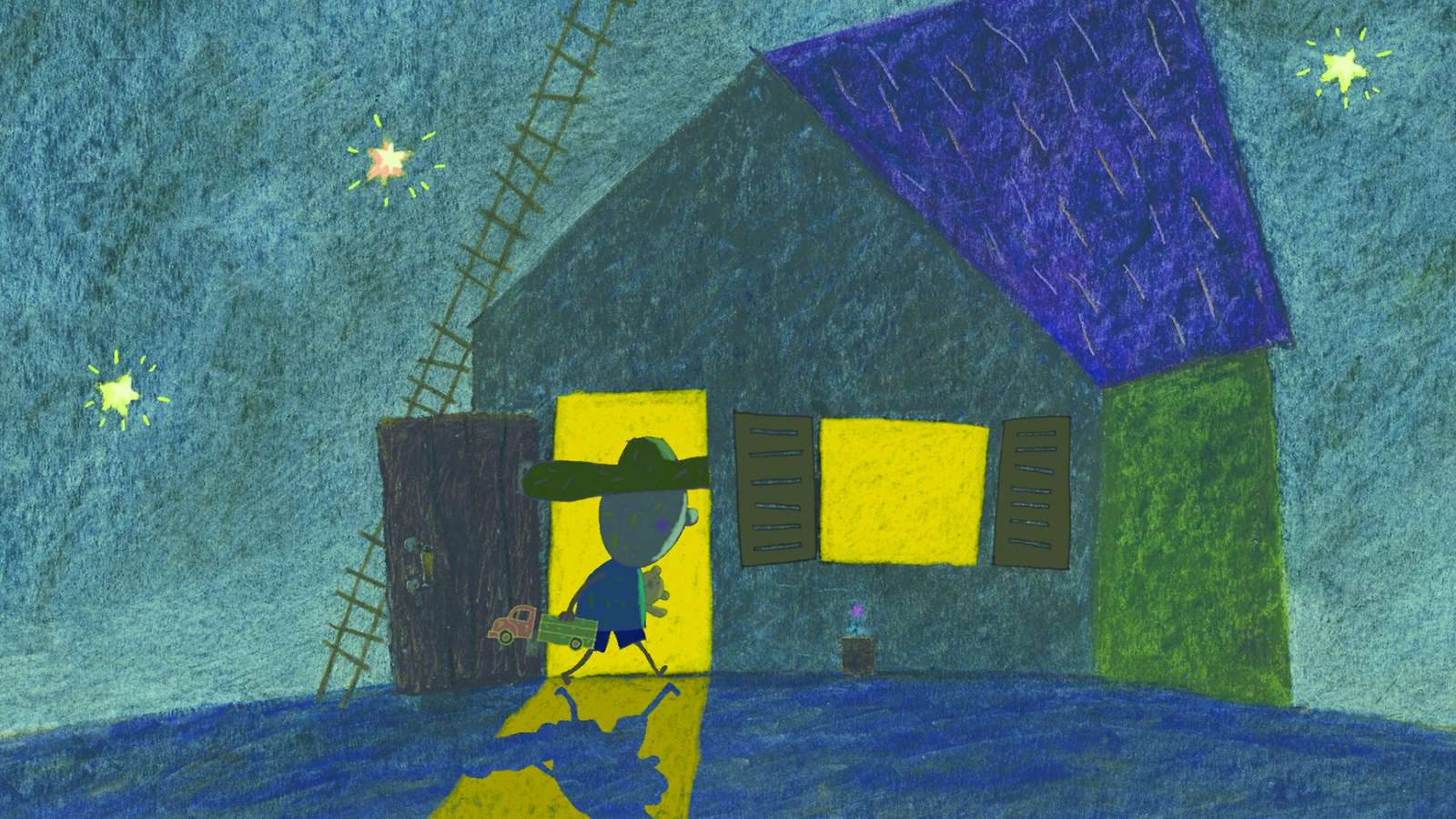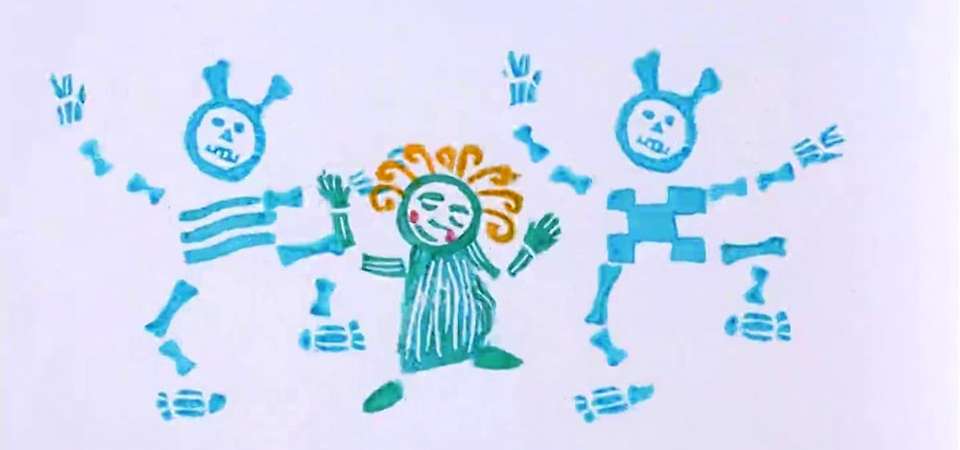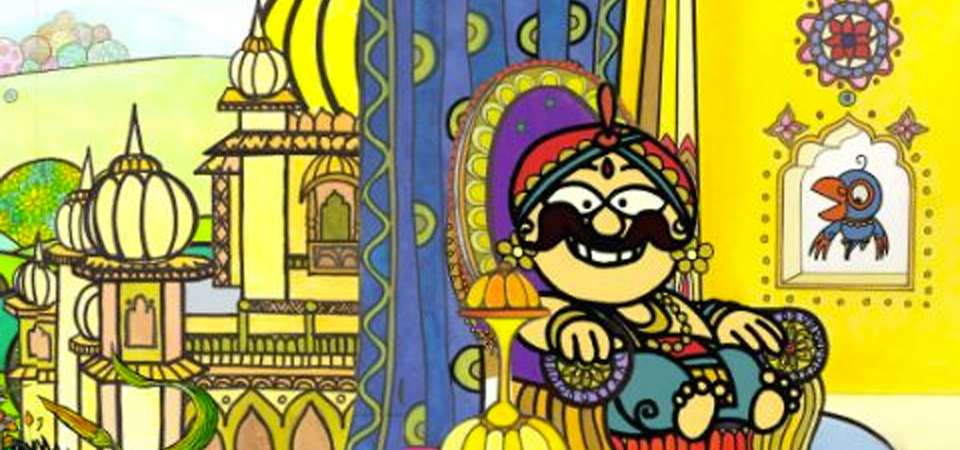 All over the world superb, engaging, high quality animation is being produced for children. These films have all the things that kids love. There's plenty of stories that place the kids as the heroes and heroines, some films that will bring on the giggles and some glimpses into far away places – both real and imagined – and some bits that are definitely gross!
A small girl in a hurry in a hyper-coloured, fantastically detailed, steam powered escape.
A young boy slips into his own comic strip – a dream come true as well as the perfect way to avoid a kiss from the birthday girl down the road.
Earl usually hates show and tell, but today just might be different – he has some pretty gross things to pull out of his bag.
The classic tale of the Gingerbread Man who foolishly trusts a fox to get him across the river. A film so beautiful, you can almost step right into it.
A parrot is captured in the forest and made to sing for the king in his palace. But this bird can only sing when it is free.
Just about anybody and anything can dance – even traffic lights!
A delightful, fascinating game of fetch. See if you can figure out who is the biggest – the man, the dog or the stick.
Everybody has used rubber stamps – but imagine a whole film made out of them. Cool!
Even trees can have bad hair days.
The Shark and the Piano
2001
A shark learns finds out that he can make more friends by playing the piano than by trying to eat it.
The Pipsqueak Prince
2001
It's a big responsibility keeping the sun and the stars clean – especially for a small boy.