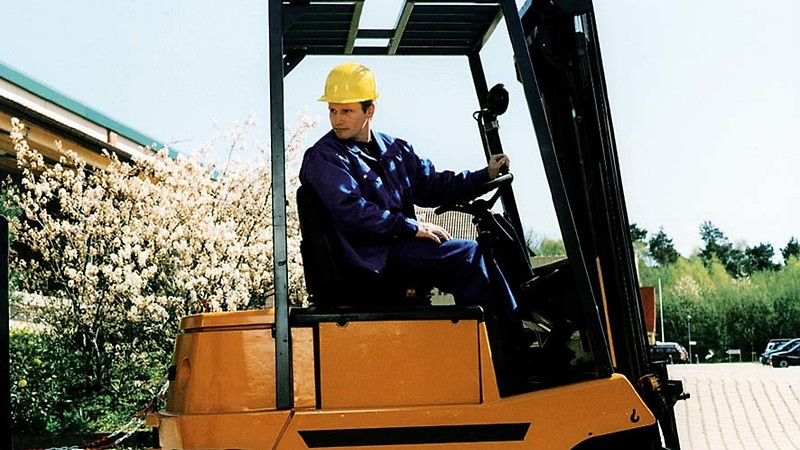 Schnitzel with a Twist of Lemon
The Moving Image Centre is delighted to present two programmes (see also Beergarden) in association with The Short Film Agency of Hamburg. The Agency was founded in 1992 with the aim of improving and developing the distribution structures for short films in Germany. In 1996 the Moving Image Centre and the New Zealand Film Commission selected several programmes of New Zealand shorts which were screened in the International Short Film Festival in Hamburg. The assistance of the Goethe Institut enables us to return the compliment.

The main course is drama, but comedy of the macabre is served as a side dish. This buffet of strangeness features a diverse mix of drama, experimental, and animation.
To Bergmann, the trolley collector at the megastore on the outskirts of town, his work is an art. When newer technologies cost him his job, his response turns loss to poetry, music, dance.
…in which a fly finds it has more in common with the pachyderm than meets the eye.
Cesare used to be a star, a long time ago. The venues have become smaller and the audiences more cruel. Cesare is on his way to his next performance with his keyboarder Joe but their way ends at a fork in the road.
Paying tribute to the art of famous Austrian poet Ernst Jandl, who died in 2000, Fog creates a visual equivalent to Jandl's 'poems to childhood'.
Forklift Driver Klaus – The First Day on the Job
2000
Klaus, newly awarded his forklift truck driver's licence, discovers on his first day at work that he doesn't really have what it takes. A splatterfest told in deadpan training-video style.

A woman on the subway takes matters into her own hands when her fellow passengers flout the rules.
…in which we see that nothing is what it seems.
When a German tourist parachutes into an old Frenchman's garden he is taken prisoner and reported to the authorities.
White sheets. An empty attic. A driven man. An intense evocation of an inner struggle for balance.
For polar bears in a zoo, there ain't much to do.