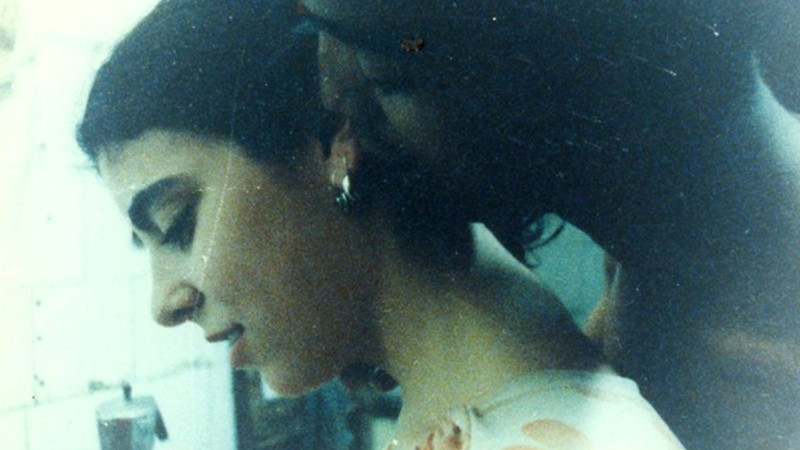 The Moving Image Centre is delighted to present two programmes (see also Schnitzel with a Twist of Lemon) in association with The Short Film Agency of Hamburg. The Agency was founded in 1992 with the aim of improving and developing the distribution structures for short films in Germany. In 1996 the Moving Image Centre and the New Zealand Film Commission selected several programmes of New Zealand shorts which were screened in the International Short Film Festival in Hamburg. The assistance of the Goethe Institut enables us to return the compliment.

Themes such as power, age and love are expressed in these short films that play with structure, sound and technique.
A nice guy says 'Hello!'.
Calma or When My Phone Rang I Thought It Was the Birds Twittering
2001
The film is a piece of music, made of video material.
What's in It for Me?
2000
Human dreams in the testing lab and a struggle for personal freedom. This film was made by filming around 15,000 still photographs.
Work, authority, automony, Supervision is an exemplary pattern in supporting others to find a compromise.
The Girl, Him and the Place
2001
Two strangers meet in a hotel in dreamlike serendipity. Set to the music "People Are Strange" by Stina Nordenstan.
Linda, 15, only wants one thing – to get as far away as possible. She is precocious, obstinate, withdrawn and comes from a home. Her escape ends right at the next gas station.
A young Argentinian woman wants to make a film about prostitution in Havana. Instead of filming, she takes a black lover and the boundaries of prostitution disappear.
Between Four and Six
1998
To experience community in family – through pleasure and coercion.
"On August 11th 1999 I wanted to film myself again on Super 8, looking back on the last year... when suddenly the eclipse of the sun came in between."
Karl Köhler, a farmer born in 1900, is waiting to turn 100 years old. Meanwhile, he swats flies.