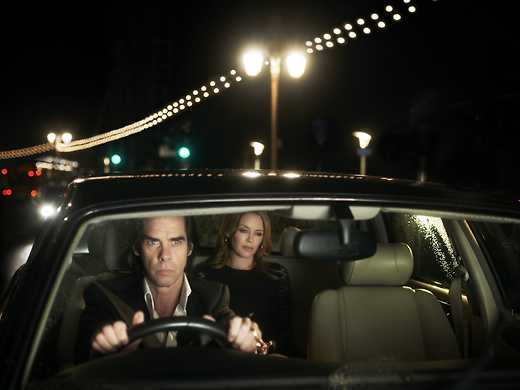 The legend of Nick Cave is explored and amplified in this seductive, music-filled documentary created in collaboration with British filmmaker/artists Iain Forsyth and Jane Pollard. "Thrilling to behold." — Time Out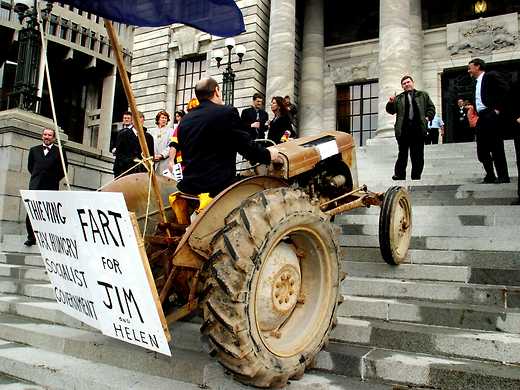 In the years since New Zealand politicians began to grapple with climate change our greenhouse gas emissions have burgeoned. Alister Barry's doco draws on TV archives and interviews with key participants to find out why.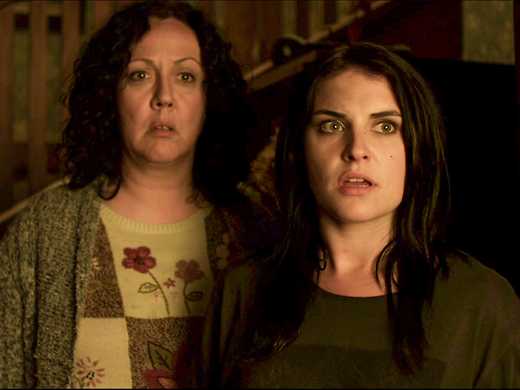 Welcome home to the Kiwi horror house comedy that took SXSW by storm. Gerard Johnstone's brilliant genre mash-up stars Rima Te Wiata, Morgana O'Reilly, Glen-Paul Waru and Cameron Rhodes.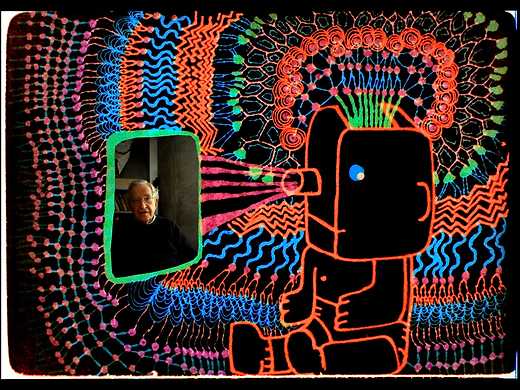 Director Michel Gondry (Eternal Sunshine of the Spotless Mind, Mood Indigo) and philosopher-activist Noam Chomsky talk about life and language in a conversation gorgeously illuminated with Gondry's hand-drawn animations.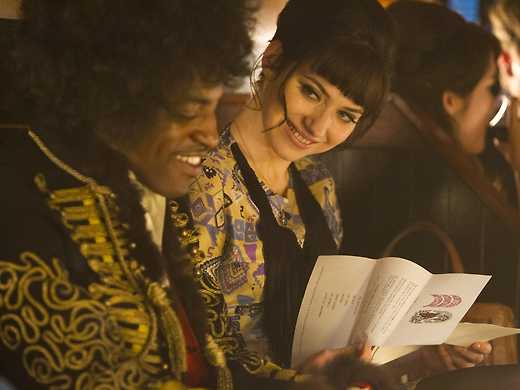 This provocative portrait of Jimi Hendrix as a fledgling rock legend features Outkast's André Benjamin as the supremely gifted young guitarist in Swinging London. Directed by 12 Years a Slave screenwriter John Ridley.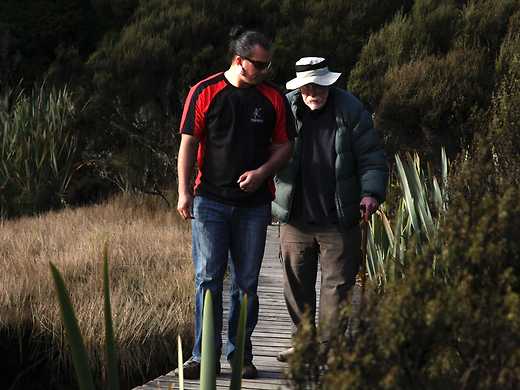 Paul Wolffram's fascinating and eloquent doco about Māori instrumental traditions accompanies Richard Nunns and Horomona Horo as they perform in a series of remarkable South Island wilderness settings.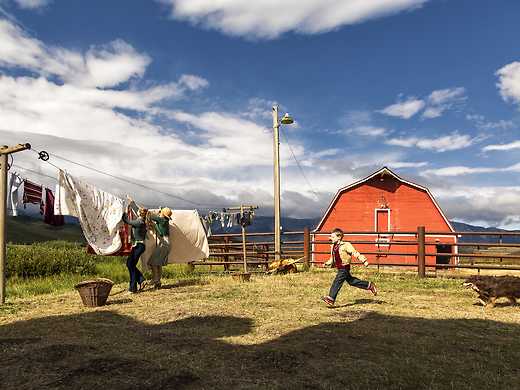 L'extravagant voyage du jeune et prodigieux T.S. Spivet
The director of Amelie and Delicatessen takes to 3D and delights with his abundant visual wit in this tale of a ten-year-old boy genius's attempts to understand his weird family and the even weirder wider world.