Meet our NZIFF Champions: Erin Rogatski - Auckland Intern
Monday 5 August 2019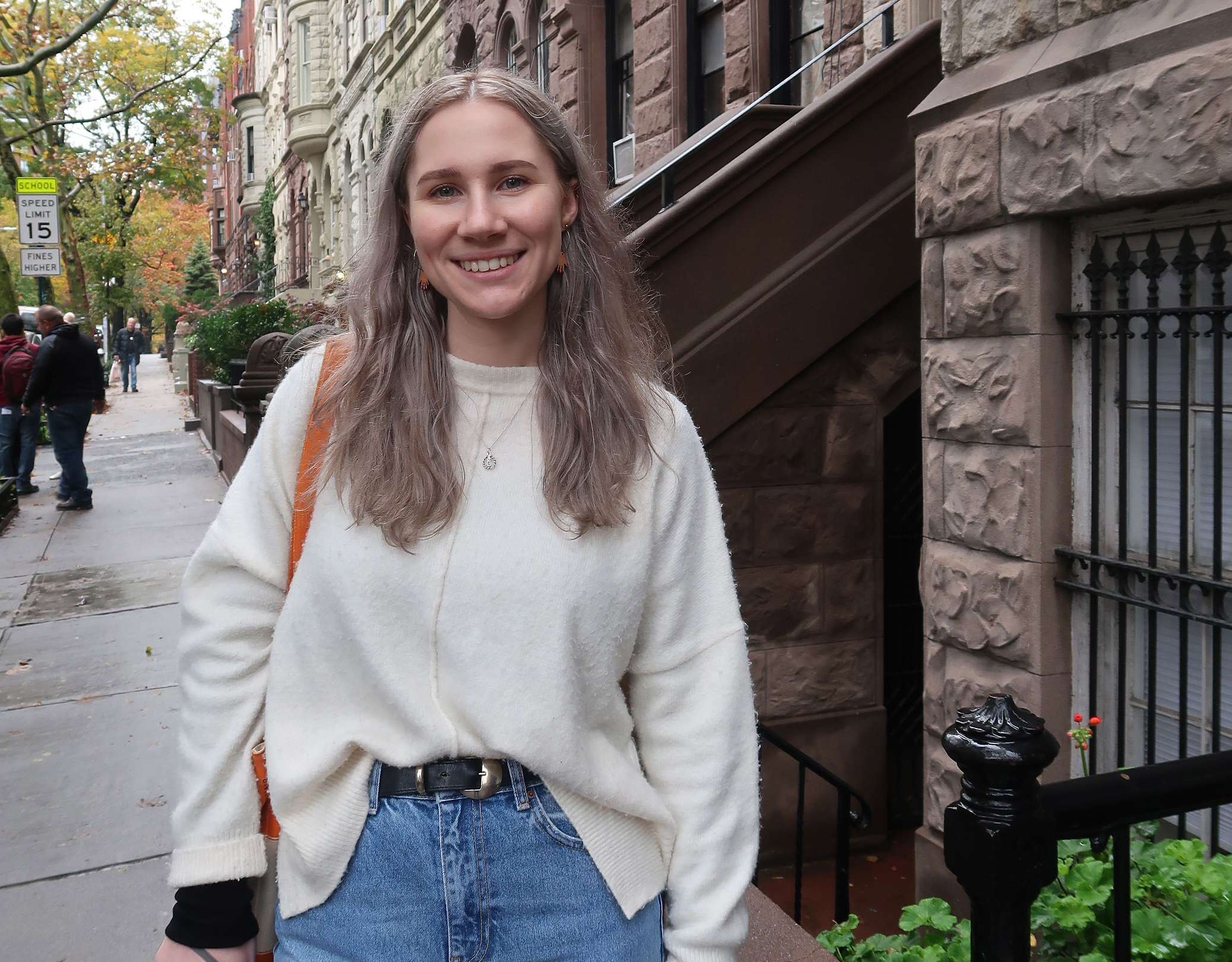 Your top must see at NZIFF this year and why?
This is a difficult question because we have so many incredible films playing this year, but I'd have to go with Ari Aster's Midsommar. It's a bit of a cliché choice, given the hype, but I loved Hereditary and horror films are always best watched on a big screen.
Name five of your favourite films and you're only allowed one obvious one.
Suspiria, It Follows, Snowpiercer, 2046 and Kiki's Delivery Service.
What's the best bit about being an intern for NZIFF?
The best bit (apart from seeing a ridiculous number of amazing films!) is getting to work with and learn from such an incredible team of people. It's cheesy, but everyone has a lot of knowledge and is always willing to share, so it's a great environment to ask questions and experience a variety of aspects of the festival. Plus, there's always something going on and something to do, which is exciting in and of itself.
What's the most useful thing you've learned being an intern this year?
The most useful thing I've learnt as an intern has to be the sheer extent of what goes into creating and bringing awareness to the festival. It's also been interesting to learn about the media industry in NZ and getting to help out with media-publicity related things and meet different people has been a big learning experience for me.
What's your earliest movie-going memory?
My earliest movie-going memory is seeing Pokémon 2000 in cinemas and having no idea what was going on, except that my sister was VERY excited, and, by proxy, I was also excited. This probably explains why I ended up as more of a Digimon fan.
What's your go-to office snack?
Green & Blacks chocolate! I've never eaten so much chocolate in my life. Just when I think I've had enough… that 70% speaks to me again. It's inescapable.
What's the worst film you've ever seen?
Yoga Hosers. The film is about two 15-year-old yoga enthusiasts who have to fight an ancient evil that rises from Canada's crust. It has a very well deserved 22% on Rotten Tomatoes.
Describe your experience as an intern using only titles from the 2019 programme.
High Life, Working Woman, Long Day's Journey into Night.
And finally, your favourite ever quote from a film.
"Life is pain, Highness. Anyone who says differently is selling something.' – The Princess Bride