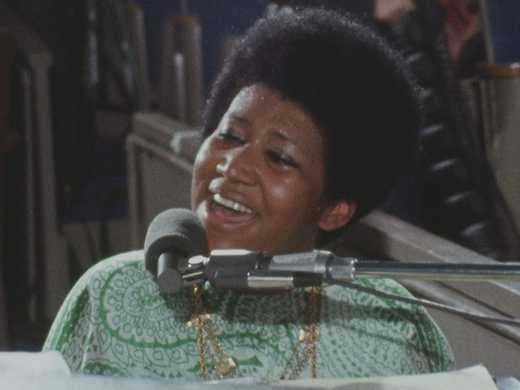 Rescued from 45 years in legal and technical limbo, this extraordinary music film capturing Aretha Franklin in full flight deserves your respect – and the biggest screen and sound system possible.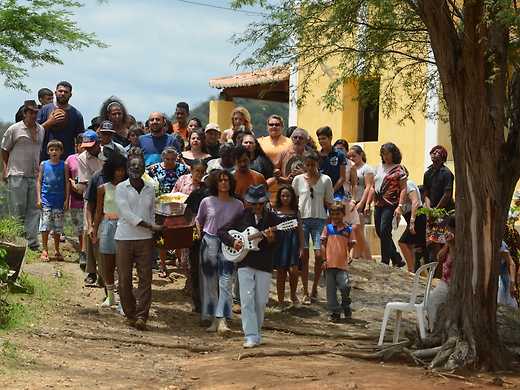 Fierce politics and top-notch furious filmmaking collide to potent effect in this Cannes-lauded portrait of a near-future fight for survival in the remote reaches of northern Brazil.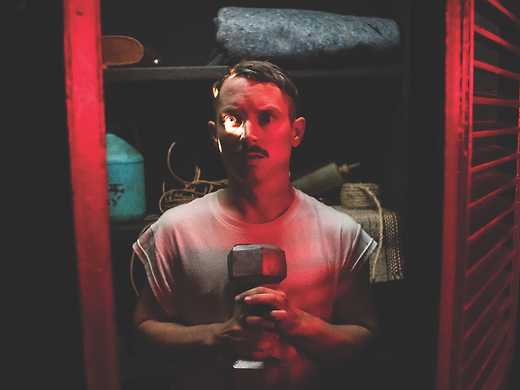 Elijah Wood, Stephen McHattie and Madeleine Sami lead Kiwi director (and NZIFF/Incredibly Strange programmer) Ant Timpson's deranged comic thriller about a father-son reunion that goes very, very south.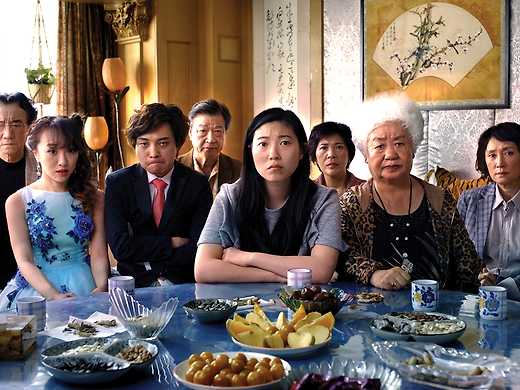 Deft and deeply felt, with a star-making turn from Awkwafina, Lulu Wang's widely praised drama tells the story of a Chinese American family paying their last respects to a mother and grandmother who doesn't know she's dying.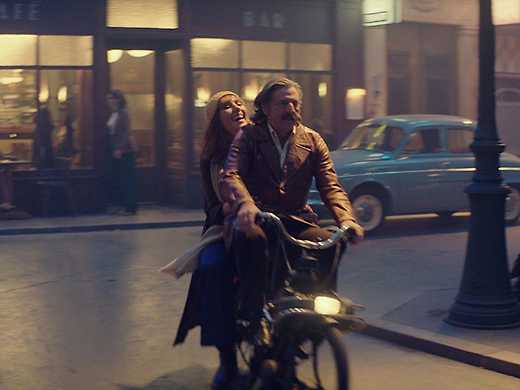 A striking conceit and stellar cast mix winningly in this compulsively watchable, superbly executed French romantic comedy, where it's never too late to relive the best day of your life again. And again. And again...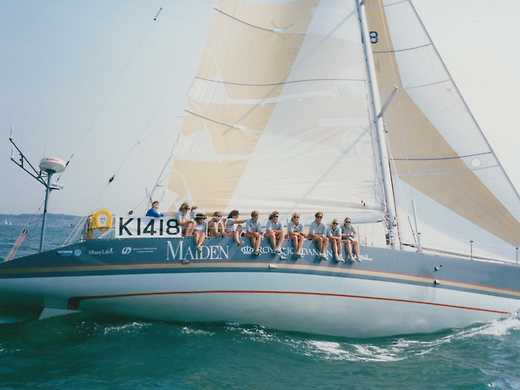 Utilising a treasure trove of archival footage, director Alex Holmes celebrates the history of Maiden Great Britain, the first all-female crew to compete in the Whitbread Round the World Race.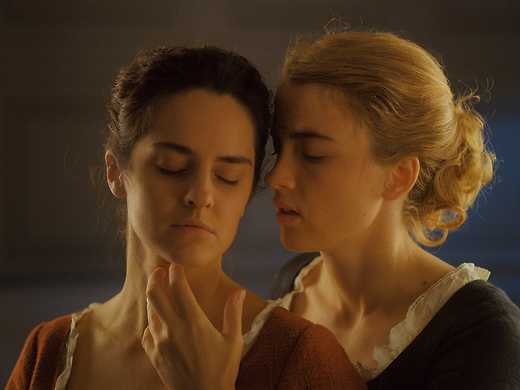 Portrait de la jeune fille en feu
Winner of Best Screenplay and the Queer Palm at Cannes, Céline Sciamma's striking 18th-century tale of romantic obsession burns bright with female desire and the craft of a masterful filmmaker.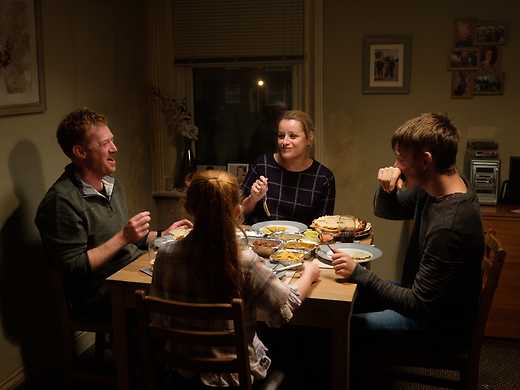 A most worthy follow-up to I, Daniel Blake, Ken Loach's new social-realist drama zeroes in on life as an average British family at the mercy of the modern day 'gig economy'.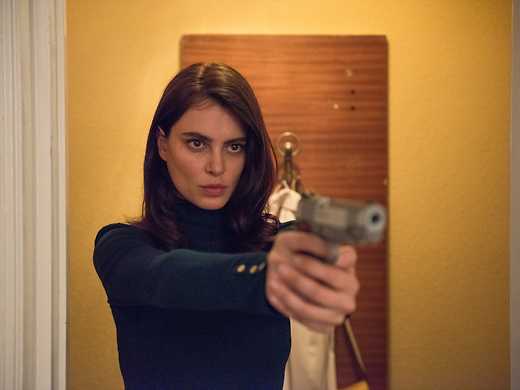 La Gomera
Breathing new life into the Romanian New Wave, Corneliu Porumboiu crafts a rollicking genre movie set in sun-soaked Spain, where the best laid plans of a bent cop hinge on learning a secret local whistling dialect.