Wellington Film Society
Once again, the Wellington Film Society committee awaits in eager anticipation for the start of NZIFF 2019. Ascending to the top spot of our 'must see' films list is French auteur Clair Denis' unhinged space thriller, High Life. The rest of our top 10 traverses retro classics, a sensual period drama, contemporary world, the unconventional and Ain't No Way we were going to leave out the grand dame of soul in Amazing Grace.
A chance to immerse in Tarkovsky's transcendent epic, Andrei Rublev, on the Embassy big screen is too good to be missed. At the other end of the spectrum, the socially conscious but demented Brazillian Western, Bacurau is sure to horrify and delight in equal measure. We will bid adieu to the late great Agnès Varda with her self-reflective final feature, Varda by Agnès, encapsulating a career of vibrancy and invention. A documentary on an influential and opinionated film critic, What She Said: The Art of Pauline Kael, is like catnip to a cinephile.
A diabolical tale of a dress possessed, the horror comedy, In Fabric, has many on the committee salivating. And did someone say, Long Day's Journey Into Night? You had us at 59 minute 3D tracking shot.
We can't wait.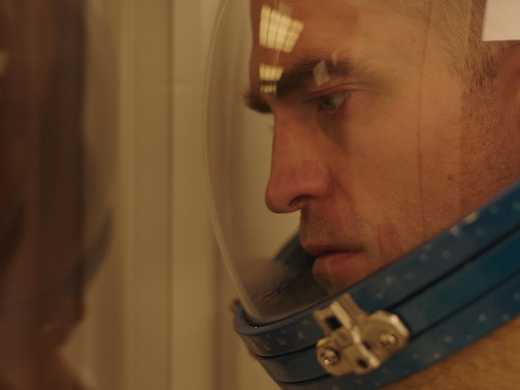 A forbidding spaceship carrying death row inmates hurtles towards oblivion in Claire Denis's long-awaited, intensely hypnotic sci-fi opus.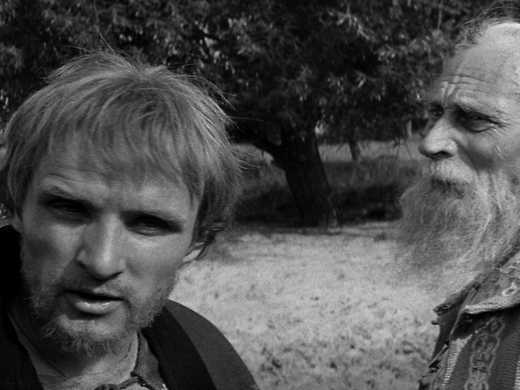 Once censored, now revered, Stalker and Solaris director Andrei Tarkovsky's medieval Russian epic demands – and commands – the big screen in this unmissable restoration.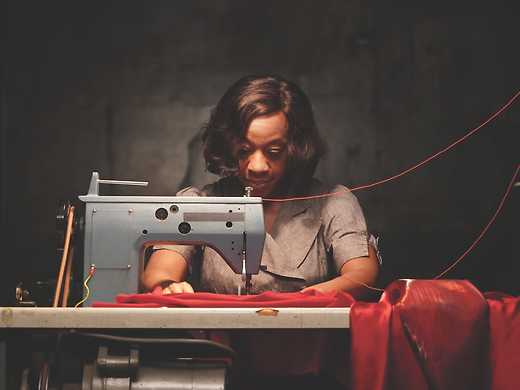 A cross between Suspiria and an old Farmers catalogue, the latest from retro genre stylist Peter Strickland, centring on a demonic dress at a posh department store, gleefully satirises fashion and consumerism.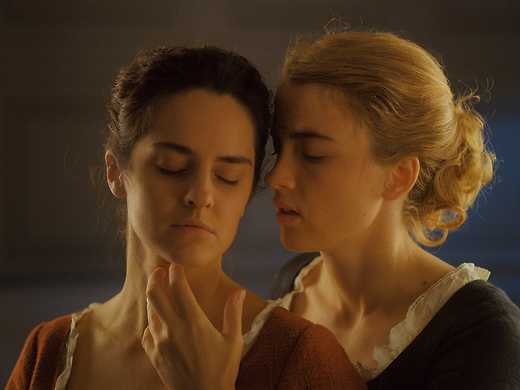 Portrait de la jeune fille en feu
Winner of Best Screenplay and the Queer Palm at Cannes, Céline Sciamma's striking 18th-century tale of romantic obsession burns bright with female desire and the craft of a masterful filmmaker.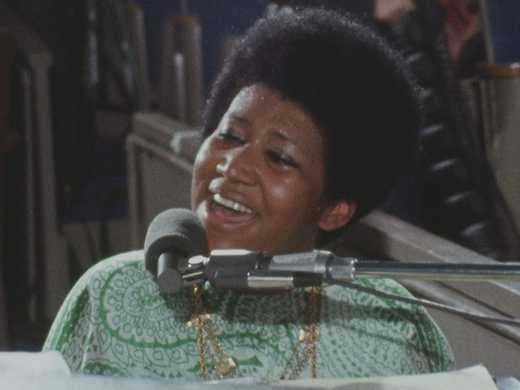 Rescued from 45 years in legal and technical limbo, this extraordinary music film capturing Aretha Franklin in full flight deserves your respect – and the biggest screen and sound system possible.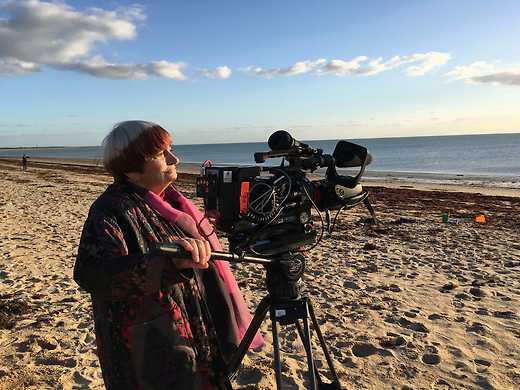 The late, great French filmmaking icon's swansong is a magical self-reflection on art, movies, invention and Varda's own lust for life inside and outside of the cinematic frame.
Di qiu zui hou de ye wan
Part film noir, part dreamscape, this oneiric love mystery – acclaimed for its hour-long 3D sequence shot in a mesmerising unbroken take – intoxicatingly captures romantic obsession in southern China.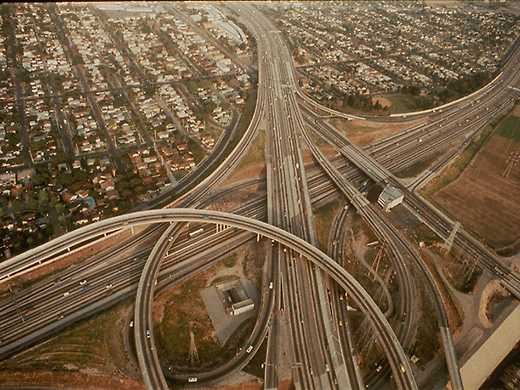 As big as big-screen experiences get, Godfrey Reggio's dialogue-free epic meditation on nature and man showcases a phenomenal Philip Glass score and stunning time-lapse photography from across the globe.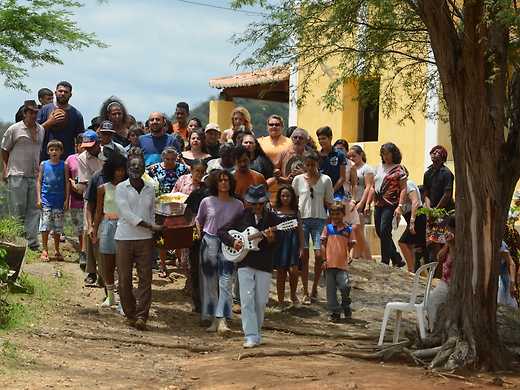 Fierce politics and top-notch furious filmmaking collide to potent effect in this Cannes-lauded portrait of a near-future fight for survival in the remote reaches of northern Brazil.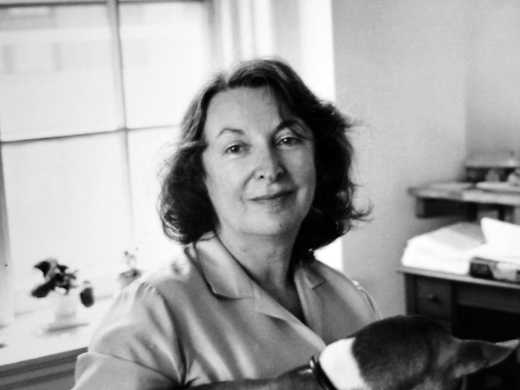 Wittily illustrated and packed with quotations from her film reviews (read by Sarah Jessica Parker), Rob Garver's doco explores New Yorker writer Pauline Kael's evolution from failed playwright and struggling single mother to critical powerhouse.