Lumière Cinemas
The New Zealand International Film Festival is always one of the best times of the year, but there is an added excitement this year, as we have a new home: the Lumière. I'm looking forward to seeing some unimpeachable classics on the big screen. Make sure you book a half-day of quiet solitude to fully appreciate Tarkovsky's Andrei Rublev, one of the best investigations of the creative process committed to any medium, as well as the final-final-version2-ACTUALLYFINAL version of Apocalypse Now. It will be interesting to see whether Werner Herzog treats Gorbie better than HBO's Chernobyl did, but I'm most excited to see some of the modern masters getting stuck into their work – High Life and In Fabric have been on my must-see list since I first heard about them. And as a fan of late 90s French electronica, I can't go past Quentin Dupieux aka Mr Oizo's Deerskin. — James Dann, Lumière Cinemas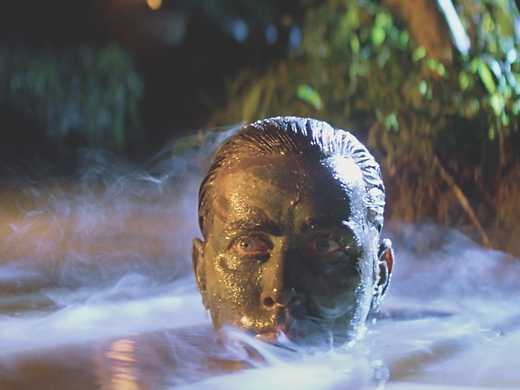 Welcome back to the jungle with Brando, Duvall, Fishburne and Hopper for Francis Ford Coppola's final – and finest – version of the ultimate Vietnam War epic.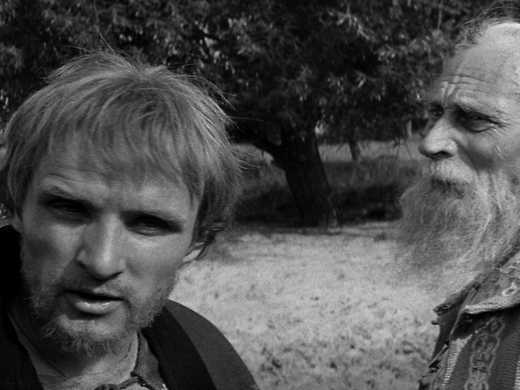 Once censored, now revered, Stalker and Solaris director Andrei Tarkovsky's medieval Russian epic demands – and commands – the big screen in this unmissable restoration.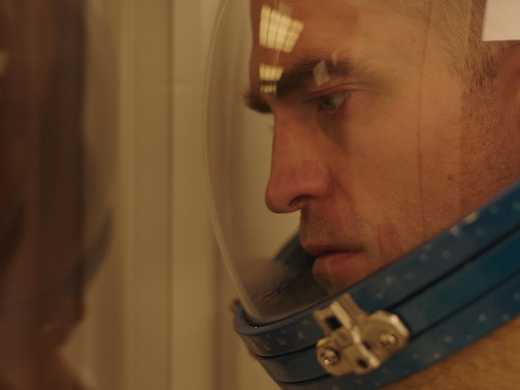 A forbidding spaceship carrying death row inmates hurtles towards oblivion in Claire Denis's long-awaited, intensely hypnotic sci-fi opus.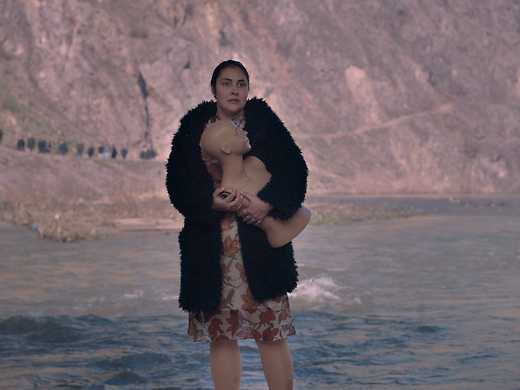 Gospod postoi, imeto i' e Petrunija
Teona Strugar Mitevska's Macedonia-set satire charts the empowering, thought-provoking journey of a woman who challenges patriarchy and gender equality while finding herself in the process.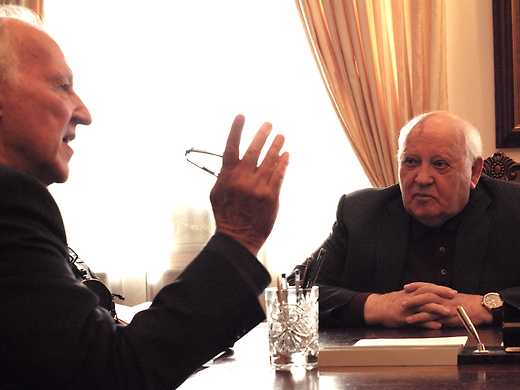 Former Soviet Union president Mikhail Gorbachev gets his due in [Werner Herzog's] engaging and touching valedictory to one of the most pivotal figures of the 20th century." — Ann Hornaday, Washington Post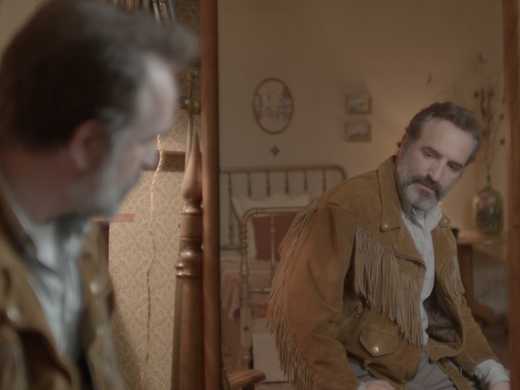 Le daim
Georges, 44 years old, and his jacket, 100% deerskin, have grand plans in director Quentin Dupieux's latest cinematic oddity, destined for cult status.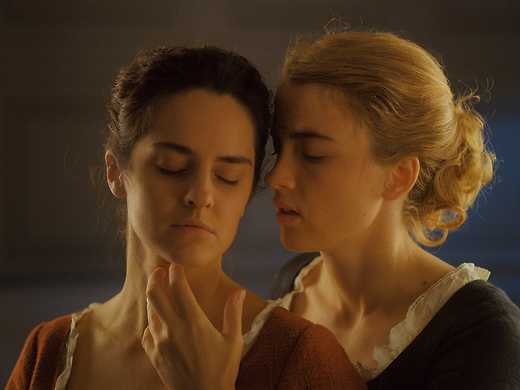 Portrait de la jeune fille en feu
Winner of Best Screenplay and the Queer Palm at Cannes, Céline Sciamma's striking 18th-century tale of romantic obsession burns bright with female desire and the craft of a masterful filmmaker.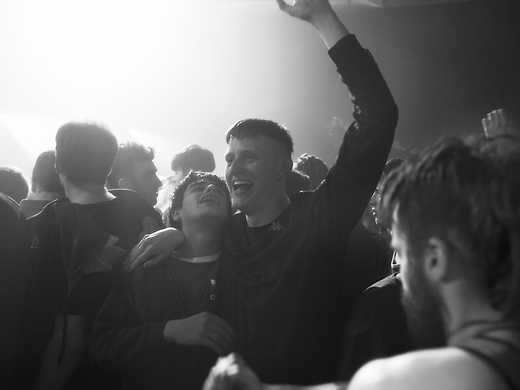 As EDM and ecstasy-fuelled raves are targeted by 90s lawmakers, two downtrodden Glasgow teenagers are determined to taste the action. Director Brian Welsh (The Entire History of You) makes it a night to remember.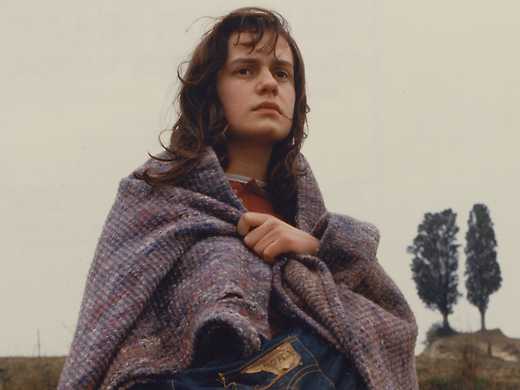 Sans toit ni loi
An unforgettable Sandrine Bonnaire won the Best Actress César, and Agnès Varda Venice Film Festival's top prize, in this defiantly feminist masterpiece.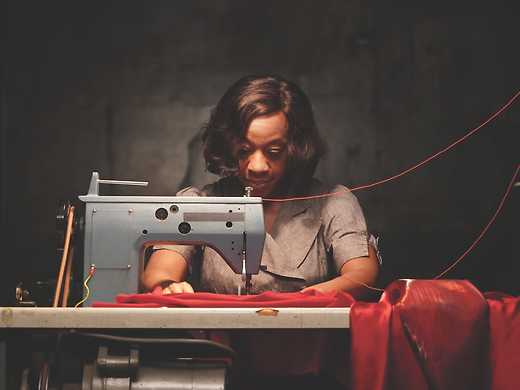 A cross between Suspiria and an old Farmers catalogue, the latest from retro genre stylist Peter Strickland, centring on a demonic dress at a posh department store, gleefully satirises fashion and consumerism.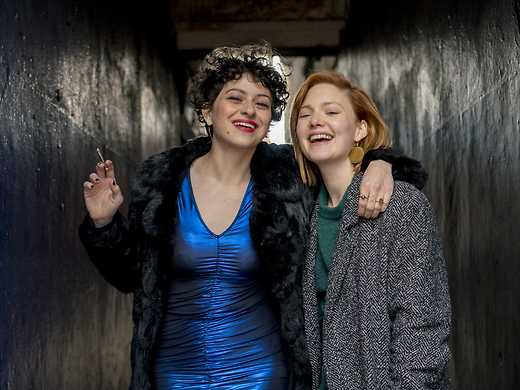 Holliday Grainger and Alia Shawkat (Arrested Development) are thirty-something best friends in Dublin, where partying hard is still their way to have fun, but the reality of getting older is getting harder to ignore.