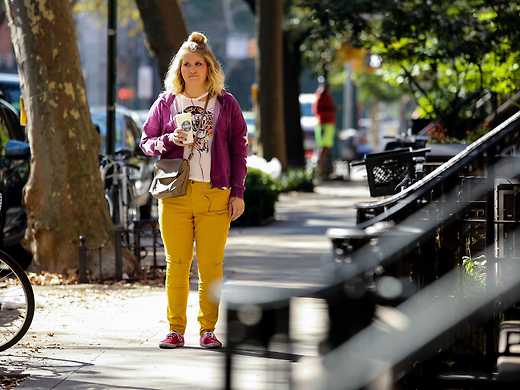 Jillian Bell (Workaholics, Rough Night) stars in this Audience Award-winning Sundance comedy about a New York slacker who takes up running in the hopes of getting her life back on track.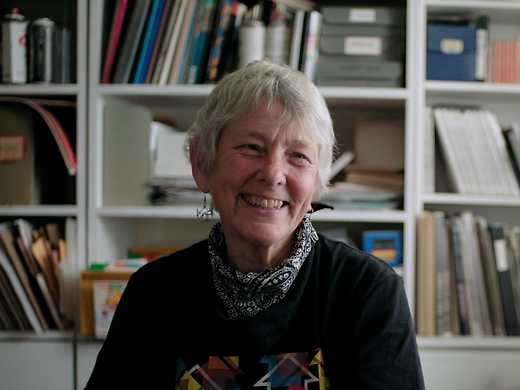 Meet New York's legendary-yet-unlikely street art photographer who influenced a whole generation of graffiti artists – and at the age of 75, is still capturing beauty on the fringes, with verve.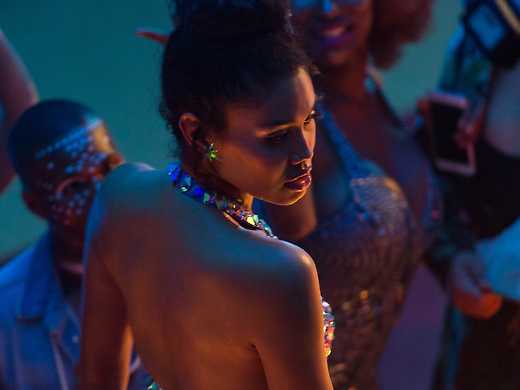 Debuting writer-director Danielle Lessovitz weaves a boy-meets-trans girl romance about identity and belonging around the New York underground ballroom scene." — David Rooney, Hollywood Reporter. Executive produced by Martin Scorsese.