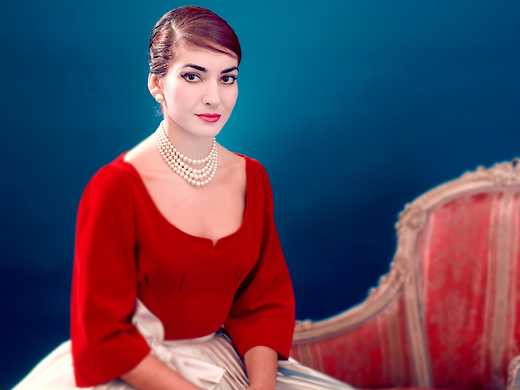 This adoring documentary captures the life, art – and, above all, spine-tingling talents – of a diva extraordinaire revered by opera devotees and ripe for discovery by everyone who's not.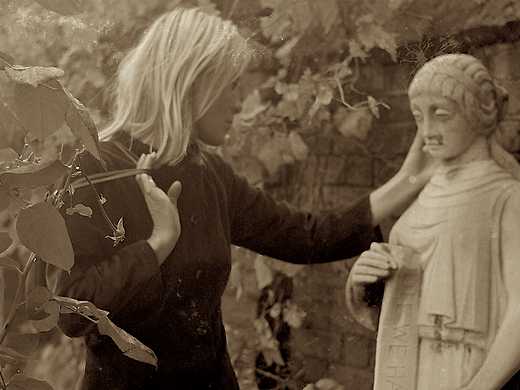 A deep dive into the myth of Leonard Cohen, the singer's defining relationship with Marianne Ihlen, and prolific documentarian Nick Broomfield's own personal connection to Cohen's famous lover and muse.
Moving between fiction and reality, and harnessing the power of both drama and dance, Cuban ballet dancer and choreographer Carlos Acosta shares his life story, from a barely interested kid to one of the greats.