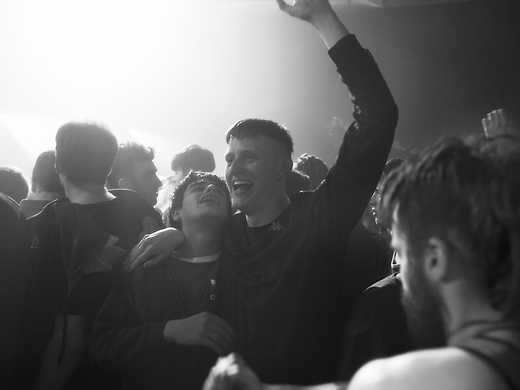 As EDM and ecstasy-fuelled raves are targeted by 90s lawmakers, two downtrodden Glasgow teenagers are determined to taste the action. Director Brian Welsh (The Entire History of You) makes it a night to remember.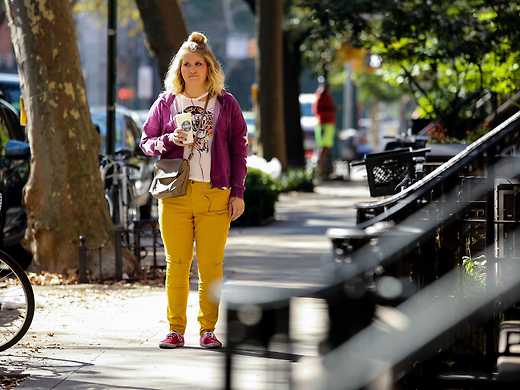 Jillian Bell (Workaholics, Rough Night) stars in this Audience Award-winning Sundance comedy about a New York slacker who takes up running in the hopes of getting her life back on track.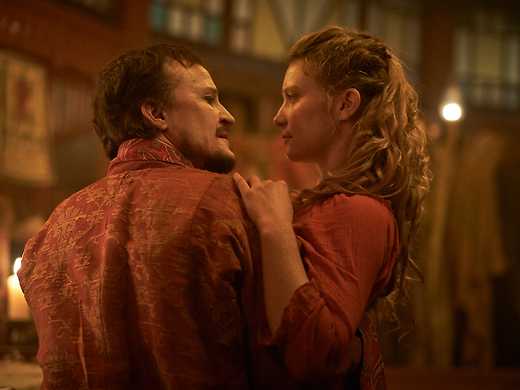 Punch & Judy's traditional puppet theatre receives an offbeat and subversive twist in this deliciously dark tale of revenge starring Mia Wasikowska.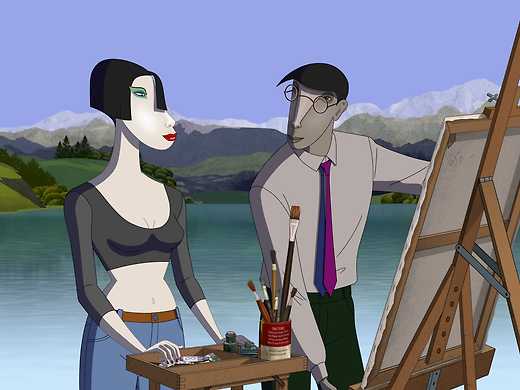 Ruben Brandt, a gyűjtő
Boasting batshit surreal imagery, fist-pumping action sequences and a wall-to-wall shrine of art and cinema references, Ruben Brandt, Collector is a new milestone for animated invention.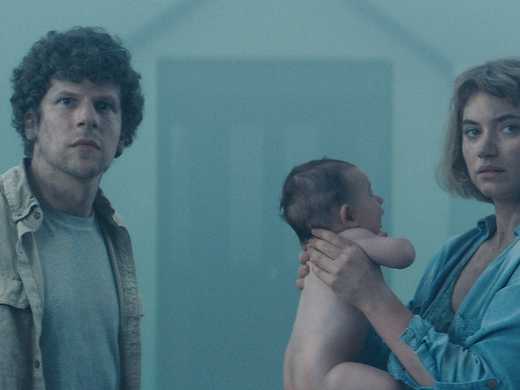 Jesse Eisenberg and Imogen Poots' goal of becoming homeowners veers into strange and sinister territory in this smart and unexpected sci-fi horror.