Staff Picks: Rebecca McMillan
I'm on maternity leave from my Communications Manager role for NZIFF 2019 but I've been previewing films and writing about a few of them. (See Martha: A Picture Story, Peter Peryer and Animals – all excellent films to add to your wishlist.) I'll be there in spirit while Auckland audiences cheer on our very own Ant Timpson at The Civic for the New Zealand premiere of his debut film Come to Daddy. That's going to be a big night. I already have FOMO. The New Zealand's Best line-up is once again a very high bar of the best short films being made in this country. Our guest selector Jane Campion was very impressed. And while you're looking at shorts programmes, take 60 minutes to go and see an Animation for Kids screening. The delight and vocal responses from those wee audience members will bring you joy, I promise. A huge congrats to the NZIFF crew for securing another outstanding line-up of films. — Rebecca McMillan, Communications Manager (on maternity leave)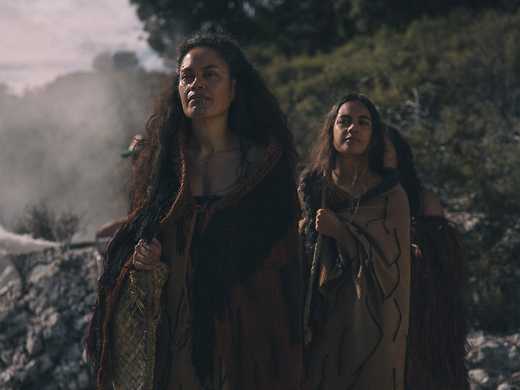 Check out the year's best New Zealand short films as chosen by this year's guest selector Jane Campion, from a shortlist drawn up by NZIFF programmers from a total of 91 entries.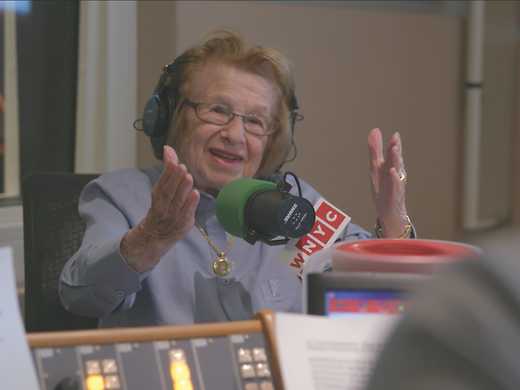 As her 90th birthday approaches, irrepressible Dr Ruth, the famed American sex therapist, reflects on her life and career in a film as spirited as she is.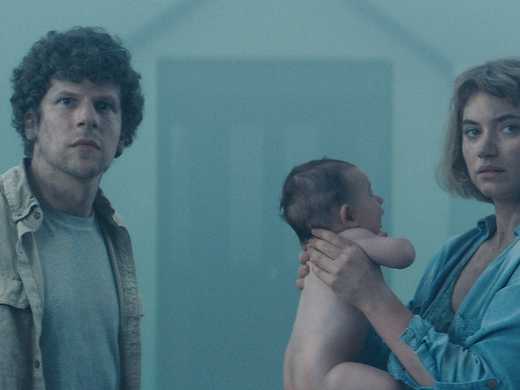 Jesse Eisenberg and Imogen Poots' goal of becoming homeowners veers into strange and sinister territory in this smart and unexpected sci-fi horror.