Staff Picks: Nick Paris
Another day in paradise! Shrinic visions massage the temple of my eyes… the dance of the motion capture is like a neverending waltz for me year on year, my friends. Find below a little nest to burrow in on cold days in Christchurch at NZIFF 2019. The eight I dedicate to the one man in film I most adore, and that is Bill Gosden! Adios amigo x — Nick Paris, Christchurch Festival Host/Lumière Cinemas Managing Director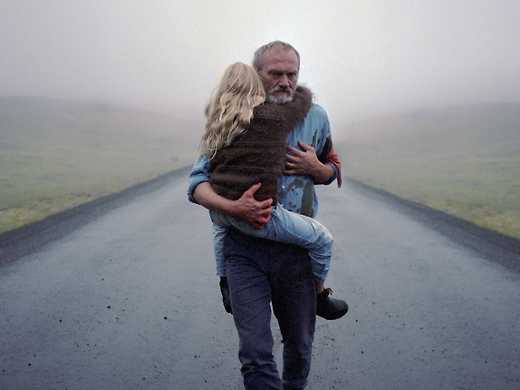 Hvítur, Hvítur Dagur
Evidence of a deceased wife's affair tips a grieving ex-cop in remote Iceland over the edge, leading to a shocking spiral of events in search of the truth.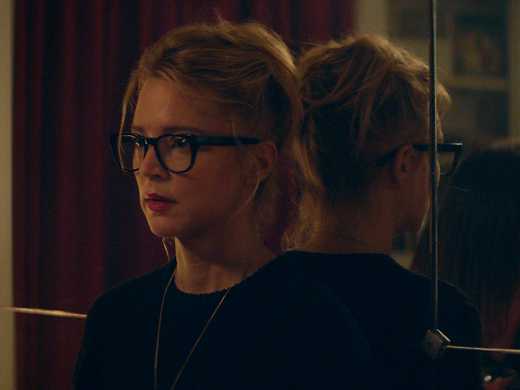 Exploring psychotherapy, boundaries and obsession, Justine Triet's film deliciously portrays the creative crisis of a shrink-wannabe-author, who steals her actress patient's story for a novel.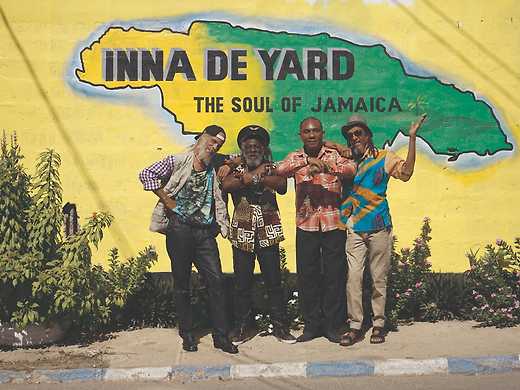 Beyond Bob Marley, Inna de Yard dives deep into the soul of reggae music, the die-hard singers and songwriters who were there from the beginning, and the Jamaican sound and spirit.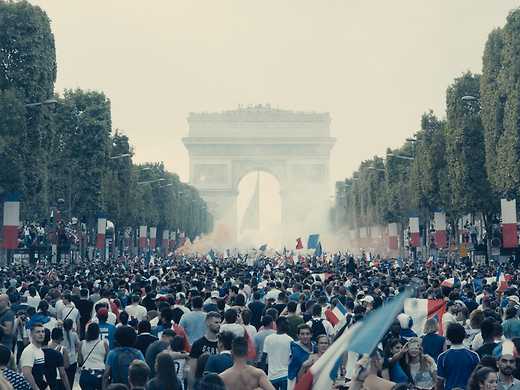 In the crime-ridden suburbs of impoverished Paris, the line between corrupt cop and upstanding criminal is not so clearly defined, in this explosive, Cannes Jury Prize-winning French thriller.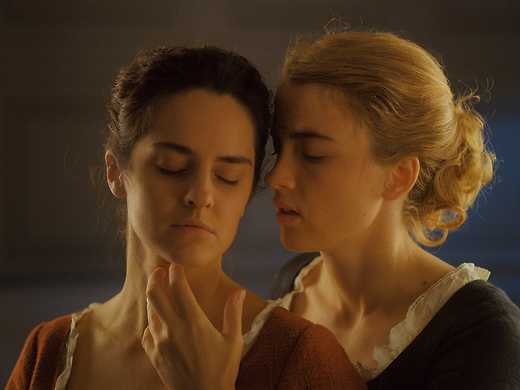 Portrait de la jeune fille en feu
Winner of Best Screenplay and the Queer Palm at Cannes, Céline Sciamma's striking 18th-century tale of romantic obsession burns bright with female desire and the craft of a masterful filmmaker.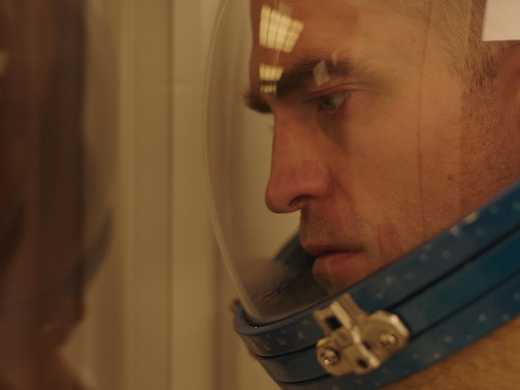 A forbidding spaceship carrying death row inmates hurtles towards oblivion in Claire Denis's long-awaited, intensely hypnotic sci-fi opus.