Staff Picks: Emma Carter
There is a very bold dose of humanity in my 2019 selection, which showcases people of presence, in explorations of humility, love, hardship and impact. I hope there's a story that will ring true for you in this list. Oh, and you can probably take a guess at my musical tastes… — Emma Carter, Audience Development Coordinator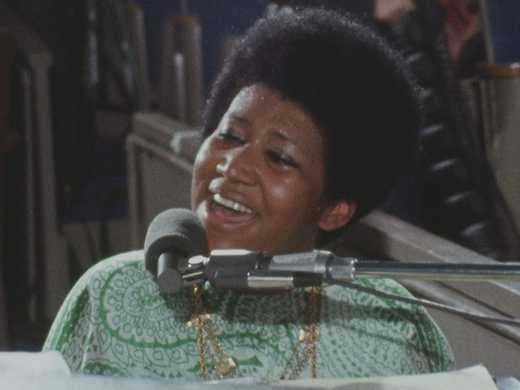 Rescued from 45 years in legal and technical limbo, this extraordinary music film capturing Aretha Franklin in full flight deserves your respect – and the biggest screen and sound system possible.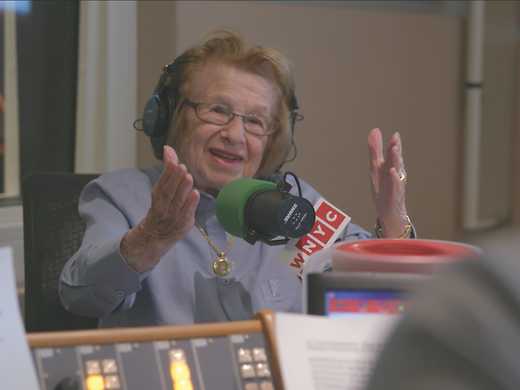 As her 90th birthday approaches, irrepressible Dr Ruth, the famed American sex therapist, reflects on her life and career in a film as spirited as she is.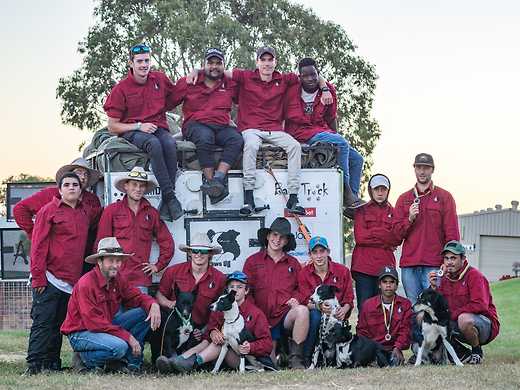 A love for wild dogs and a love for wild kids inspire Australian Bernie Shakeshaft's remarkable programme to transform the lives of both, intimately observed over two years in Catherine Scott's acclaimed documentary.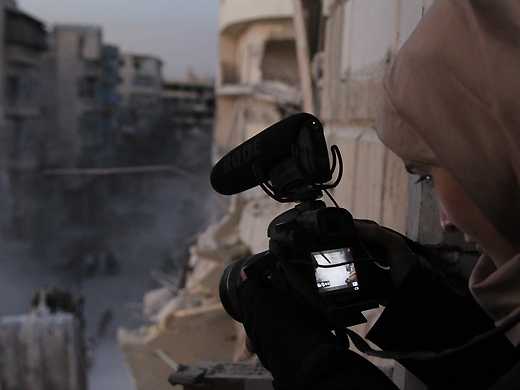 Shot over five years, Waad al-Kateab's intimate, Cannes award-winning film addresses her baby daughter and delivers a harrowing account of the war in Aleppo, the devastation wrought on the city, its people and children.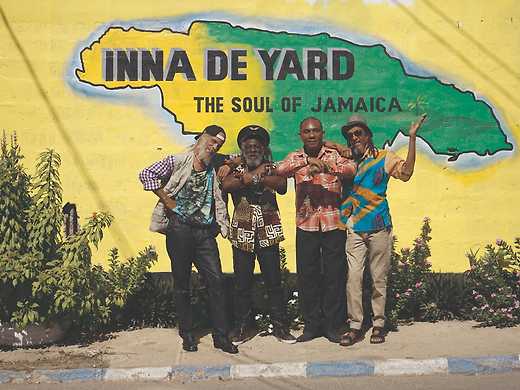 Beyond Bob Marley, Inna de Yard dives deep into the soul of reggae music, the die-hard singers and songwriters who were there from the beginning, and the Jamaican sound and spirit.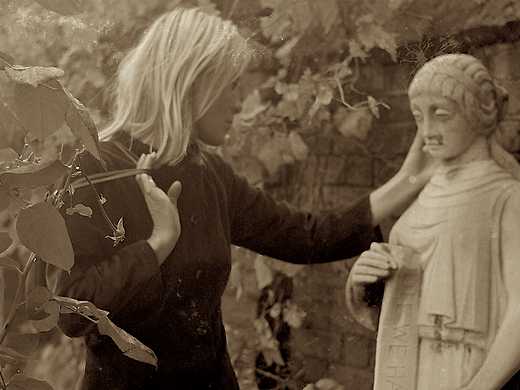 A deep dive into the myth of Leonard Cohen, the singer's defining relationship with Marianne Ihlen, and prolific documentarian Nick Broomfield's own personal connection to Cohen's famous lover and muse.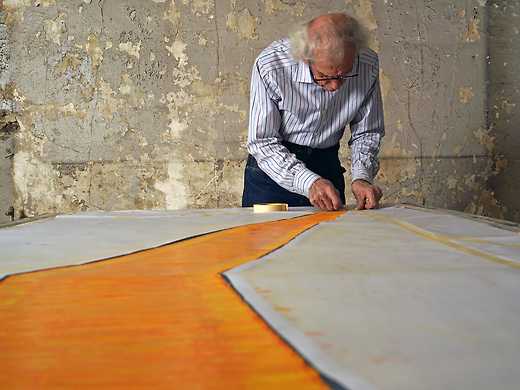 Octogenarian Christo wraps up a miraculous career with a spectacular network of fabric walkways over an Italian lake, in an oft-humorous closeup look at the process of creation, clashes of egos and perils of nature.