Staff Picks: Bradley Pratt
My recommendations are a mixture of dramas, documentaries, science fiction, comedies, a New Zealand film five years in the making, and a Francis Ford Coppola classic, with enough variety to give you a sample of everything going on at NZIFF this year. I'm looking forward to being swept away by Aretha Franklin, enjoying Agnès Varda's final film, experiencing the moon landing, and dancing to a Japanese teen punk rock band – hopefully all in the same day. — Bradley Pratt, Online Social Assistant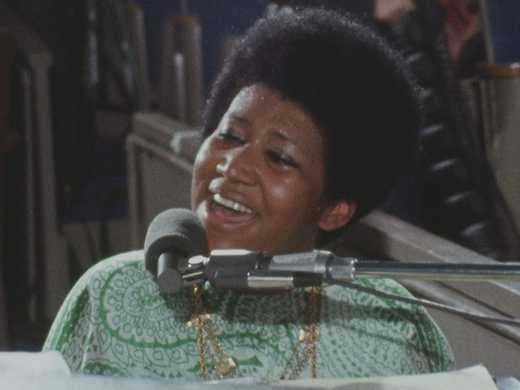 Rescued from 45 years in legal and technical limbo, this extraordinary music film capturing Aretha Franklin in full flight deserves your respect – and the biggest screen and sound system possible.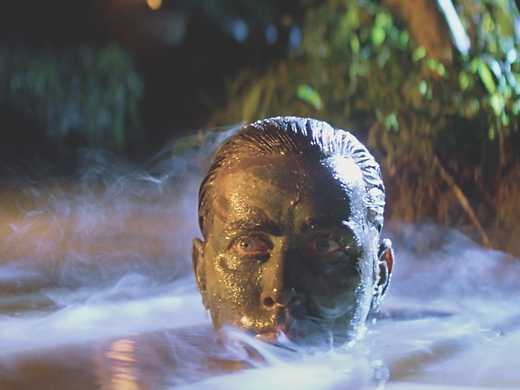 Welcome back to the jungle with Brando, Duvall, Fishburne and Hopper for Francis Ford Coppola's final – and finest – version of the ultimate Vietnam War epic.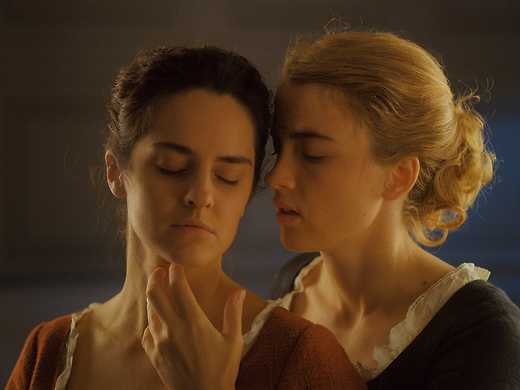 Portrait de la jeune fille en feu
Winner of Best Screenplay and the Queer Palm at Cannes, Céline Sciamma's striking 18th-century tale of romantic obsession burns bright with female desire and the craft of a masterful filmmaker.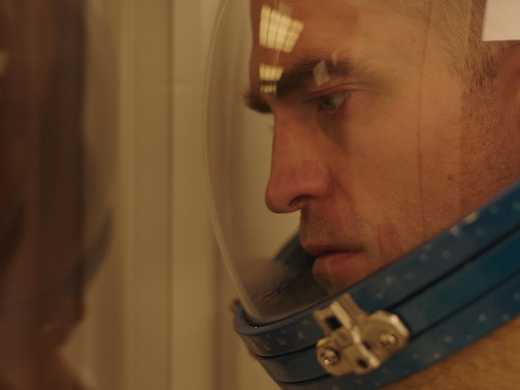 A forbidding spaceship carrying death row inmates hurtles towards oblivion in Claire Denis's long-awaited, intensely hypnotic sci-fi opus.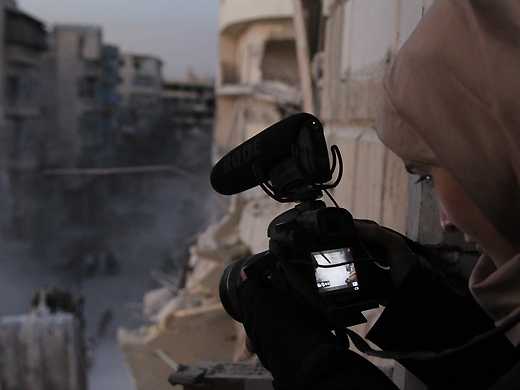 Shot over five years, Waad al-Kateab's intimate, Cannes award-winning film addresses her baby daughter and delivers a harrowing account of the war in Aleppo, the devastation wrought on the city, its people and children.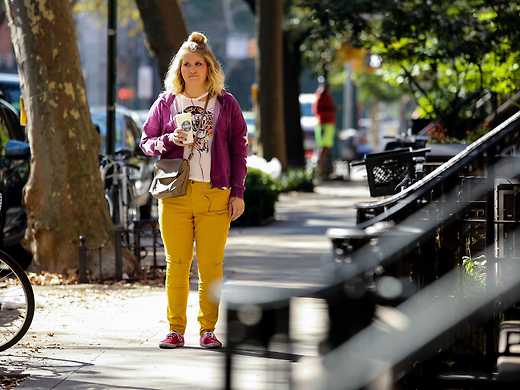 Jillian Bell (Workaholics, Rough Night) stars in this Audience Award-winning Sundance comedy about a New York slacker who takes up running in the hopes of getting her life back on track.