Letterboxd Community
Some of our members have been lucky enough to see a selection of films from the NZIFF 2019 programme at other festivals already – the 25 listed below are (in order) the top picks from our community of 1.2 million film fans at the time of the festival launch. (We've excluded the oldies, so all 25 are recent releases.)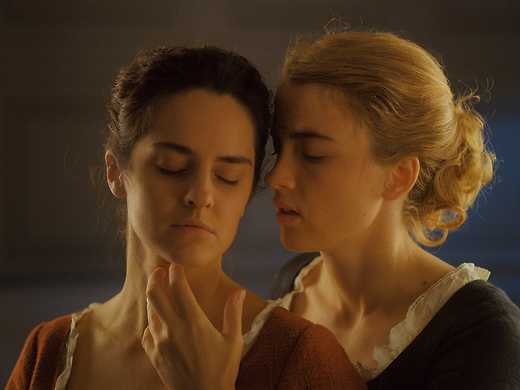 Portrait de la jeune fille en feu
Winner of Best Screenplay and the Queer Palm at Cannes, Céline Sciamma's striking 18th-century tale of romantic obsession burns bright with female desire and the craft of a masterful filmmaker.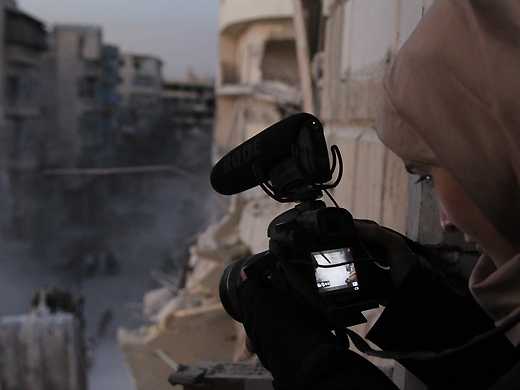 Shot over five years, Waad al-Kateab's intimate, Cannes award-winning film addresses her baby daughter and delivers a harrowing account of the war in Aleppo, the devastation wrought on the city, its people and children.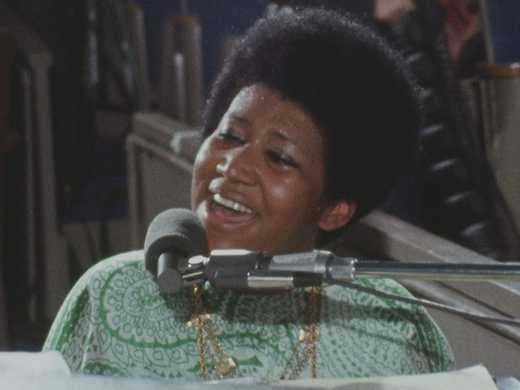 Rescued from 45 years in legal and technical limbo, this extraordinary music film capturing Aretha Franklin in full flight deserves your respect – and the biggest screen and sound system possible.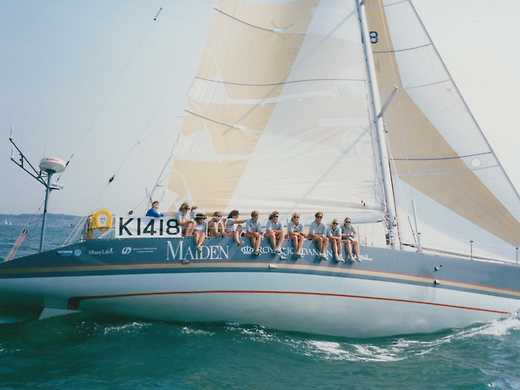 Utilising a treasure trove of archival footage, director Alex Holmes celebrates the history of Maiden Great Britain, the first all-female crew to compete in the Whitbread Round the World Race.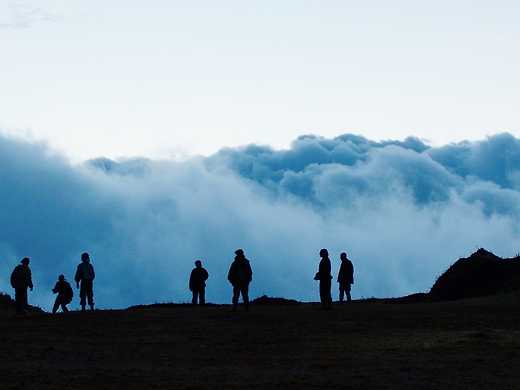 Like Lord of the Flies by way of Yorgos Lanthimos, this bold, bizarro Sundance sensation takes the feral power struggles of youth gone wild to the misty mountains and lush jungles of Colombia.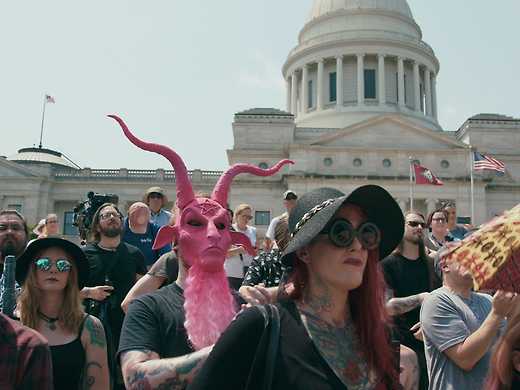 From America's satanic panic to the battle of the Baphomet monument, Hail Satan? is an eye-opening comedic romp exploring the good – and sometimes not so good – work of The Satanic Temple.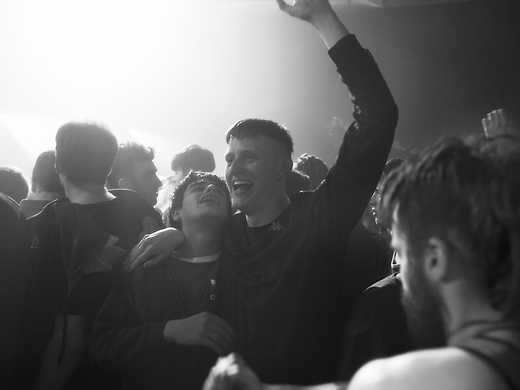 As EDM and ecstasy-fuelled raves are targeted by 90s lawmakers, two downtrodden Glasgow teenagers are determined to taste the action. Director Brian Welsh (The Entire History of You) makes it a night to remember.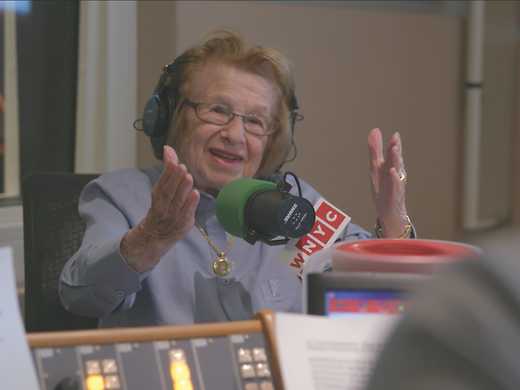 As her 90th birthday approaches, irrepressible Dr Ruth, the famed American sex therapist, reflects on her life and career in a film as spirited as she is.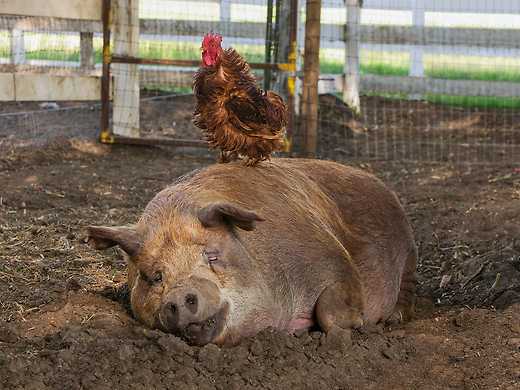 A city slicker couple turned progressive eco-farmers transform a barren orchard into a thriving landscape in this inspirational sustainability documentary.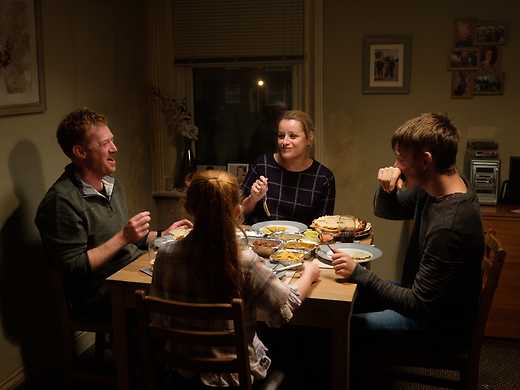 A most worthy follow-up to I, Daniel Blake, Ken Loach's new social-realist drama zeroes in on life as an average British family at the mercy of the modern day 'gig economy'.