Flicks.co.nz
Somehow, I've managed to rank a dozen films out of the many I'm looking forward to seeing at this year's NZIFF. In all honesty, there could be twice as many films on this list, and the order would likely change were I to take another stab at in five minutes' time. That's not true of the top five picks, though. Ecstatic about the late inclusion of Midsommar, it rockets to top spot – I do love a cult pic. Ari Aster's follow-up to Hereditary pips another eagerly awaited second feature, The Day Shall Come, directed by my all-time bleak, challenging and prescient comedy fave, Chris Morris (Four Lions). Elsewhere on this list there's plenty to challenge, entertain, inform, and dare I say, educate. I also note quite a bit of toxic masculinity under the spotlight among these films, which I will take over another film festival staple, onscreen dog deaths, any day. — Steve Newall
Ari Aster's buzzworthy follow-up to the terrifying Hereditary centres on an American couple whose festive encounter with Swedish pagan cultists slowly but surely descends into madness. Late confirmation.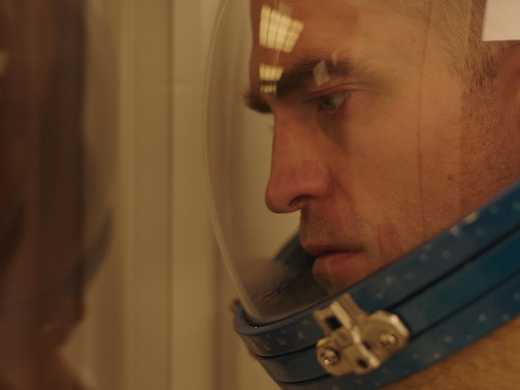 A forbidding spaceship carrying death row inmates hurtles towards oblivion in Claire Denis's long-awaited, intensely hypnotic sci-fi opus.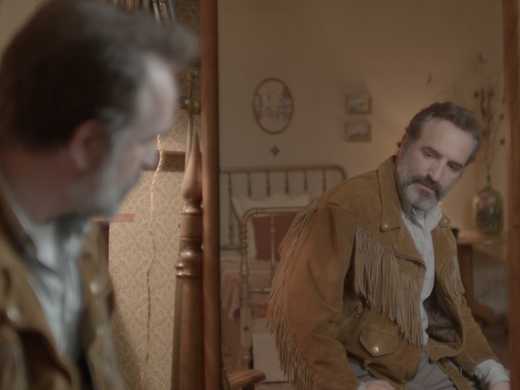 Le daim
Georges, 44 years old, and his jacket, 100% deerskin, have grand plans in director Quentin Dupieux's latest cinematic oddity, destined for cult status.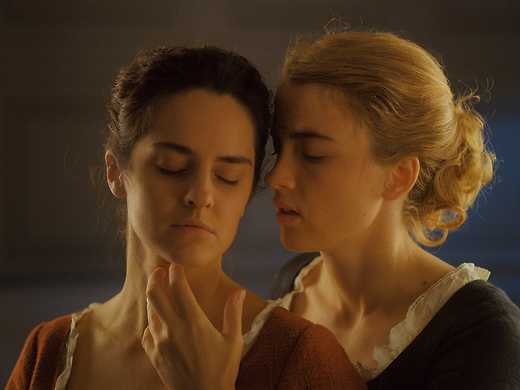 Portrait de la jeune fille en feu
Winner of Best Screenplay and the Queer Palm at Cannes, Céline Sciamma's striking 18th-century tale of romantic obsession burns bright with female desire and the craft of a masterful filmmaker.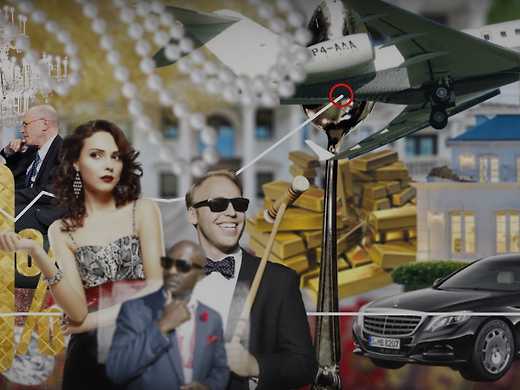 A sweeping – and sobering – account of the way that concentrated wealth has both shaped our past and is creating a deeply unequal future. Based on economist Thomas Piketty's bestselling book.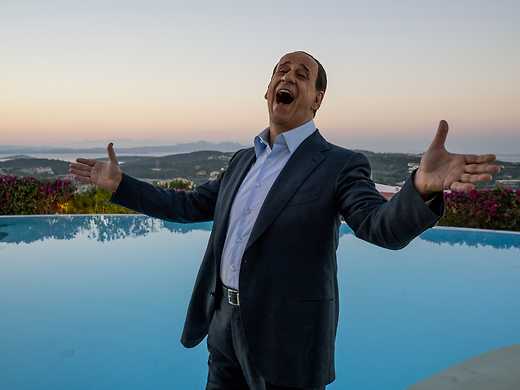 Toni Servillo as Silvio Berlusconi plays the role of his life in Paolo Sorrentino's satirical account of the former prime minister of Italy, famous for his fortunes and scandals as well as his ad personam policies.