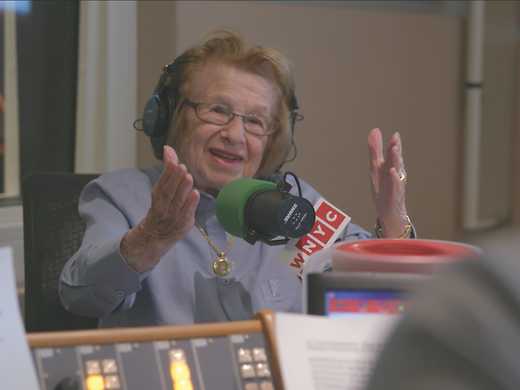 As her 90th birthday approaches, irrepressible Dr Ruth, the famed American sex therapist, reflects on her life and career in a film as spirited as she is.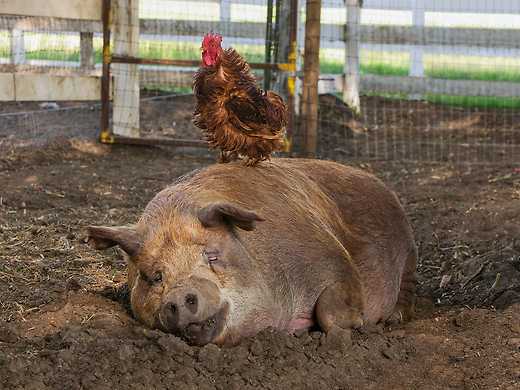 A city slicker couple turned progressive eco-farmers transform a barren orchard into a thriving landscape in this inspirational sustainability documentary.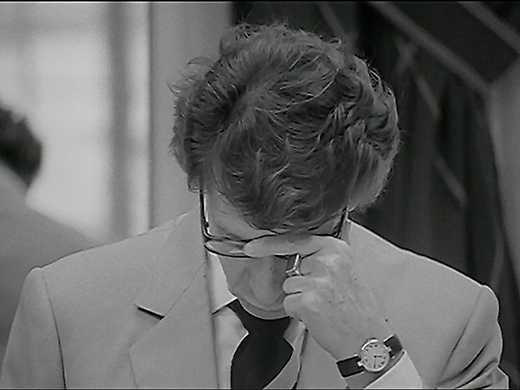 Célébration
A poignant, intimate portrait of Yves Saint Laurent in his twilight years takes us behind the scenes of the fabled fashion house and of the couturier's complex relationship with business partner Pierre Bergé.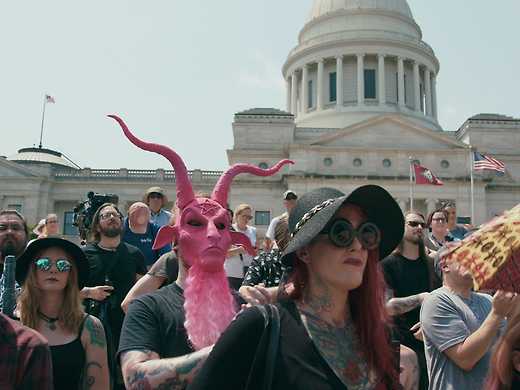 From America's satanic panic to the battle of the Baphomet monument, Hail Satan? is an eye-opening comedic romp exploring the good – and sometimes not so good – work of The Satanic Temple.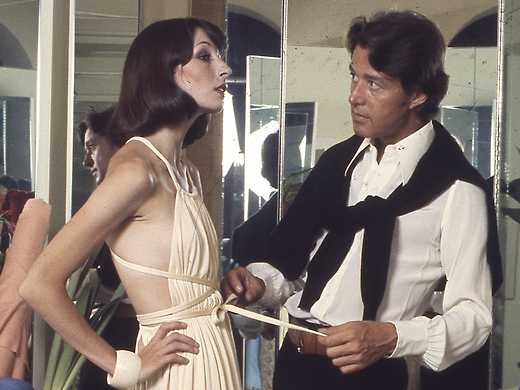 The astounding career and chequered business history of the American design genius who revolutionised fashion in the 1970s are recalled in this fittingly epic new documentary from the director of Dior and I.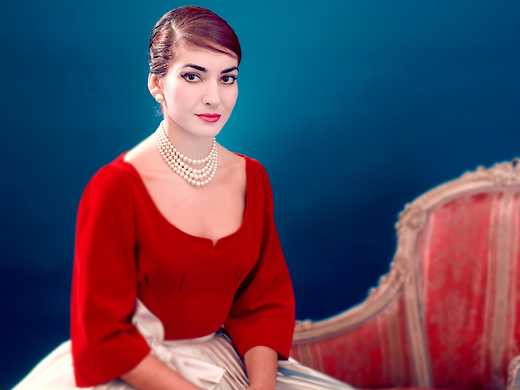 This adoring documentary captures the life, art – and, above all, spine-tingling talents – of a diva extraordinaire revered by opera devotees and ripe for discovery by everyone who's not.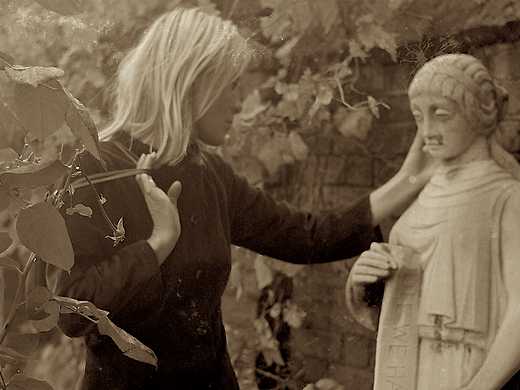 A deep dive into the myth of Leonard Cohen, the singer's defining relationship with Marianne Ihlen, and prolific documentarian Nick Broomfield's own personal connection to Cohen's famous lover and muse.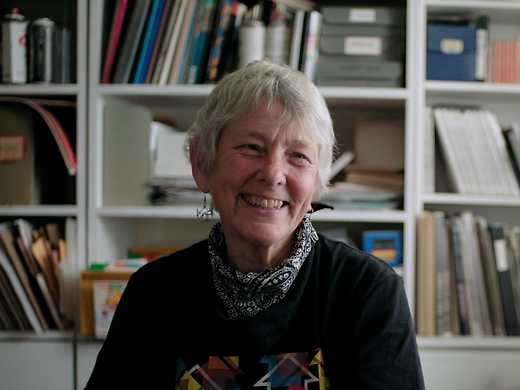 Meet New York's legendary-yet-unlikely street art photographer who influenced a whole generation of graffiti artists – and at the age of 75, is still capturing beauty on the fringes, with verve.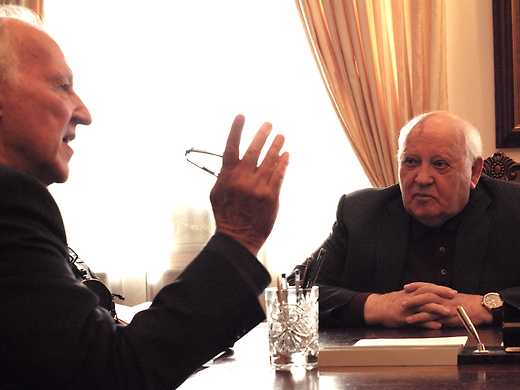 Former Soviet Union president Mikhail Gorbachev gets his due in [Werner Herzog's] engaging and touching valedictory to one of the most pivotal figures of the 20th century." — Ann Hornaday, Washington Post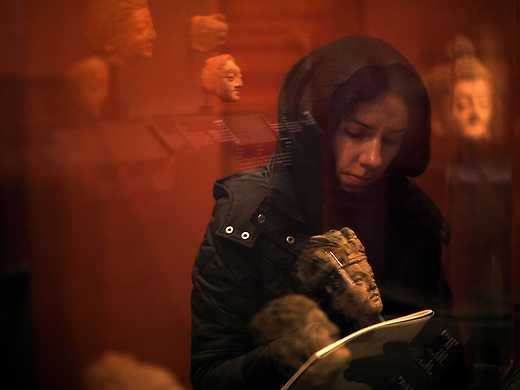 PJ Harvey gathers lyrical and musical inspiration in Afghanistan, Kosovo and Washington DC, an unorthodox collection of raw material fused together in a London studio for her 2016 album, The Hope Six Demolition Project.
Moving between fiction and reality, and harnessing the power of both drama and dance, Cuban ballet dancer and choreographer Carlos Acosta shares his life story, from a barely interested kid to one of the greats.