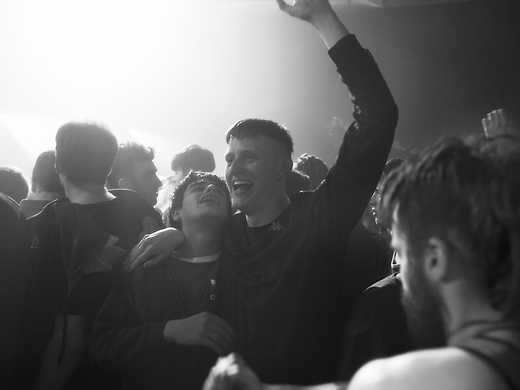 As EDM and ecstasy-fuelled raves are targeted by 90s lawmakers, two downtrodden Glasgow teenagers are determined to taste the action. Director Brian Welsh (The Entire History of You) makes it a night to remember.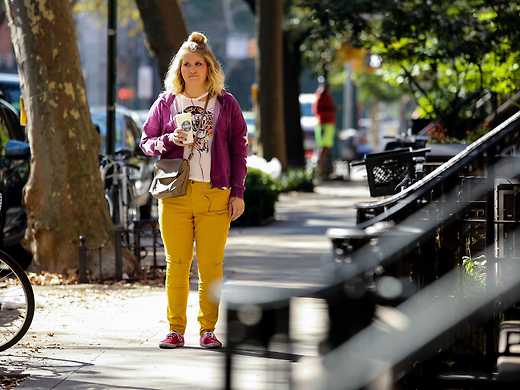 Jillian Bell (Workaholics, Rough Night) stars in this Audience Award-winning Sundance comedy about a New York slacker who takes up running in the hopes of getting her life back on track.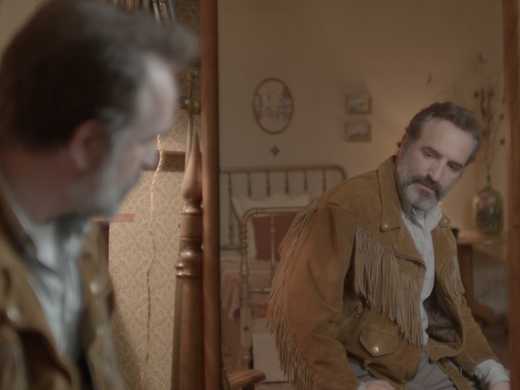 Le daim
Georges, 44 years old, and his jacket, 100% deerskin, have grand plans in director Quentin Dupieux's latest cinematic oddity, destined for cult status.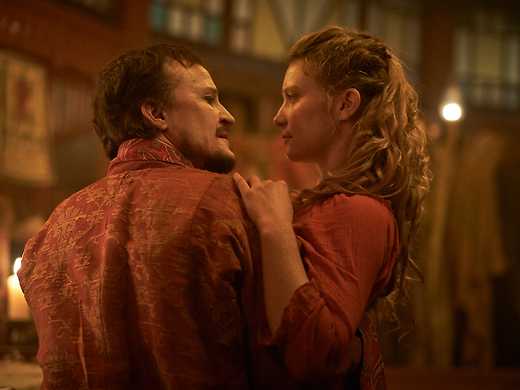 Punch & Judy's traditional puppet theatre receives an offbeat and subversive twist in this deliciously dark tale of revenge starring Mia Wasikowska.
Ari Aster's buzzworthy follow-up to the terrifying Hereditary centres on an American couple whose festive encounter with Swedish pagan cultists slowly but surely descends into madness. Late confirmation.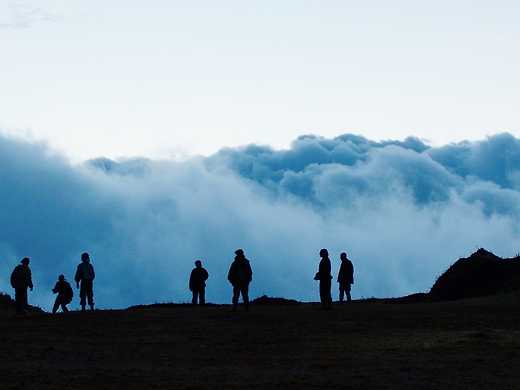 Like Lord of the Flies by way of Yorgos Lanthimos, this bold, bizarro Sundance sensation takes the feral power struggles of youth gone wild to the misty mountains and lush jungles of Colombia.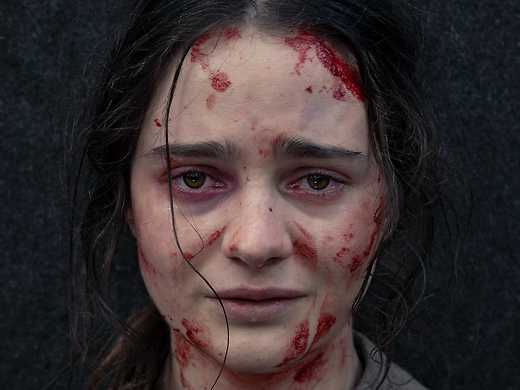 Winner of the Special Jury Prize at the Venice Film Festival, Jennifer Kent's brutal revenge saga is an unrelenting reckoning with white male oppression – and not for the faint of heart.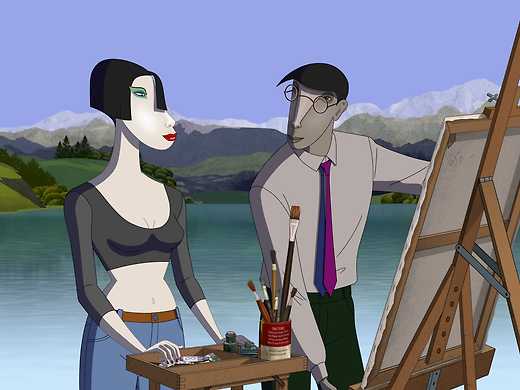 Ruben Brandt, a gyűjtő
Boasting batshit surreal imagery, fist-pumping action sequences and a wall-to-wall shrine of art and cinema references, Ruben Brandt, Collector is a new milestone for animated invention.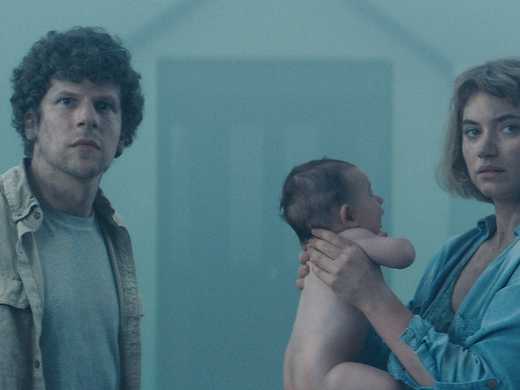 Jesse Eisenberg and Imogen Poots' goal of becoming homeowners veers into strange and sinister territory in this smart and unexpected sci-fi horror.