Staff Picks: Lynnaire MacDonald
With every NZIFF I tend to go down the rabbit hole with my selections, and this year is no different! Two strange journeys through space thanks to High Life and Aniara, an eagerly awaited return from Chris Morris (Four Lions) with The Day Shall Come, and killer couture thanks to In Fabric and Deerskin... come and walk on the weird and wonderful side with my NZIFF 2019 picks. — Lynnaire MacDonald, Communications Assistant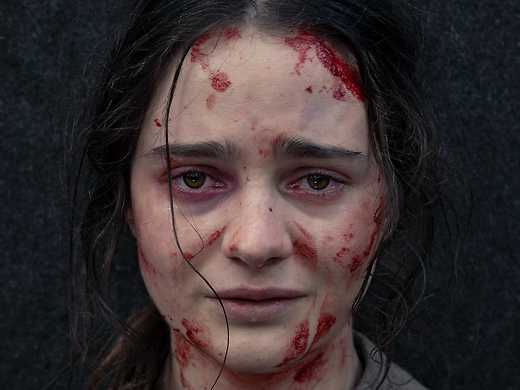 Winner of the Special Jury Prize at the Venice Film Festival, Jennifer Kent's brutal revenge saga is an unrelenting reckoning with white male oppression – and not for the faint of heart.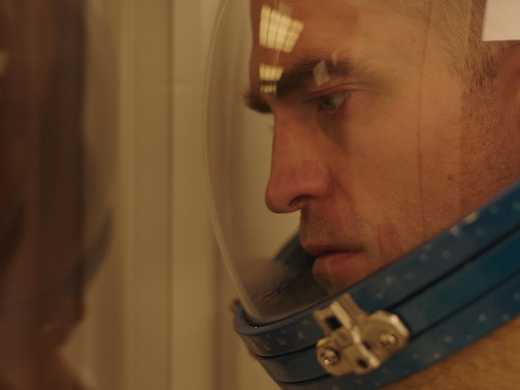 A forbidding spaceship carrying death row inmates hurtles towards oblivion in Claire Denis's long-awaited, intensely hypnotic sci-fi opus.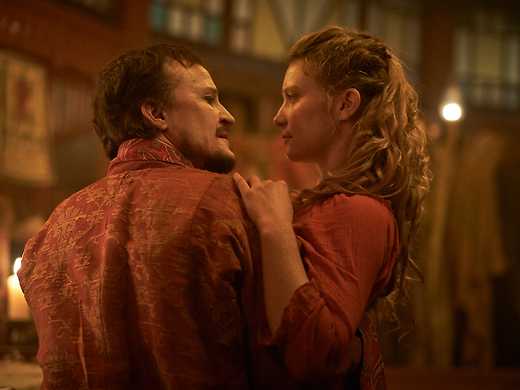 Punch & Judy's traditional puppet theatre receives an offbeat and subversive twist in this deliciously dark tale of revenge starring Mia Wasikowska.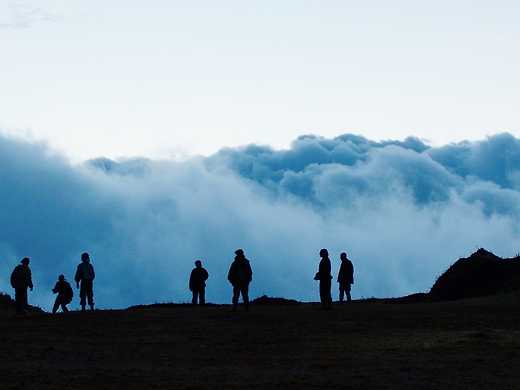 Like Lord of the Flies by way of Yorgos Lanthimos, this bold, bizarro Sundance sensation takes the feral power struggles of youth gone wild to the misty mountains and lush jungles of Colombia.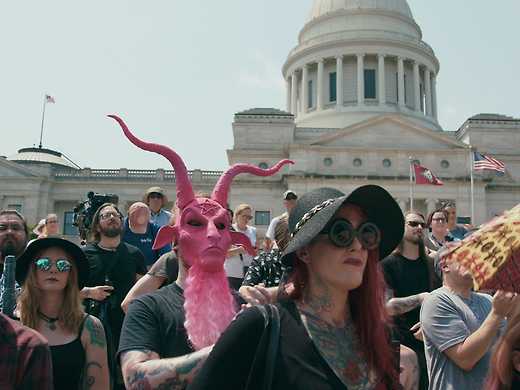 From America's satanic panic to the battle of the Baphomet monument, Hail Satan? is an eye-opening comedic romp exploring the good – and sometimes not so good – work of The Satanic Temple.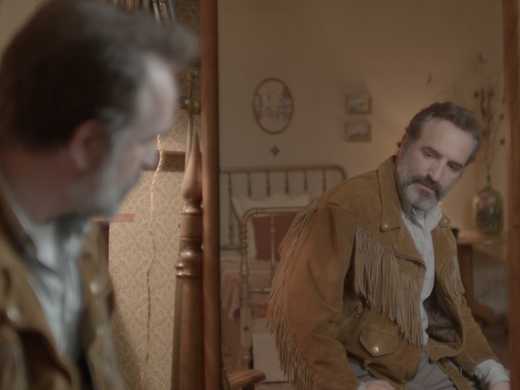 Le daim
Georges, 44 years old, and his jacket, 100% deerskin, have grand plans in director Quentin Dupieux's latest cinematic oddity, destined for cult status.