Staff Picks: Jessica Hof
Bar The Farewell – which I've already seen and is exquisite, so needed inclusion on my list – I've been saving these for the big screen for the full immersive popcorn (or snuck in supermarket treats) experience. My picks are a mixture of entertaining, empowering and a bit nuts (reflecting my true self), with the odd I-actually-want-to-know-about-this documentary thrown in, because I like to have something up my sleeve in case a particularly bad batch of small talk runs dry. Nothing like corrupt politics to liven up a dull conversation.
Also, there is something so internally warming about a wee book like The Little Prince bringing back forgotten languages and identities through its inclusive, curious nature of a plot. You know, for when rubbish men in power have made you sad enough. — Jessica Hof, Wellington Intern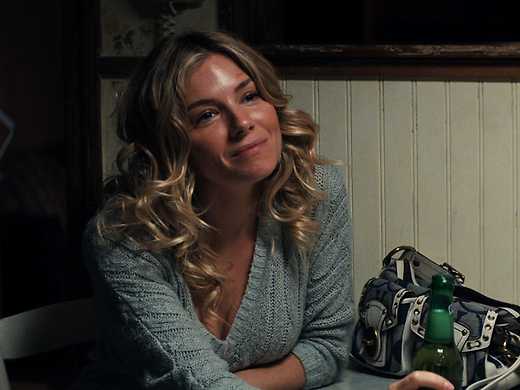 A sweeping character study centred on a teenager's disappearance – and a mother's determination to live through the tragedy – in blue collar Pennsylvania. With Sienna Miller, Aaron Paul and Christina Hendricks.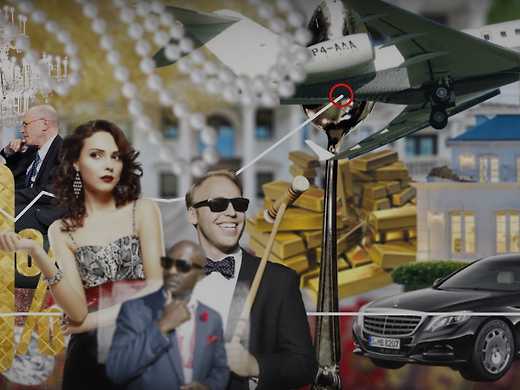 A sweeping – and sobering – account of the way that concentrated wealth has both shaped our past and is creating a deeply unequal future. Based on economist Thomas Piketty's bestselling book.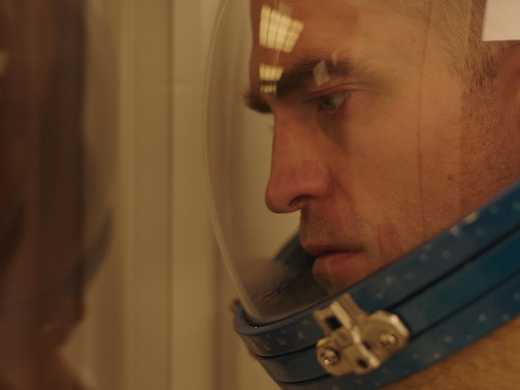 A forbidding spaceship carrying death row inmates hurtles towards oblivion in Claire Denis's long-awaited, intensely hypnotic sci-fi opus.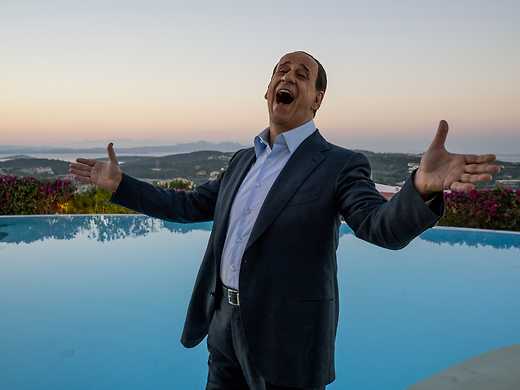 Toni Servillo as Silvio Berlusconi plays the role of his life in Paolo Sorrentino's satirical account of the former prime minister of Italy, famous for his fortunes and scandals as well as his ad personam policies.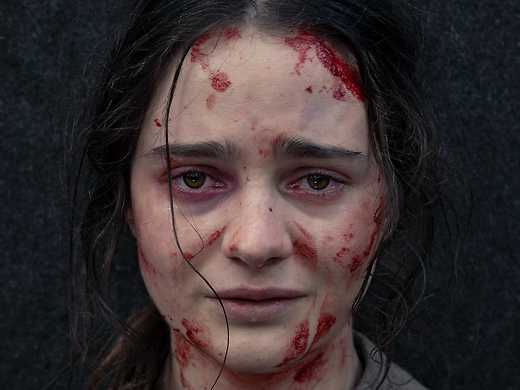 Winner of the Special Jury Prize at the Venice Film Festival, Jennifer Kent's brutal revenge saga is an unrelenting reckoning with white male oppression – and not for the faint of heart.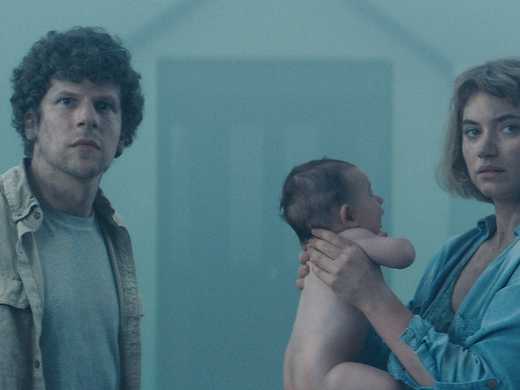 Jesse Eisenberg and Imogen Poots' goal of becoming homeowners veers into strange and sinister territory in this smart and unexpected sci-fi horror.