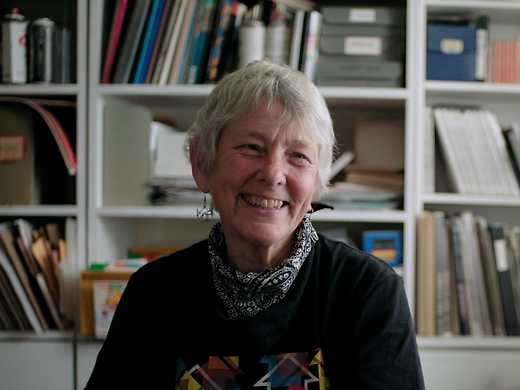 Meet New York's legendary-yet-unlikely street art photographer who influenced a whole generation of graffiti artists – and at the age of 75, is still capturing beauty on the fringes, with verve.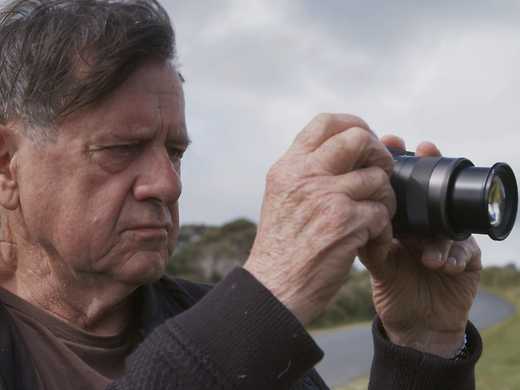 Shirley Horrocks' richly illustrated portrait of the life and career of one of New Zealand's most important photographers, who dedicated his life to seeing and making works of art out of the everyday.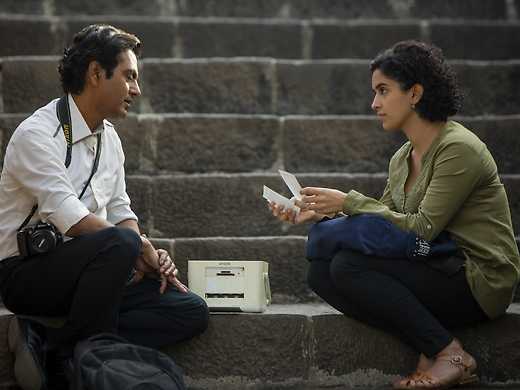 A street photographer convinces a shy stranger to pose as his fiancée in this sweet and tender romance that unfolds amongst the chaotic streets of Mumbai. From the director of The Lunchbox.