Film Talks: Jane Ross
Each year I eagerly await the first of the film announcements, which only fuels my anticipation for the full programme for Masterton's New Zealand International Film Festival. This year we are cinematically blessed with over 30 homegrown and international films, which will screen over 15 days at Regent 3 Cinemas. It's an absolute pleasure to compile my 12 'Must See' films. At the top of my music film list is the poetic documentary Marianne & Leonard: Words of Love, and also the highly anticipated Amazing Grace, aptly described as the 'Holy Grail' by Mark Rogers of RNZ's Nashville Babylon. Mark and I will be introducing this film at the Masterton screening on 30 August. It's a fantastic year for celebrating our homegrown documentary film and filmmakers. This year I will be moderating Film Talks with David Nash for A Seat at the Table, and with Tony Sutorius for Helen Kelly – Together. We are really looking forward to sharing these local stories with our Masterton audiences. Happy NZIFF for 2019! — Jane Ross, Film Talks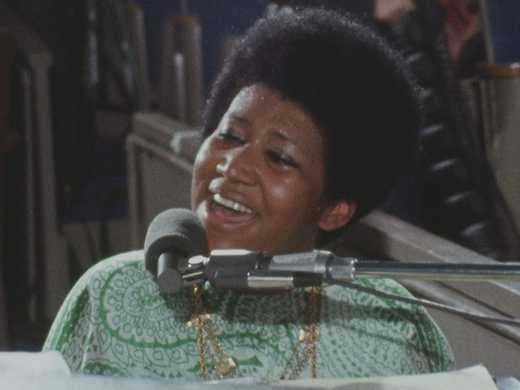 Rescued from 45 years in legal and technical limbo, this extraordinary music film capturing Aretha Franklin in full flight deserves your respect – and the biggest screen and sound system possible.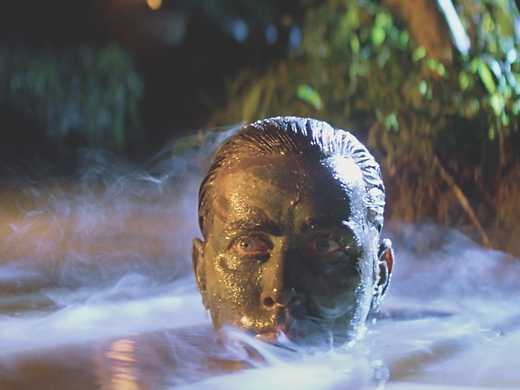 Welcome back to the jungle with Brando, Duvall, Fishburne and Hopper for Francis Ford Coppola's final – and finest – version of the ultimate Vietnam War epic.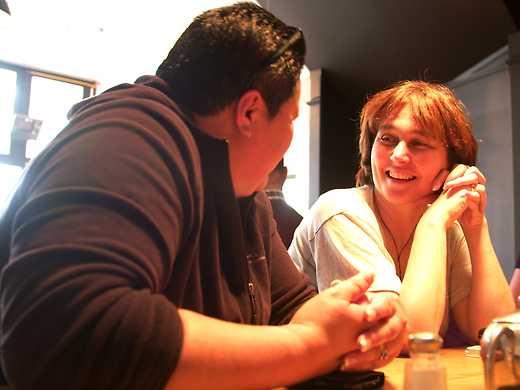 An intimate, inspirational portrait of Helen Kelly in the last year of her life, Together tells the story of a woman whose advocacy and generosity changed the lives of countless New Zealanders.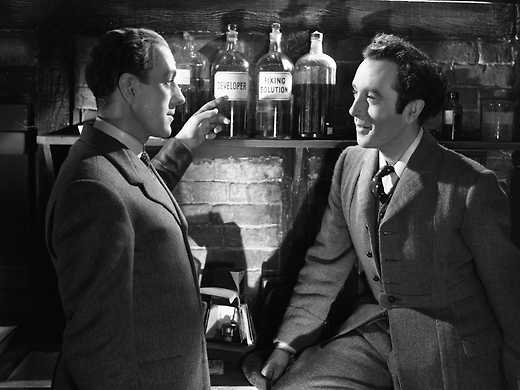 The classic, quintessentially British comedy of bad manners returns in a superb digital restoration. With Dennis Price as the most elegantly murderous of social climbers and Alec Guinness as all eight of his victims.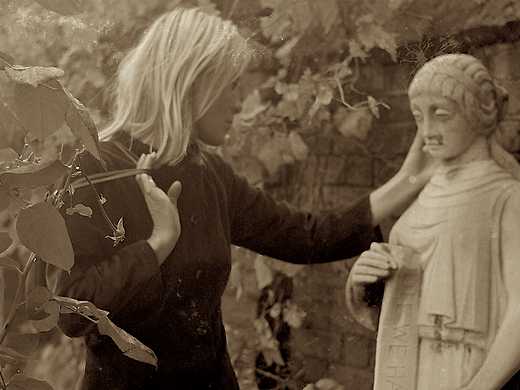 A deep dive into the myth of Leonard Cohen, the singer's defining relationship with Marianne Ihlen, and prolific documentarian Nick Broomfield's own personal connection to Cohen's famous lover and muse.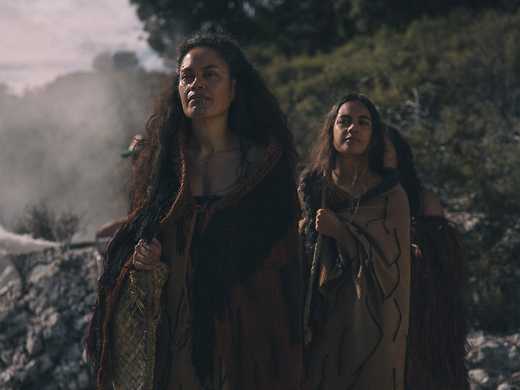 Check out the year's best New Zealand short films as chosen by this year's guest selector Jane Campion, from a shortlist drawn up by NZIFF programmers from a total of 91 entries.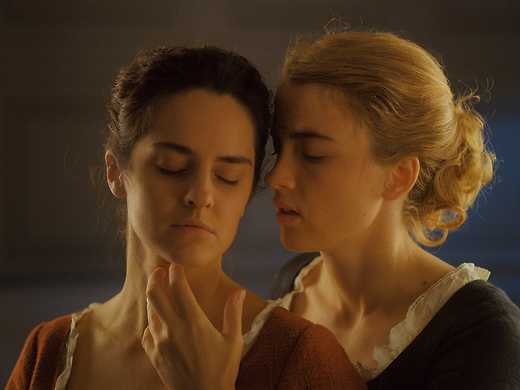 Portrait de la jeune fille en feu
Winner of Best Screenplay and the Queer Palm at Cannes, Céline Sciamma's striking 18th-century tale of romantic obsession burns bright with female desire and the craft of a masterful filmmaker.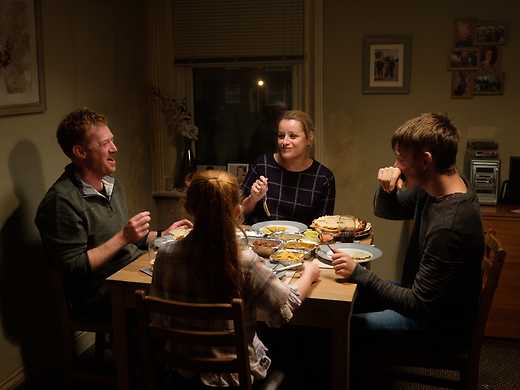 A most worthy follow-up to I, Daniel Blake, Ken Loach's new social-realist drama zeroes in on life as an average British family at the mercy of the modern day 'gig economy'.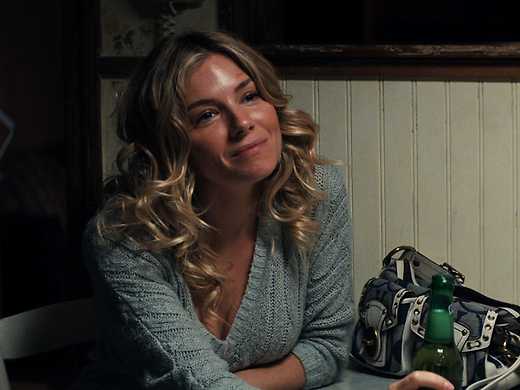 A sweeping character study centred on a teenager's disappearance – and a mother's determination to live through the tragedy – in blue collar Pennsylvania. With Sienna Miller, Aaron Paul and Christina Hendricks.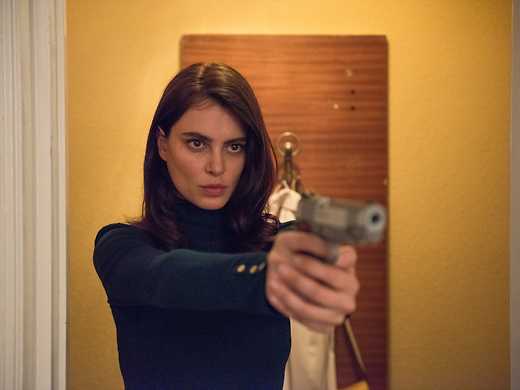 La Gomera
Breathing new life into the Romanian New Wave, Corneliu Porumboiu crafts a rollicking genre movie set in sun-soaked Spain, where the best laid plans of a bent cop hinge on learning a secret local whistling dialect.