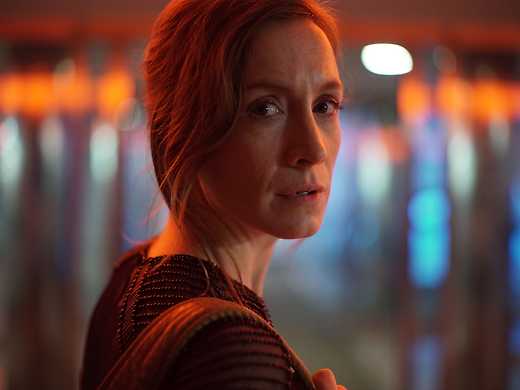 Darkly poetic and visually arresting, Swedish duo Pella Kågerman and Hugo Lilja's sci-fi film follows the fate of a marooned colony vessel and its doomed passengers.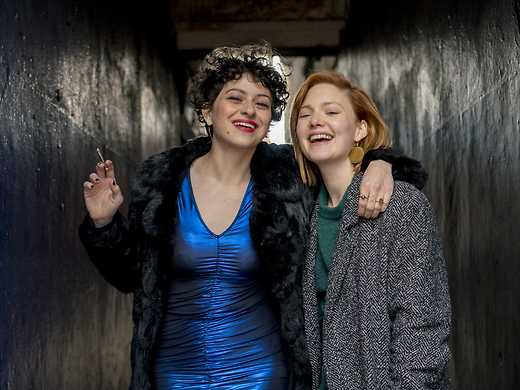 Holliday Grainger and Alia Shawkat (Arrested Development) are thirty-something best friends in Dublin, where partying hard is still their way to have fun, but the reality of getting older is getting harder to ignore.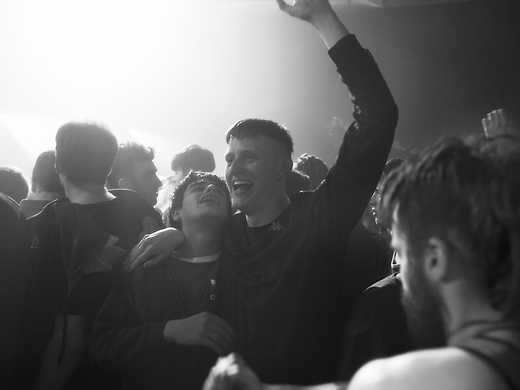 As EDM and ecstasy-fuelled raves are targeted by 90s lawmakers, two downtrodden Glasgow teenagers are determined to taste the action. Director Brian Welsh (The Entire History of You) makes it a night to remember.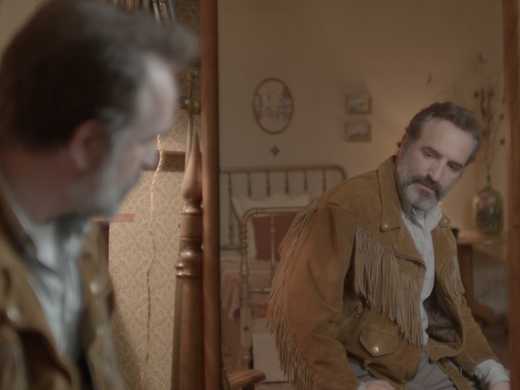 Le daim
Georges, 44 years old, and his jacket, 100% deerskin, have grand plans in director Quentin Dupieux's latest cinematic oddity, destined for cult status.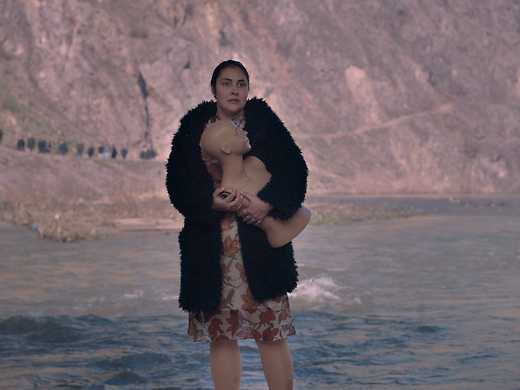 Gospod postoi, imeto i' e Petrunija
Teona Strugar Mitevska's Macedonia-set satire charts the empowering, thought-provoking journey of a woman who challenges patriarchy and gender equality while finding herself in the process.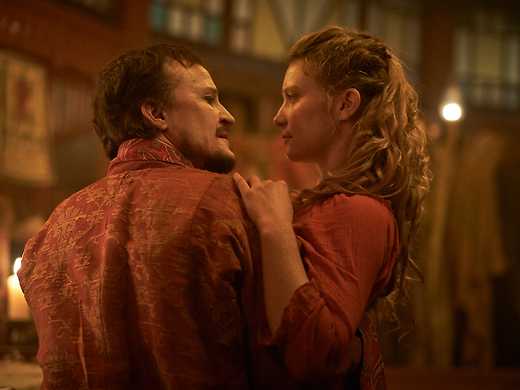 Punch & Judy's traditional puppet theatre receives an offbeat and subversive twist in this deliciously dark tale of revenge starring Mia Wasikowska.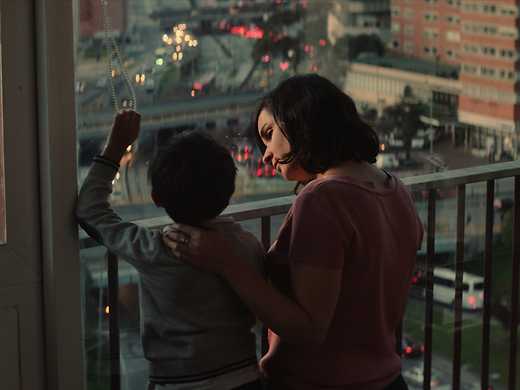 Set in Bogotá, Colombia, Franco Lolli's excellent character study focuses on a lawyer struggling to care for her young son and ailing mother amidst a developing scandal at work.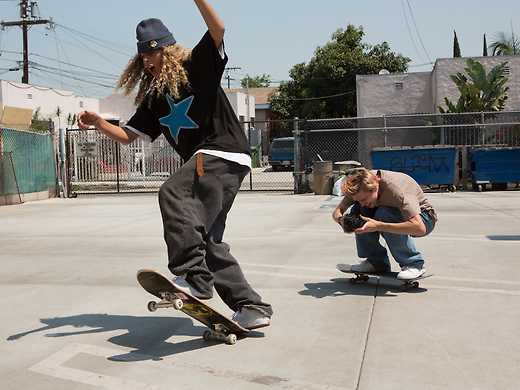 Actor Jonah Hill directs with dead-on authenticity and unruly spirit this throwback to '90s skate culture, based on his teenage years as a troublemaking skater in downtown LA.
Ari Aster's buzzworthy follow-up to the terrifying Hereditary centres on an American couple whose festive encounter with Swedish pagan cultists slowly but surely descends into madness. Late confirmation.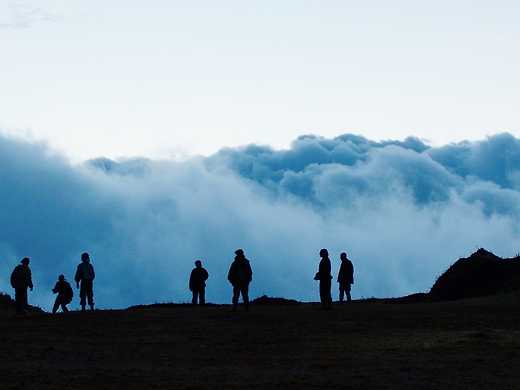 Like Lord of the Flies by way of Yorgos Lanthimos, this bold, bizarro Sundance sensation takes the feral power struggles of youth gone wild to the misty mountains and lush jungles of Colombia.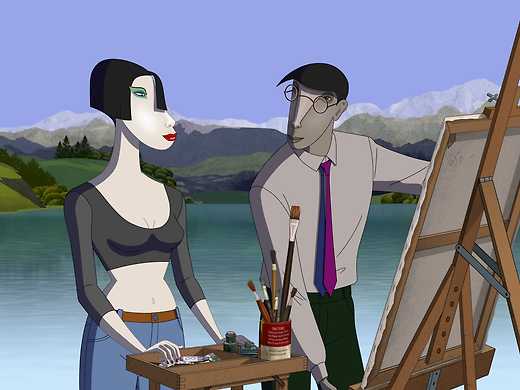 Ruben Brandt, a gyűjtő
Boasting batshit surreal imagery, fist-pumping action sequences and a wall-to-wall shrine of art and cinema references, Ruben Brandt, Collector is a new milestone for animated invention.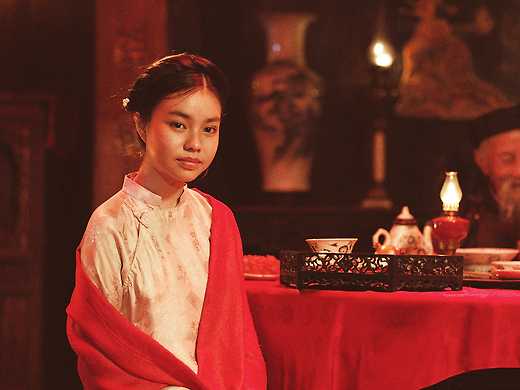 Inspired by her family history, Ash Mayfield's directorial debut is a delicate and sensuous journey of a young Vietnamese girl torn between duty to her much older husband and her blossoming sexuality.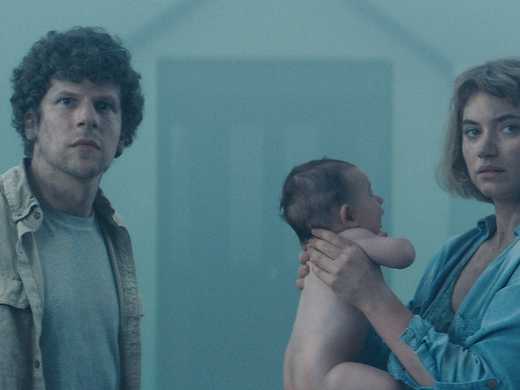 Jesse Eisenberg and Imogen Poots' goal of becoming homeowners veers into strange and sinister territory in this smart and unexpected sci-fi horror.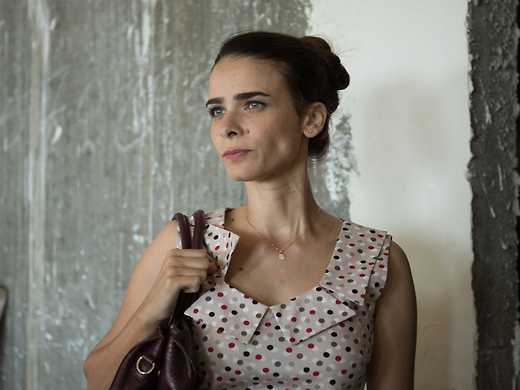 Isha Ovedet
Tense and full of real complexities, this Israeli workplace harassment drama follows Orna – a soldier, wife, mother and working woman pressured by her boss' unorthodox demands.