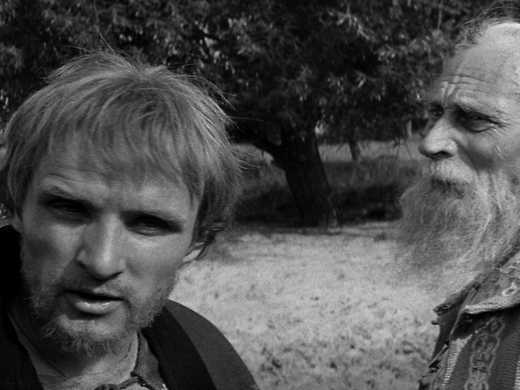 Once censored, now revered, Stalker and Solaris director Andrei Tarkovsky's medieval Russian epic demands – and commands – the big screen in this unmissable restoration.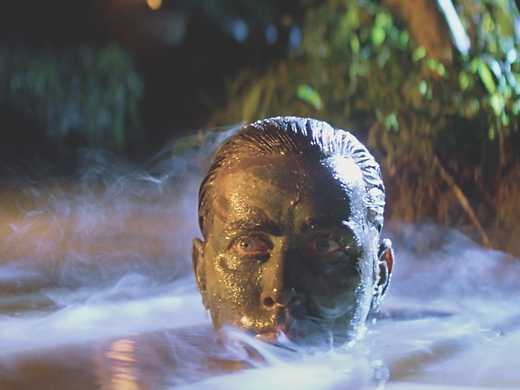 Welcome back to the jungle with Brando, Duvall, Fishburne and Hopper for Francis Ford Coppola's final – and finest – version of the ultimate Vietnam War epic.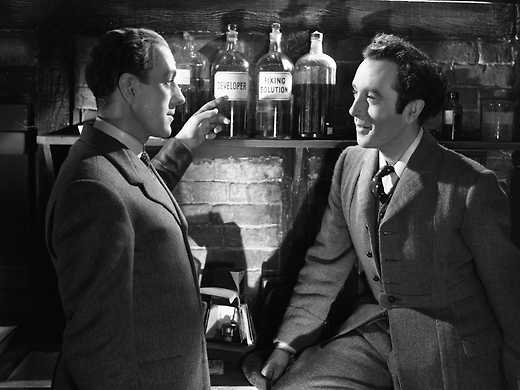 The classic, quintessentially British comedy of bad manners returns in a superb digital restoration. With Dennis Price as the most elegantly murderous of social climbers and Alec Guinness as all eight of his victims.