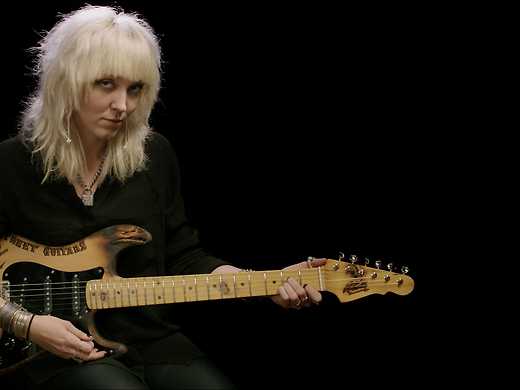 Ron Mann's absorbing documentary portrays a week in the life of old-school guitar maker Rick Kelly and his Greenwich Village workshop with its devoted clientele of rock royalty.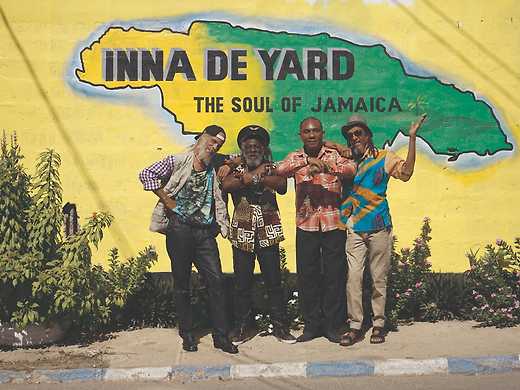 Beyond Bob Marley, Inna de Yard dives deep into the soul of reggae music, the die-hard singers and songwriters who were there from the beginning, and the Jamaican sound and spirit.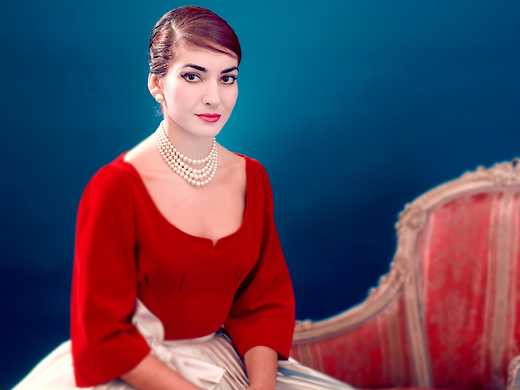 This adoring documentary captures the life, art – and, above all, spine-tingling talents – of a diva extraordinaire revered by opera devotees and ripe for discovery by everyone who's not.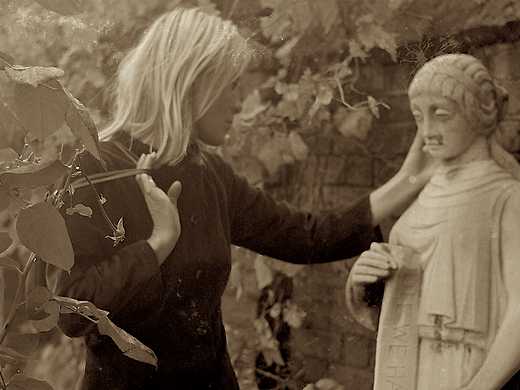 A deep dive into the myth of Leonard Cohen, the singer's defining relationship with Marianne Ihlen, and prolific documentarian Nick Broomfield's own personal connection to Cohen's famous lover and muse.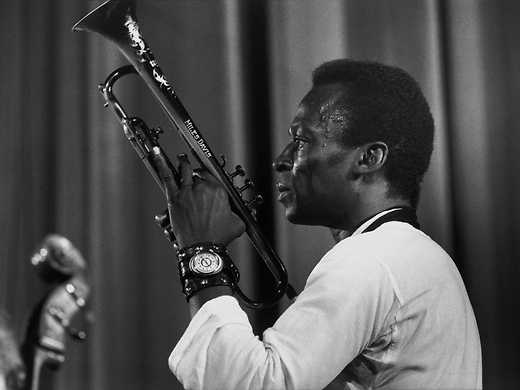 Stanley Nelson's rich and multifaceted biography of legendary jazz musician Miles Davis delivers a clear-eyed portrait of the man behind the music.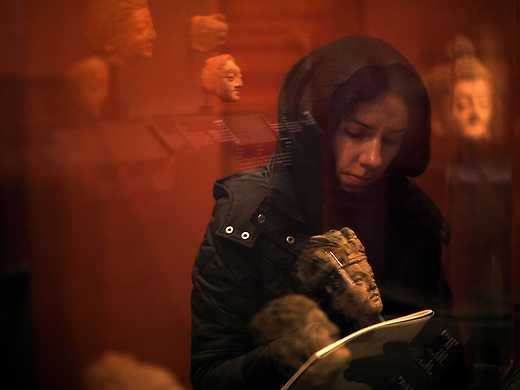 PJ Harvey gathers lyrical and musical inspiration in Afghanistan, Kosovo and Washington DC, an unorthodox collection of raw material fused together in a London studio for her 2016 album, The Hope Six Demolition Project.
Moving between fiction and reality, and harnessing the power of both drama and dance, Cuban ballet dancer and choreographer Carlos Acosta shares his life story, from a barely interested kid to one of the greats.