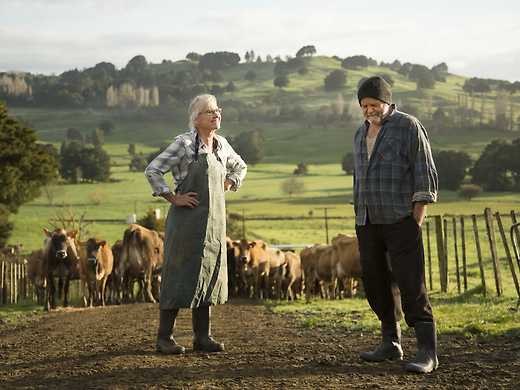 Marshall Napier, Cohen Holloway and Rachel House shine in Hamish Bennett's beautifully judged, poignantly funny drama of life and community on a struggling Northland family dairy farm.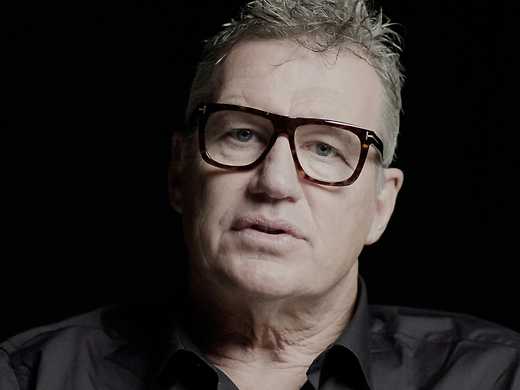 Sport and politics most definitely do mix in this gripping look back at a brutal and turbulent time for New Zealand rugby, told from the point of view of the players themselves including David Kirk and Buck Shelford.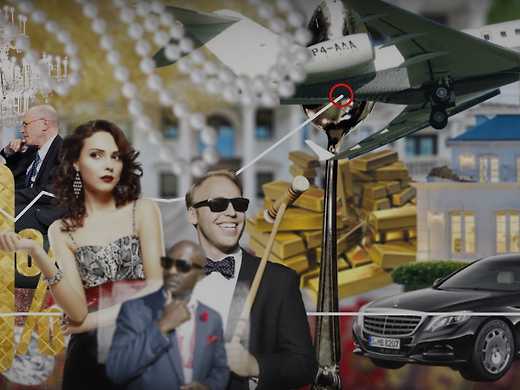 A sweeping – and sobering – account of the way that concentrated wealth has both shaped our past and is creating a deeply unequal future. Based on economist Thomas Piketty's bestselling book.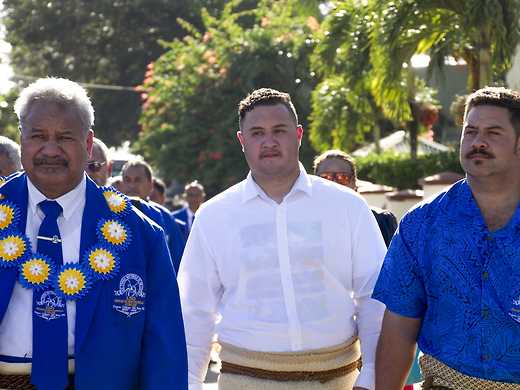 Pasifika filmmakers Vea Mafile'o and Jeremiah Tauamiti direct this intimate, clear-eyed documentary centred on the faith, love and fatherhood of Saia Mafile'o, and his four children.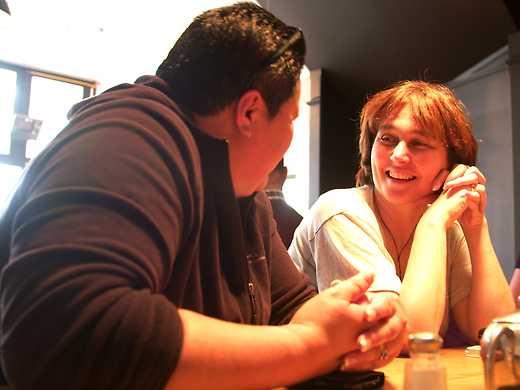 An intimate, inspirational portrait of Helen Kelly in the last year of her life, Together tells the story of a woman whose advocacy and generosity changed the lives of countless New Zealanders.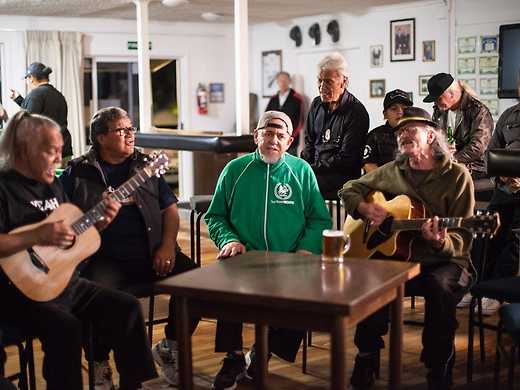 Director Tearepa Kahi's follow-up to the infectious Poi E is a rousing celebration of Pacific reggae legends Herbs, the band's members and its action as an inspiring musical front for social rights and harmony.
An intimate journey through the life and work of master carver Rangi Hetet and a celebration of his lifelong devotion to the traditions of Māori carving and Māori art.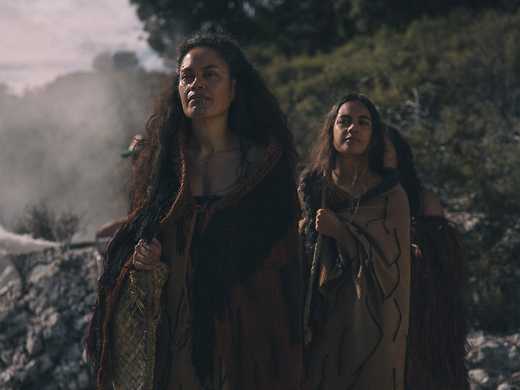 Check out the year's best New Zealand short films as chosen by this year's guest selector Jane Campion, from a shortlist drawn up by NZIFF programmers from a total of 91 entries.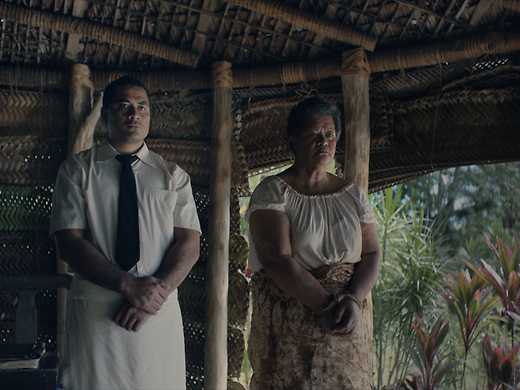 A collection of Māori and Pasifika short films curated by Leo Koziol (Ngāti Kahungunu, Ngāti Rakaipaaka), director of the Wairoa Māori Film Festival, with guest co-curator Craig Fasi (Niue), director of the Pollywood Film Festival. Curators' comments on each film appear in italics.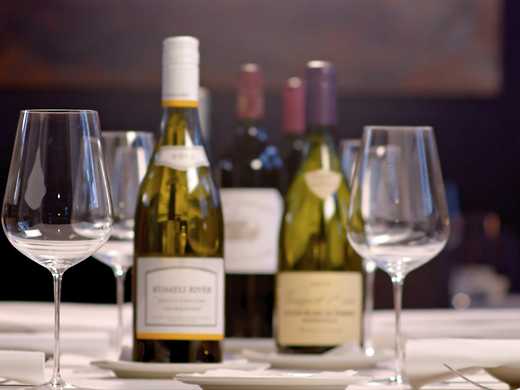 Savour 100 minutes of eye-popping camera work, picturesque vineyards and gratuitous grape-fondling shots in this glorious toast to the talent and the stories behind New Zealand's world-famous wine industry.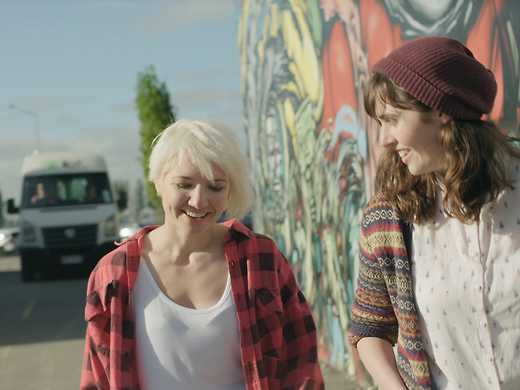 Two women go from being friends to maybe something more until one of them meets a stranger who needs a place to stay the night in Martin Sagadin's naturalistic Christchurch-set feature debut.