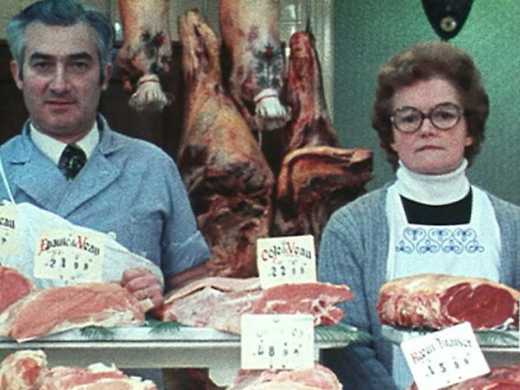 Bakers, grocers, butchers and other local characters pose for this lovely documentary portrait of the residents of a humble street in Paris which Agnès Varda called home for over 25 years.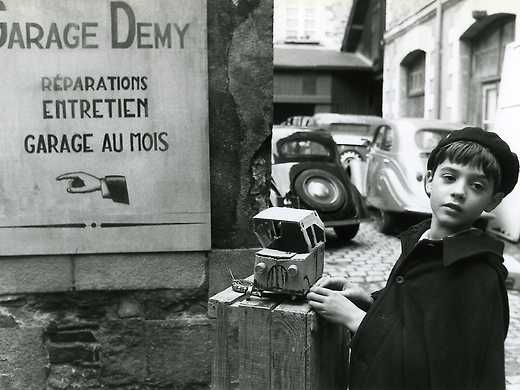 An affecting, gorgeously rendered cinematic love letter from Agnès Varda to her husband, the great The Umbrellas of Cherbourg director Jacques Demy.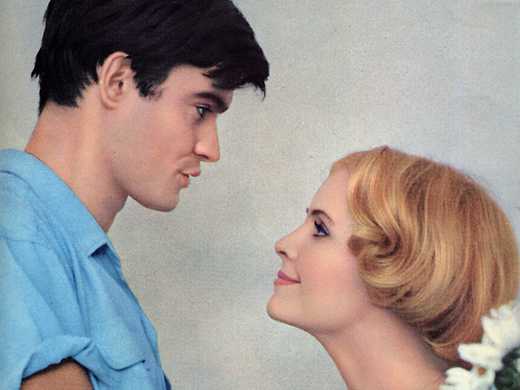 Agnès Varda's beautiful, quietly unsettling depiction of a young marriage strained by an affair examines the complexities of love and happiness.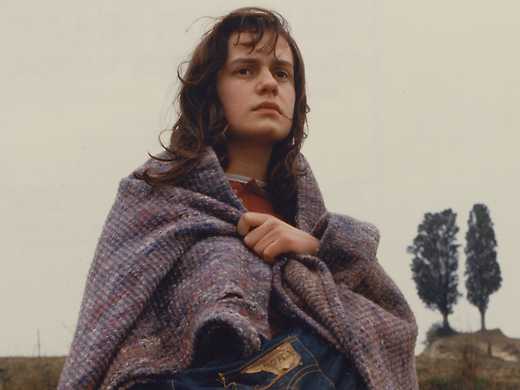 Sans toit ni loi
An unforgettable Sandrine Bonnaire won the Best Actress César, and Agnès Varda Venice Film Festival's top prize, in this defiantly feminist masterpiece.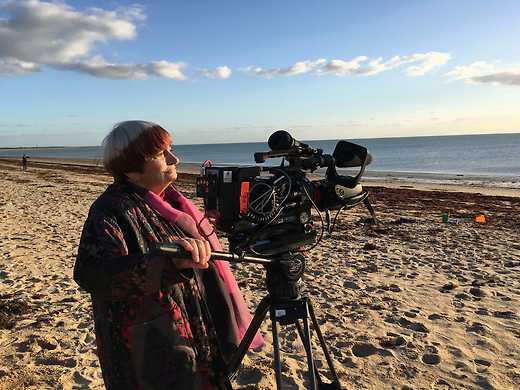 The late, great French filmmaking icon's swansong is a magical self-reflection on art, movies, invention and Varda's own lust for life inside and outside of the cinematic frame.