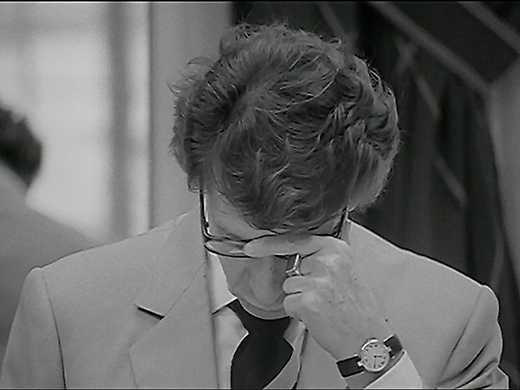 Célébration
A poignant, intimate portrait of Yves Saint Laurent in his twilight years takes us behind the scenes of the fabled fashion house and of the couturier's complex relationship with business partner Pierre Bergé.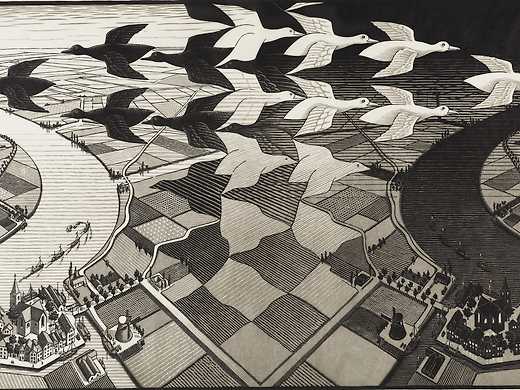 Escher: Het oneindige zoeken
This vivid portrait explores M.C. Escher's life and imaginative world through his own words and visions. Narrated by Stephen Fry.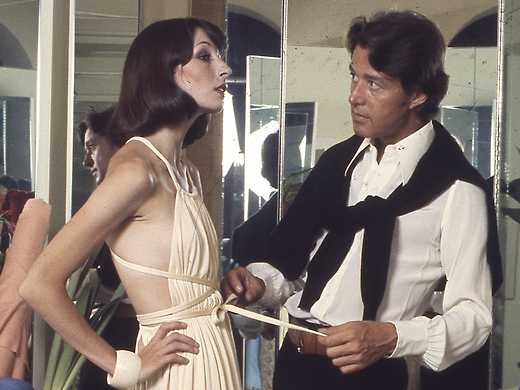 The astounding career and chequered business history of the American design genius who revolutionised fashion in the 1970s are recalled in this fittingly epic new documentary from the director of Dior and I.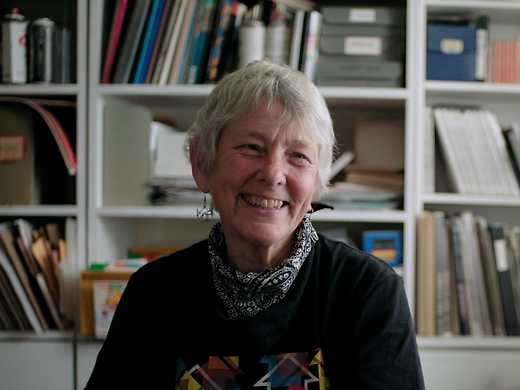 Meet New York's legendary-yet-unlikely street art photographer who influenced a whole generation of graffiti artists – and at the age of 75, is still capturing beauty on the fringes, with verve.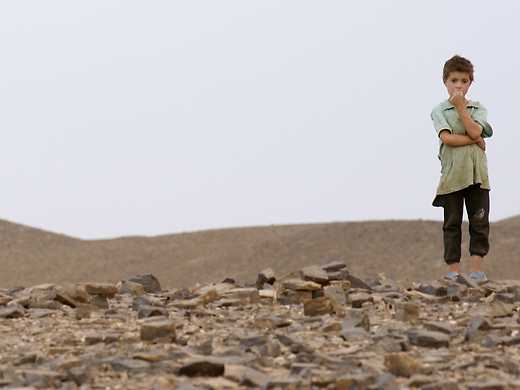 Het Wonder van Le Petit Prince
The Miracle of the Little Prince profiles dedicated translators who use Antoine de Saint-Exupéry's timeless and overwhelmingly emotional novella to help keep dying, frequently less spoken and documented languages alive.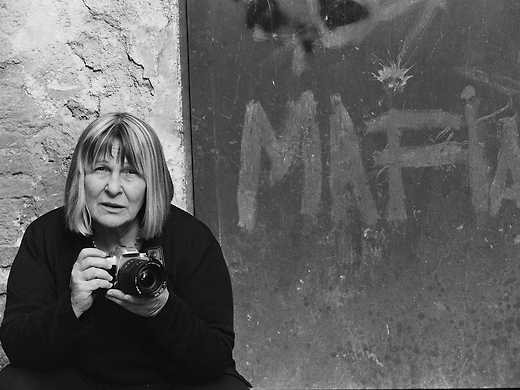 Veteran documentarian Kim Longinotto turns her lens on legendary photographer Letizia Battaglia, who reflects on a life lived to the fullest amidst violence in mob-controlled Sicily.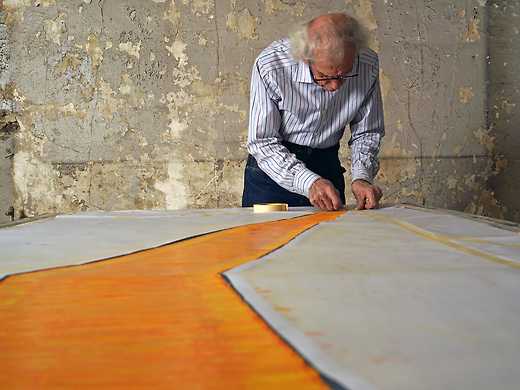 Octogenarian Christo wraps up a miraculous career with a spectacular network of fabric walkways over an Italian lake, in an oft-humorous closeup look at the process of creation, clashes of egos and perils of nature.