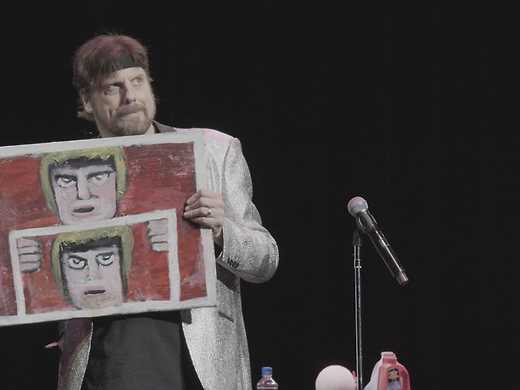 In the world of magic, nothing is what it seems as a terminally ill magician prepares for his swansong – and the ultimate trick on the maker of this bizarre documentary.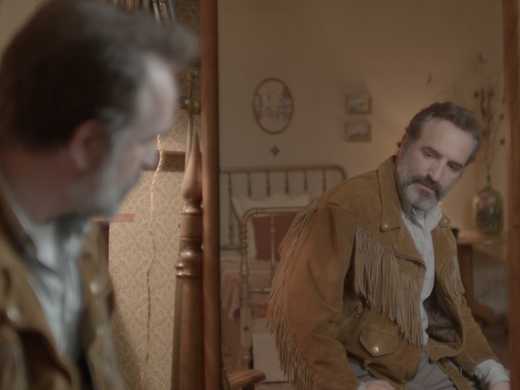 Le daim
Georges, 44 years old, and his jacket, 100% deerskin, have grand plans in director Quentin Dupieux's latest cinematic oddity, destined for cult status.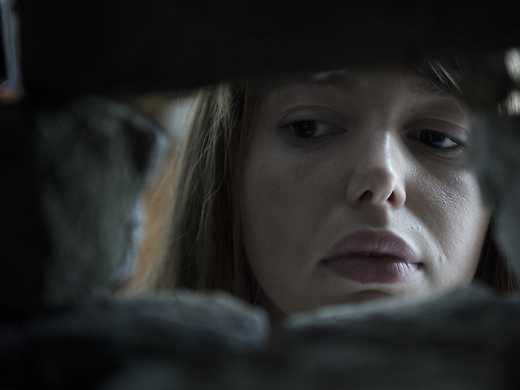 Paranoia takes hold of a single mother after her son, feared missing in the woods near an ominous sinkhole, returns unharmed yet with a disturbingly changed demeanour.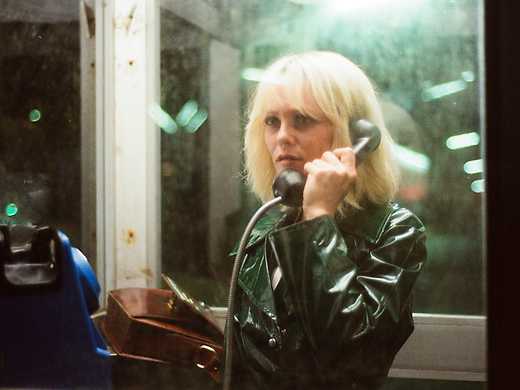 Un couteau dans le coeur
A third-rate porn producer's most ambitious film yet may also be her most costly in this murderously kitschy homage to giallo, Grand Guignol and old school slasher movies.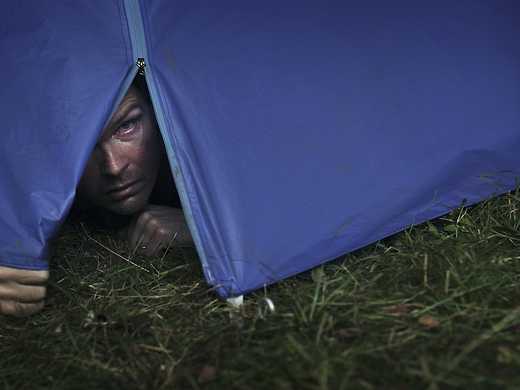 Visually arresting and very adult, Swedish director Johannes Nyholm's devilishly devised folktale focuses on a grieving couple's infinite camping trip from hell.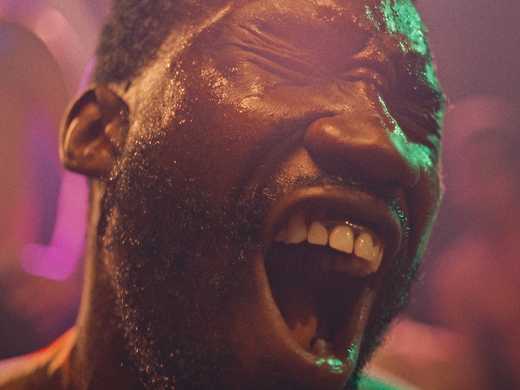 Boogie Nights meets Pain & Gain in this tragic, oddly compelling story of two low-end porn actors who sought fame but gained infamy, all based on real events.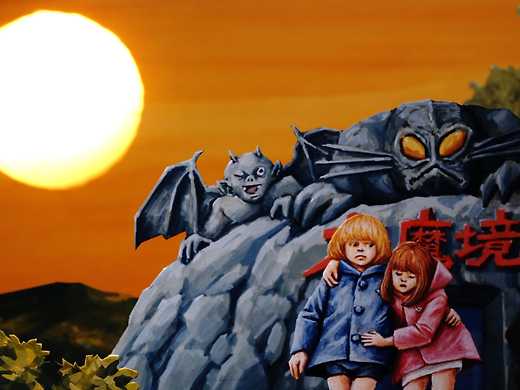 Baiorensu boija
Twisted visions of childhood don't come more unhinged than Ujicha's delightfully macabre animated misadventure. Inventive genre thrills and spills abound: who knew cardboard viscera could be so disturbing?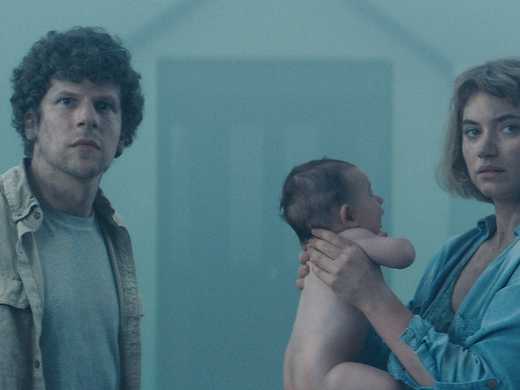 Jesse Eisenberg and Imogen Poots' goal of becoming homeowners veers into strange and sinister territory in this smart and unexpected sci-fi horror.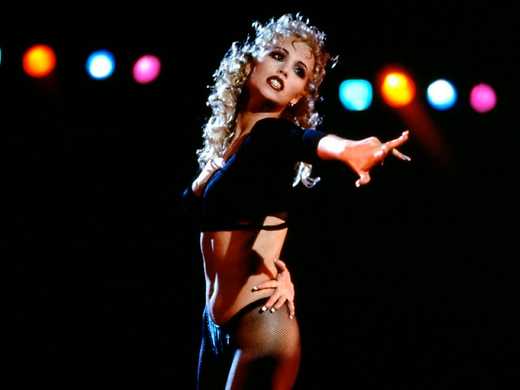 This shameless celebration of Paul Verhoeven's much-maligned Showgirls explores the film's complicated afterlife, from disastrous release to cult adoration and extraordinary redemption.