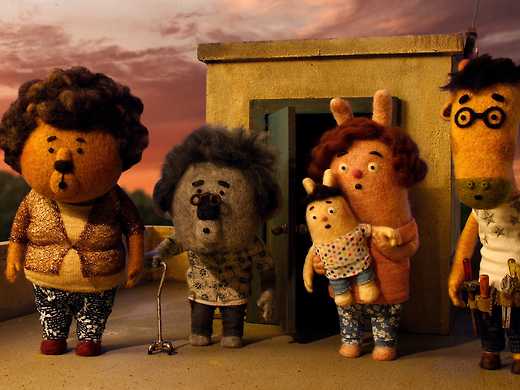 Animation is such an engaging art form – perfect for inspiring the wide-open imaginations of our youngest NZIFF audience members. Not that the inspiration stops there – these eclectic and entertaining films are sure to appeal to both the young and young at heart. — NM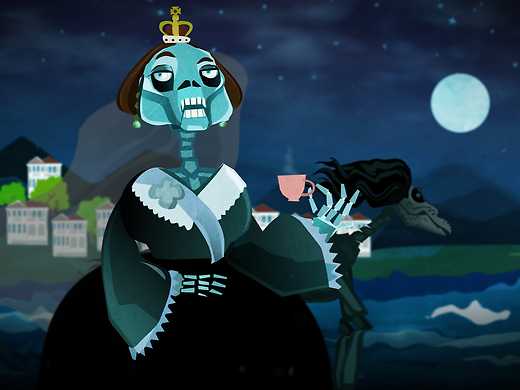 We again alternate big themes and existential musings with essential hilarity, showcasing 12 terrific short films from all corners of our big wide world. Certain to stimulate and charm both sharp young minds and indie animation-loving grown-ups. — NM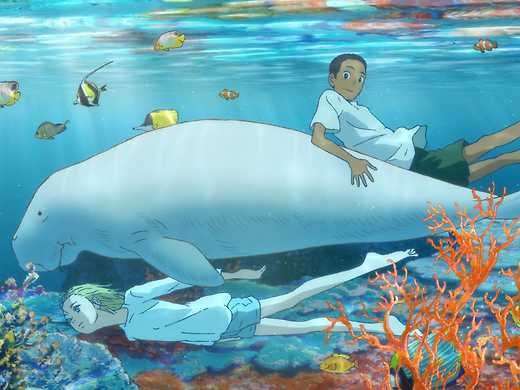 Kaijou no kodomo
With an enchanting attention to oceanic detail and the mysteries of the deep blue sea, this blissfully moody anime follows the journey of a teenage girl spirited away on a fantastic aquatic adventure.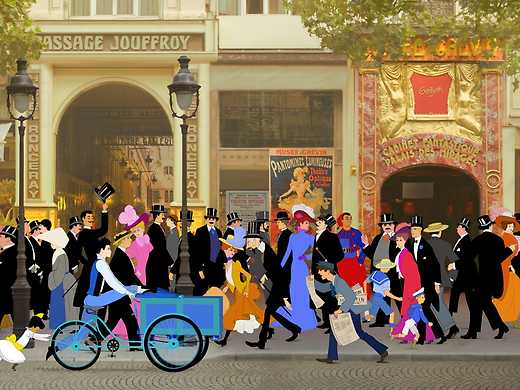 Dilili à Paris
The great master of French animation, Michel Ocelot (Kirikou and the Sorceress, Kirikou and the Wild Beasts), returns with this enchanting new tale of brave young heroes, set in Paris during the Belle Epoque.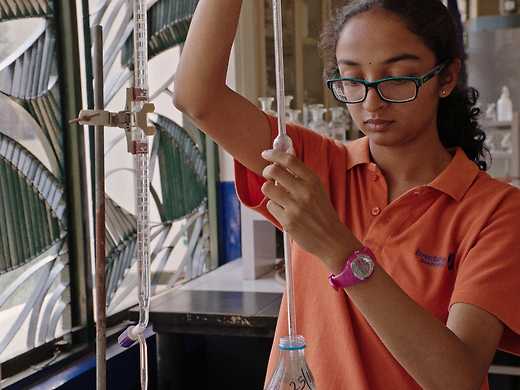 An empowering celebration of young thinkers channelling their energy, passion, creativity and super smarts towards serious environmental change, while navigating the inevitable doubts and insecurities of teenhood.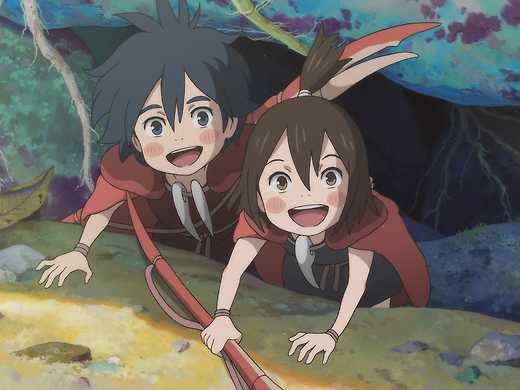 Chisana eiyu: Kani to tamago to tomei ningen
Good things come in small packages in this impressive three film anthology from Studio Ponoc, highlighting the creative power of short-form animation – and showcasing Japan's finest animators at work.