Letterboxd Crew
The following NZIFF 2019 picks are from our crew. And we can't pass up an opportunity to mention the Film Quiz we're co-presenting at the Wintergarden in Auckland on 3 August. See you there!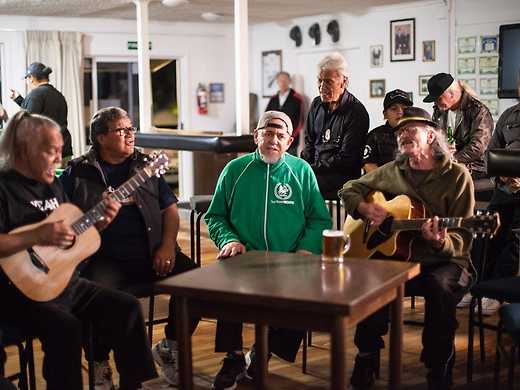 Director Tearepa Kahi's follow-up to the infectious Poi E is a rousing celebration of Pacific reggae legends Herbs, the band's members and its action as an inspiring musical front for social rights and harmony.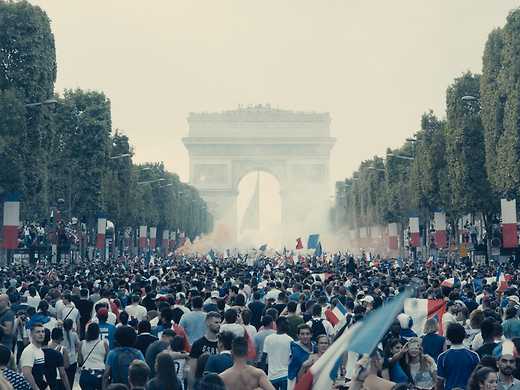 In the crime-ridden suburbs of impoverished Paris, the line between corrupt cop and upstanding criminal is not so clearly defined, in this explosive, Cannes Jury Prize-winning French thriller.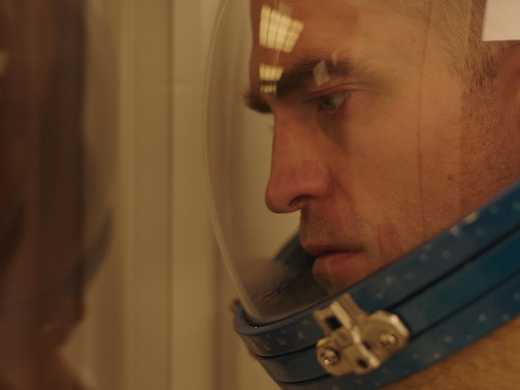 A forbidding spaceship carrying death row inmates hurtles towards oblivion in Claire Denis's long-awaited, intensely hypnotic sci-fi opus.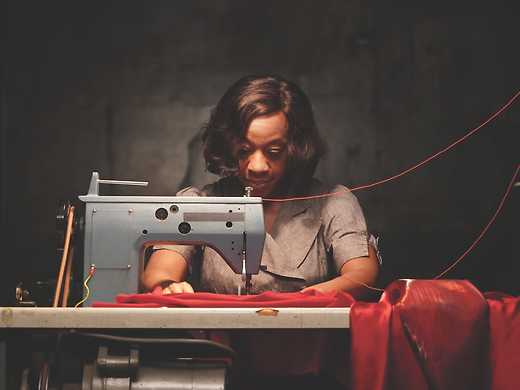 A cross between Suspiria and an old Farmers catalogue, the latest from retro genre stylist Peter Strickland, centring on a demonic dress at a posh department store, gleefully satirises fashion and consumerism.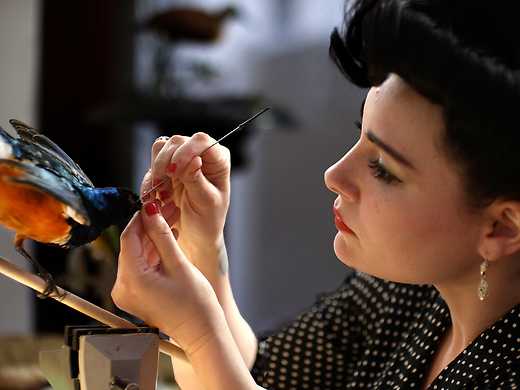 A fully rounded, elegantly observed documentary on the world of taxidermy, its dedicated practitioners and their empathy for the animals whose lives and beauty they lovingly preserve.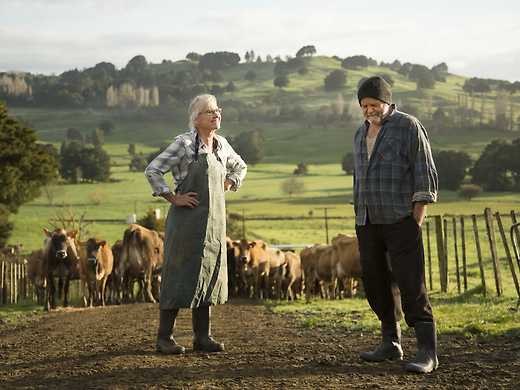 Marshall Napier, Cohen Holloway and Rachel House shine in Hamish Bennett's beautifully judged, poignantly funny drama of life and community on a struggling Northland family dairy farm.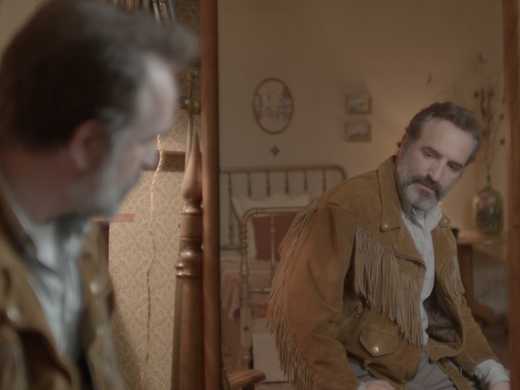 Le daim
Georges, 44 years old, and his jacket, 100% deerskin, have grand plans in director Quentin Dupieux's latest cinematic oddity, destined for cult status.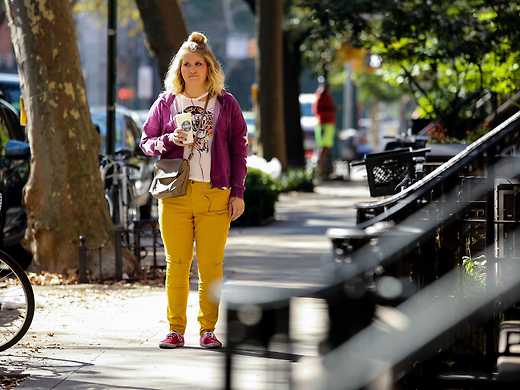 Jillian Bell (Workaholics, Rough Night) stars in this Audience Award-winning Sundance comedy about a New York slacker who takes up running in the hopes of getting her life back on track.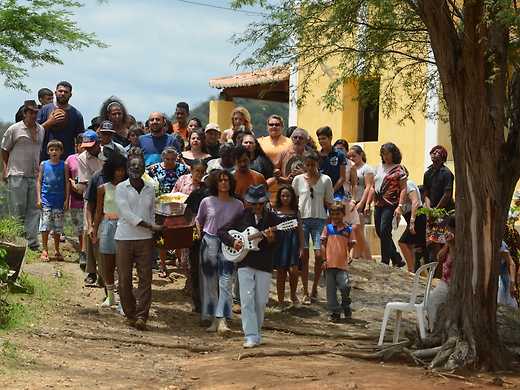 Fierce politics and top-notch furious filmmaking collide to potent effect in this Cannes-lauded portrait of a near-future fight for survival in the remote reaches of northern Brazil.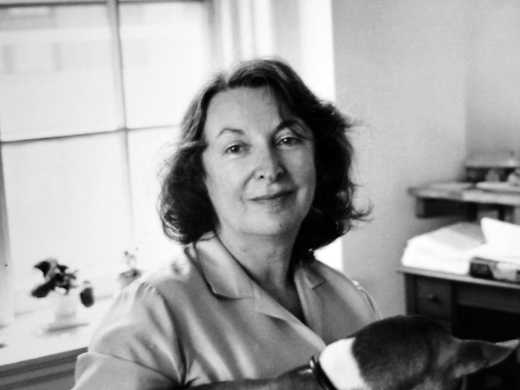 Wittily illustrated and packed with quotations from her film reviews (read by Sarah Jessica Parker), Rob Garver's doco explores New Yorker writer Pauline Kael's evolution from failed playwright and struggling single mother to critical powerhouse.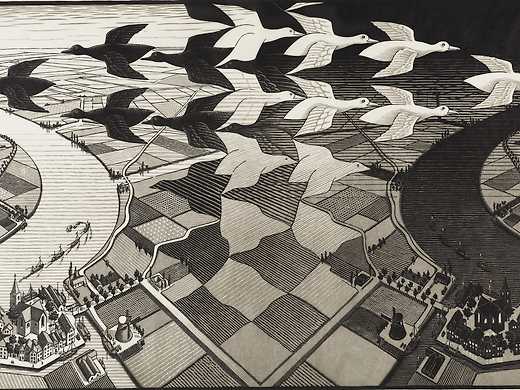 Escher: Het oneindige zoeken
This vivid portrait explores M.C. Escher's life and imaginative world through his own words and visions. Narrated by Stephen Fry.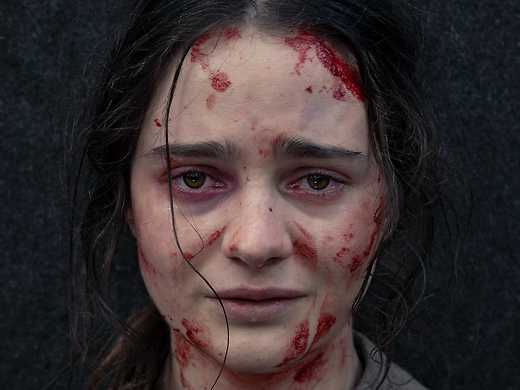 Winner of the Special Jury Prize at the Venice Film Festival, Jennifer Kent's brutal revenge saga is an unrelenting reckoning with white male oppression – and not for the faint of heart.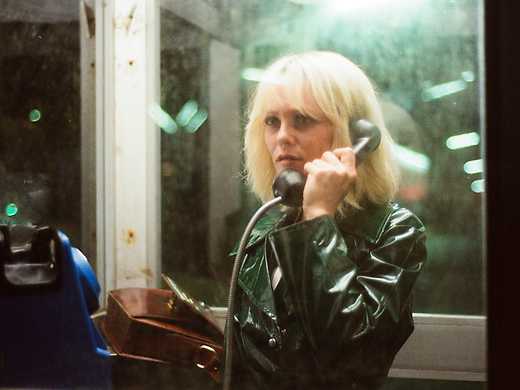 Un couteau dans le coeur
A third-rate porn producer's most ambitious film yet may also be her most costly in this murderously kitschy homage to giallo, Grand Guignol and old school slasher movies.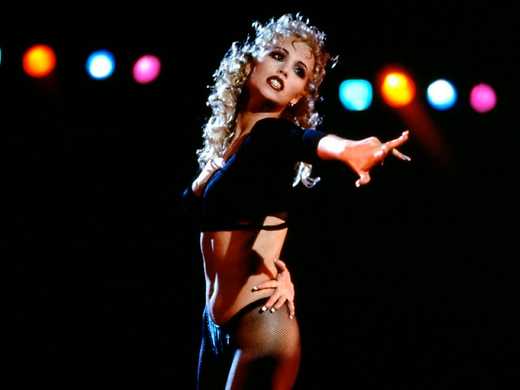 This shameless celebration of Paul Verhoeven's much-maligned Showgirls explores the film's complicated afterlife, from disastrous release to cult adoration and extraordinary redemption.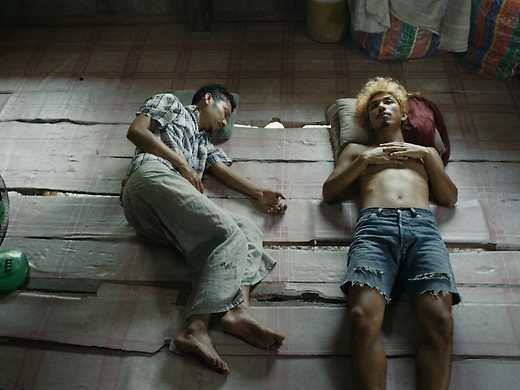 Kraben rahu
Winner of the Horizons Prize at the Venice Film Festival, this dreamlike Thai film centres on the friendship that blossoms between a fisherman and the refugee he rescues from the swamp.