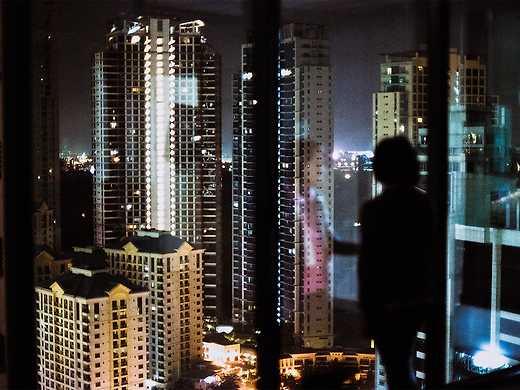 A thoroughly unnerving picture of our times, this gripping doco immerses us in the surreal world of the content moderators who decide what we see (or don't see) on social media.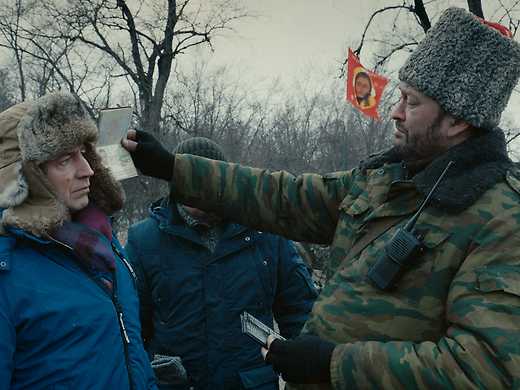 Ukrainian documentarian and writer/director Sergei Loznitsa takes a sprawling dark comedy, with a vast ensemble cast, to evoke purposely manufactured social breakdown in the Donbass region of his homeland.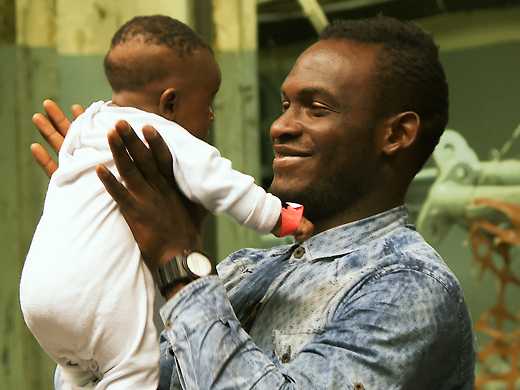 Markus Imhoof's powerful doco combines agonising encounters with asylum seekers adrift and in limbo with a moving personal recollection of his own relationship with a refugee during WWII.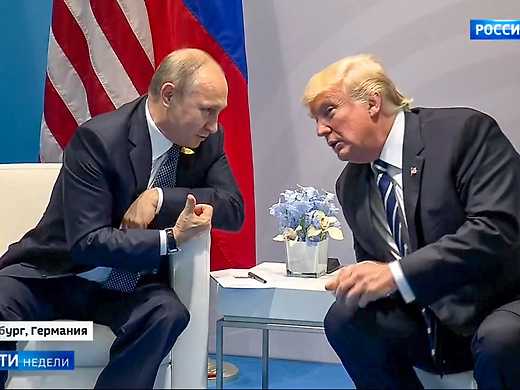 Maxim Pozdorovkin's satirical documentary, fabricated entirely from Russian propaganda and YouTube videos, dives headfirst into the world of fake news – and Russia's blind love for Donald Trump.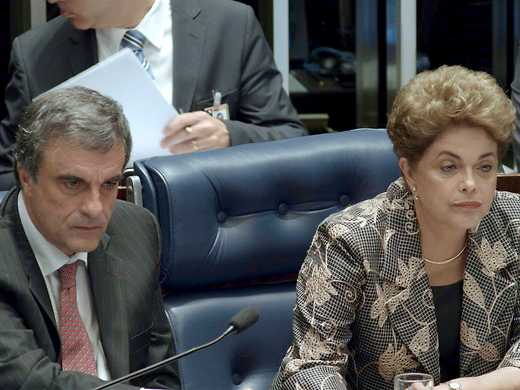 O processo
In this searing close-up chronicle of the battle to impeach Brazilian president Dilma Rousseff, Maria Augusta Ramos shines a light on the bitter divisions in a country where politics, commerce and corruption appear inextricable.