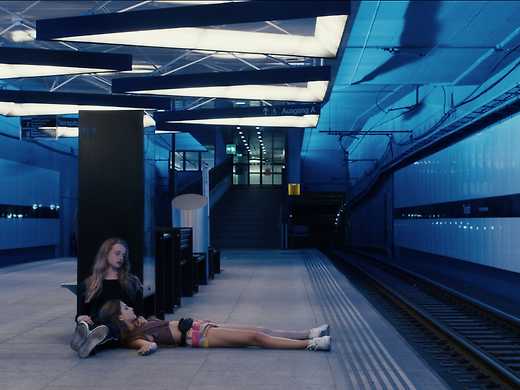 A mysterious high-school girl dives headfirst into the vices of teenage life, while undergoing a radical and uncontrollable transformation of her own, in Lisa Brühlmann's formidable debut feature.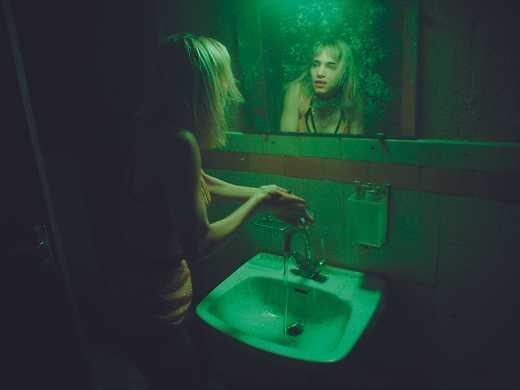 Direct from Cannes, the latest sensation from French cinema's premier provocateur Gaspar Noé (Enter the Void) is his best yet, an exhilarating 1990s techno dance musical that spins out into collective freak-out.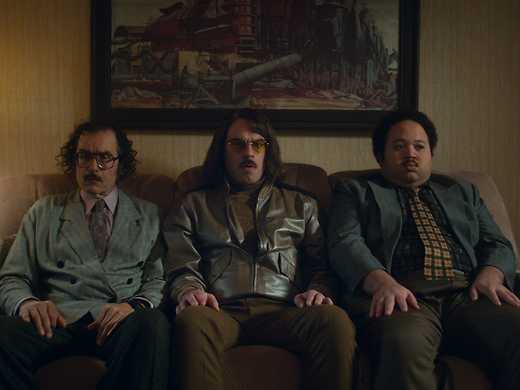 A cult film in the making, Jim Hosking's wildly absurdist follow-up to The Greasy Stranger stars Aubrey Plaza and Jemaine Clement as small-town oddballs with best laid plans.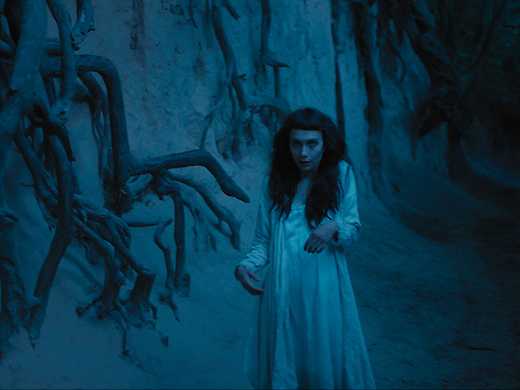 A devilish omnibus of eight creepy folktales from around the world, featuring spine-tingling new films from the directors of NZIFF faves such as Goodnight Mommy, The Duke of Burgundy, The Lure and more.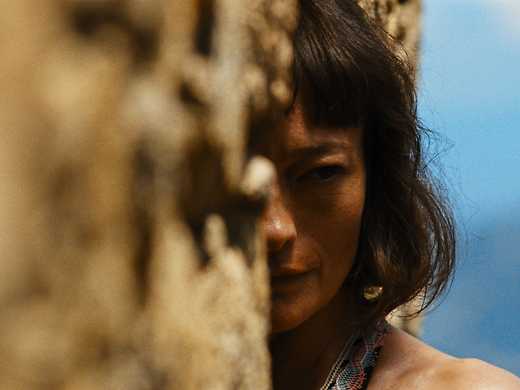 Laissez bronzer les cadavres
"Stylish swagger goes full-tilt boogie in Let the Corpses Tan, the latest delirious exercise in lovingly retro pastiche from (NZIFF guests) Hélène Cattet and Bruno Forzani." — Neil Young, Hollywood Reporter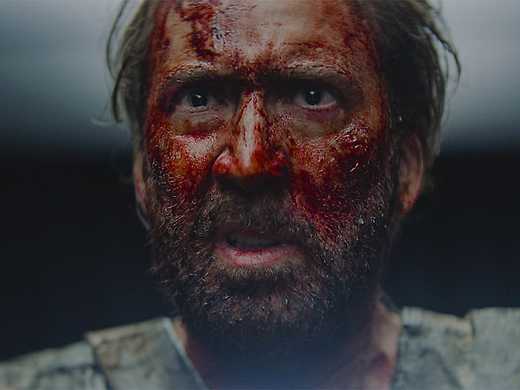 "Panos Cosmatos' follow-up to Beyond the Black Rainbow is a gloriously lurid mock-80s revenge quest that aims a raging, roaring Nicolas Cage at villains from another dimension." — Katherine McLaughlin, Sight & Sound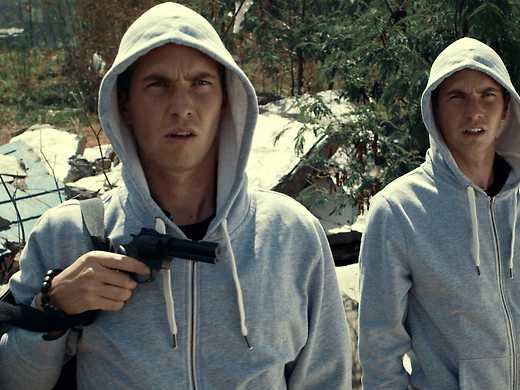 Writer/director Tim van Dammen's follow-up to the trailer trash romance Romeo and Juliet: A Love Song is a wild smash-up of parochial Kiwi comedy and mind-bending time travel crime-thriller.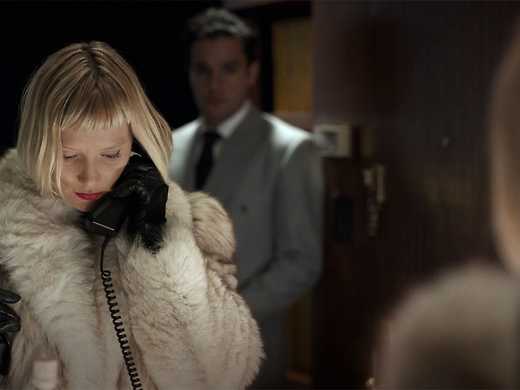 Nicolas Pesce (The Eyes of My Mother) directs Christopher Abbott and Mia Wasikowska in this stylish, fiendishly audacious murder ballet. Based on Murakami Ryu's cult novel.
Aterrados
In a quiet suburban Buenos Aires street, three investigators dare to set foot in the most terrifying house imaginable. A top-drawer paranormal shocker from Argentinian scare maestro Demián Rugna.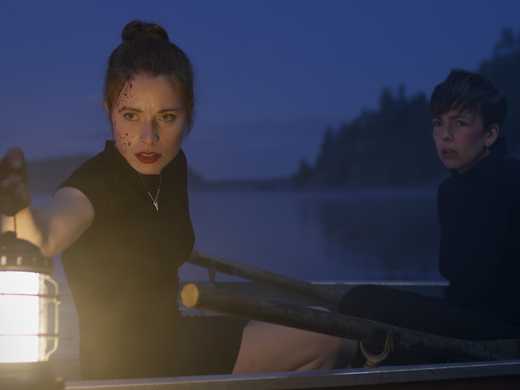 Surrounded by breathtaking scenery and cold-blooded betrayals, wives Jackie and Jules attempt to celebrate – and survive – their one-year anniversary in this slick horror-thriller.