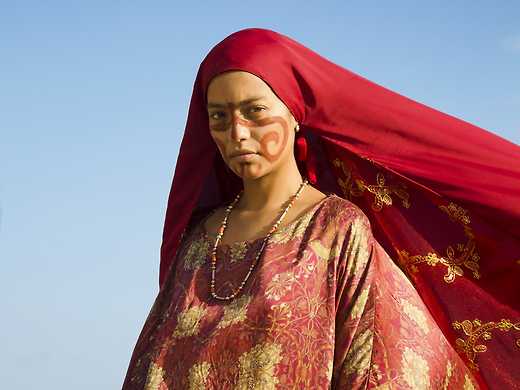 Pájaros de verano
The ancient traditions of Colombia's indigenous Wayuu are shaped by an ambitious matriarch to stake a place for her clan in the burgeoning drug economy of the 1970s.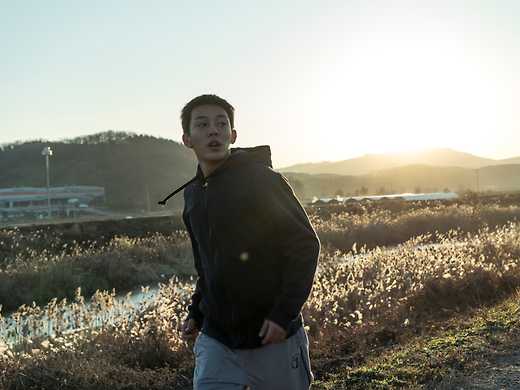 Beoning
A love triangle and mystery based on a Murakami Haruki short story, Korean great Lee Chang-dong's (Secret Sunshine,  Poetry) latest was the best-reviewed film at Cannes, an unforgettable now-or-never must-see on a giant screen.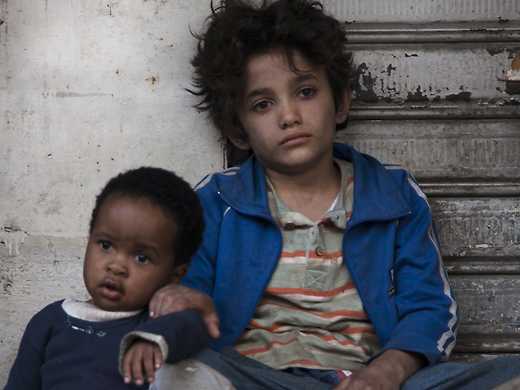 Capernaum
A runaway boy sues his parents for bringing him into the world in this sprawling tale of against-the-odds resilience. "Nadine Labaki's journey through the slums of Lebanon thrills with compassion and heart." — Anna Smith, Time Out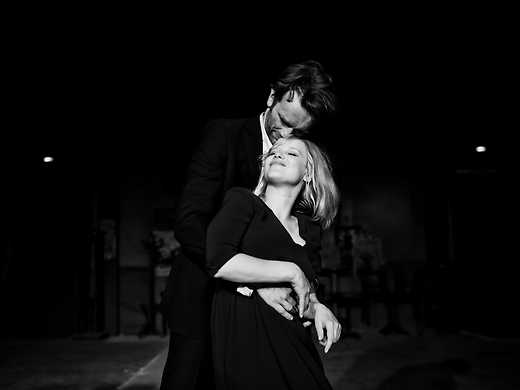 Zimna wojna
Winner of the Cannes Best Director award, Paweł Pawlikowski (Ida) has crafted a brilliant, kaleidoscopic vision of 1950s Europe, bursting with music, dance and the turbulent love of two musicians caught between East and West.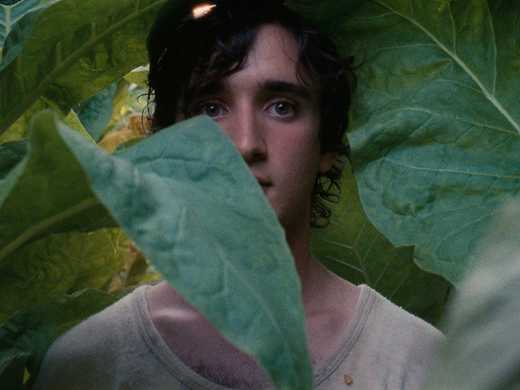 Lazzaro felice
Direct from Cannes where it shared the Best Screenplay award for its amazingly inventive script, Alice Rohrwacher's seductive rural fable applies fairy-tale logic to explore the troubled soul of Italy.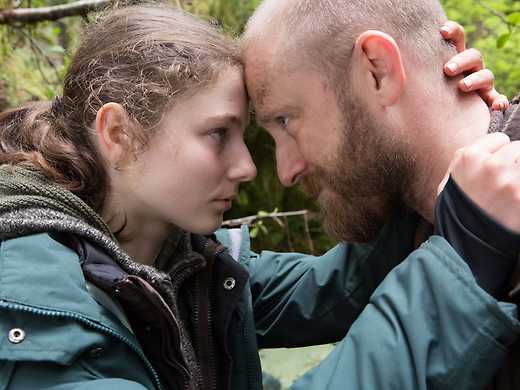 New Zealand actress Thomasin Harcourt McKenzie is mesmerising as 13-year-old Tom living off the grid with her war vet father (Ben Foster) in this haunting new film from the director of Winter's Bone.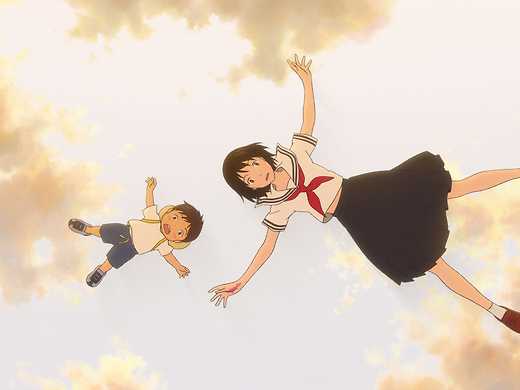 Mirai no Mirai
Direct from Cannes, this charming For All Ages anime from Hosoda Mamoru (Wolf Children, The Boy and the Beast) takes a richly imaginative toddler-eye view of a new arrival in the family.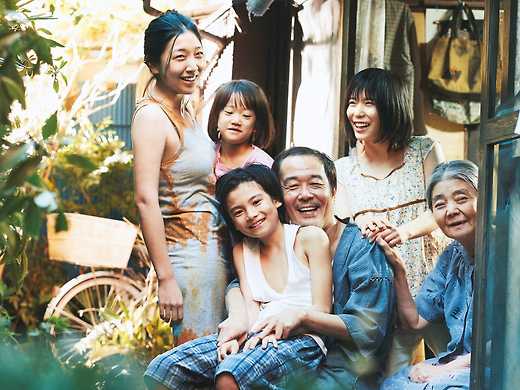 Manbiki kazoku
This year's surprise Cannes Palme d'Or winner is one of Japanese director Kore-eda Hirokazu's finest films, about a loving, unconventional family making ends meet on the margins of Tokyo.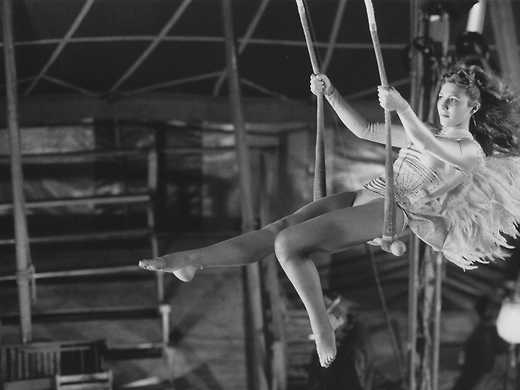 Der Himmel über Berlin
Two angels watch over a divided Berlin in Wim Wenders' visually astonishing city symphony from 1987 – restored 30 years later, under his direction, to look and sound better than ever in this glorious 4K presentation.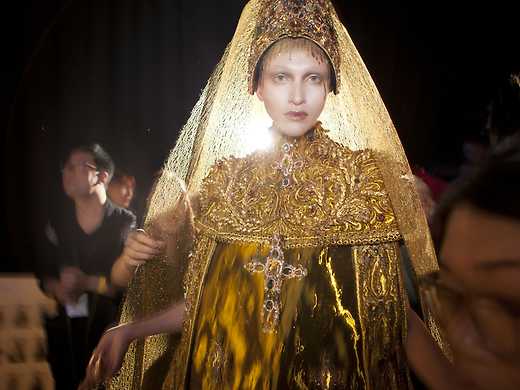 Kiwi director Pietra Brettkelly takes us into the opulent world of show-stopping Chinese designer Guo Pei as she prepares to make her Paris debut and seeks admission into the exclusive club of haute couture.