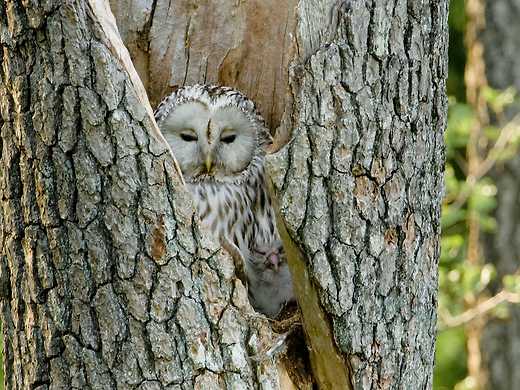 Sengirė
Filmed over ten years by Lithuanian biologist Mindaugas Survila, this beautiful, meditative ode to the growth and abundant wildlife in an ancient, unspoiled Baltic forest contemplates its subjects without ever interpreting them.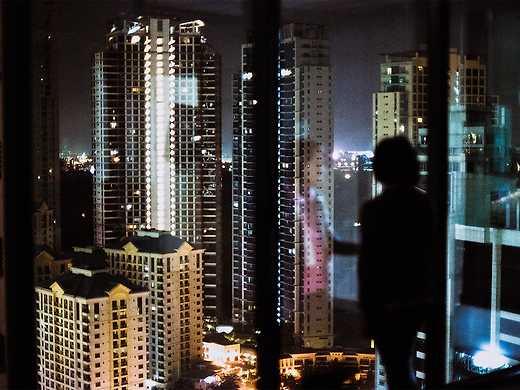 A thoroughly unnerving picture of our times, this gripping doco immerses us in the surreal world of the content moderators who decide what we see (or don't see) on social media.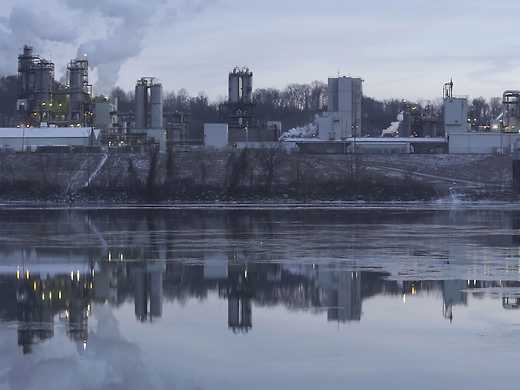 Championed by filmmaker Morgan Spurlock and consumer activist Erin Brockovich, Stephanie Soechtig's documentary is an enraging portrait of corporate greed honed to get into your blood.
A surefire fix for animal lovers and a valuable sketch for skeptics, this warm doco from Kiwi director Eryn Wilson offers us intimate access to an Aussie rehab centre for troubled dogs.
Standing in for libraries everywhere, the magnificent New York Public Library is explored and extolled in the great Frederick Wiseman's latest ode to the importance of essential institutions in politically tumultuous times.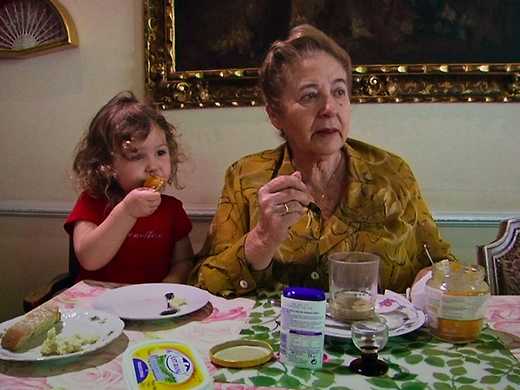 Muchos hijos, un mono y un castillo
This highly entertaining portrait follows the changing fortunes of a Spanish family headed by an eccentric matriarch, whose improbable teenage dreams came true. A popular hit and award winner at home and abroad.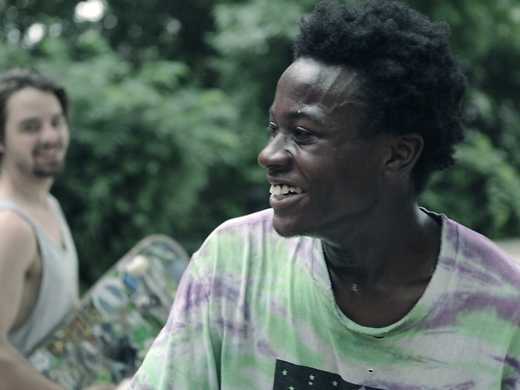 This electric time-lapse portrait of three skateboarders dropping into manhood bears all the hallmarks of its executive producer Steve James (Hoop Dreams): empathetic, unsentimental and profoundly involving.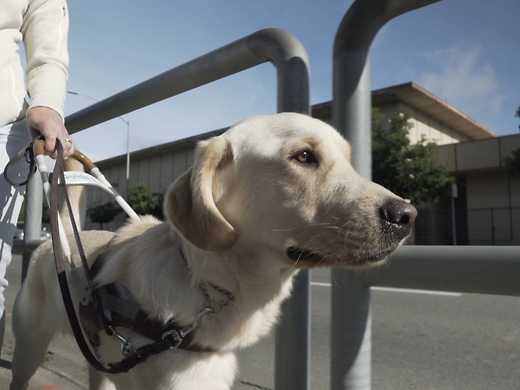 "Puppies rule in Dana Nachman and Don Hardy's seriously cute account of the breeding and training program that prepares service dogs to become guides for the visually impaired." — Justin Lowe, Hollywood Reporter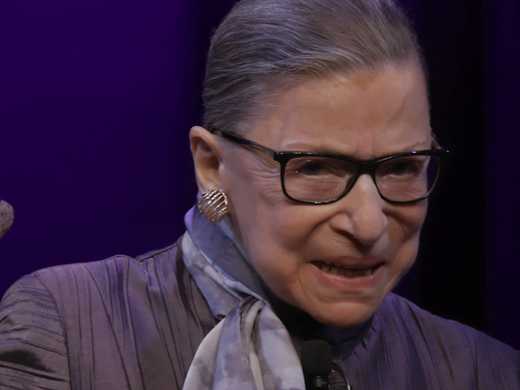 US Supreme Court Justice Ruth Bader Ginsburg has developed a breathtaking legal legacy while becoming an unexpected pop culture icon. RBG is a revelatory documentary exploring her exceptional life and career.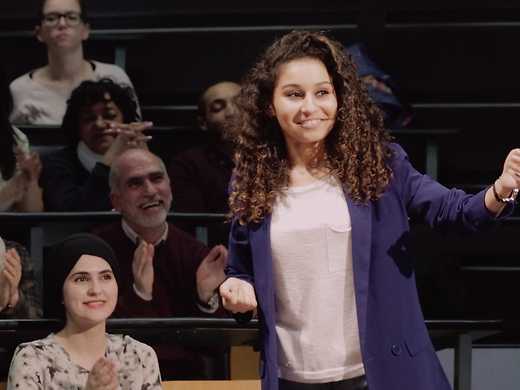 A voix haute
The struggle and power in finding one's own voice is celebrated in this inspirational doco as a diverse group of French students undergo intensive training for a prestigious public speaking competition.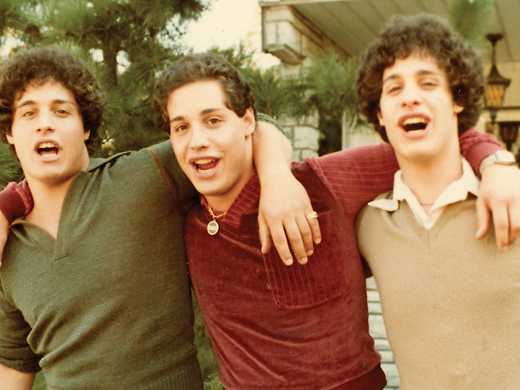 'Stranger than fiction' doesn't come close. In an age of hot takes and hype machinery, this mind-blowing doco is the rare WTF true story entirely worthy of its breathless hyperbole.