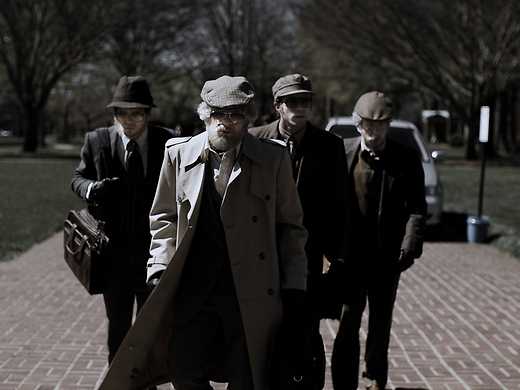 Rising stars Barry Keoghan (The Killing of a Sacred Deer) and Evan Peters (American Horror Story) lead this enthralling true-crime thriller that is as thematically probing as it is straight-up propulsive.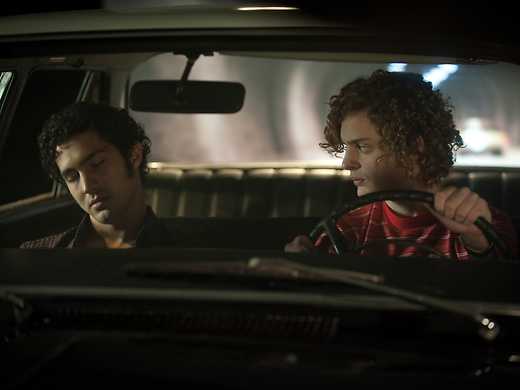 Co-produced in style by Pedro and Augustin Almodóvar, this provocative true crime drama explores the short violent career of Argentina's most infamous and longest-serving convicted killer, a baby-faced teenager.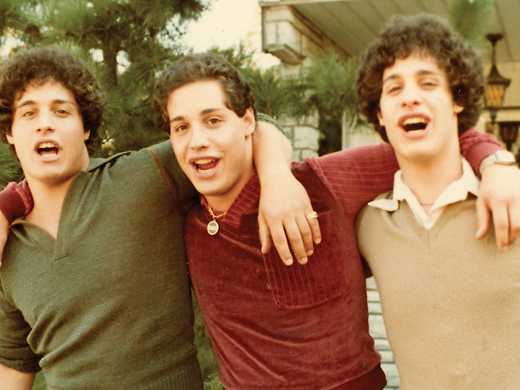 'Stranger than fiction' doesn't come close. In an age of hot takes and hype machinery, this mind-blowing doco is the rare WTF true story entirely worthy of its breathless hyperbole.