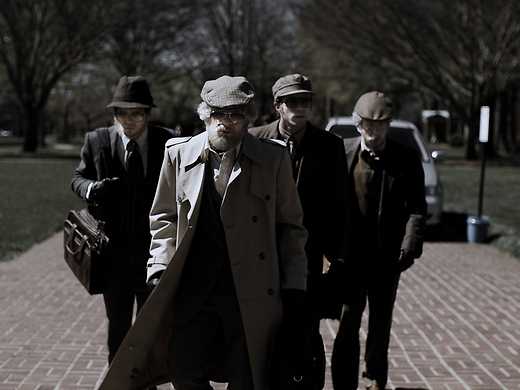 Rising stars Barry Keoghan (The Killing of a Sacred Deer) and Evan Peters (American Horror Story) lead this enthralling true-crime thriller that is as thematically probing as it is straight-up propulsive.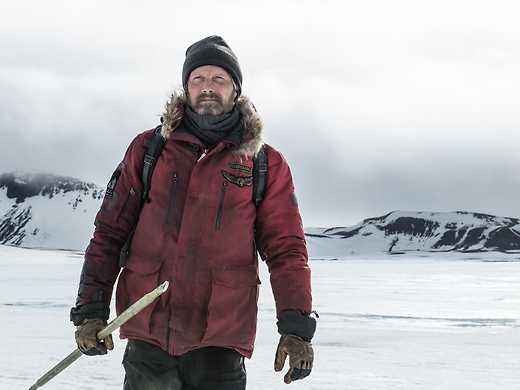 This snowbound endurance thriller, shot spectacularly on location in Iceland, stars Mads Mikkelsen as the sole survivor of an air crash, stranded somewhere in the barren wastlelands of the Arctic.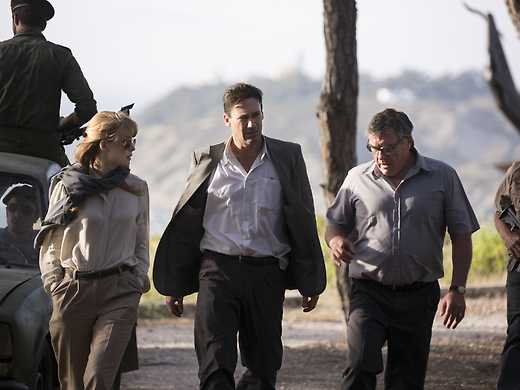 A taut, twisty hostage thriller with shades of Le Carré, Beirut brings Jon Hamm and his brand of suave, world-weary charisma to war-torn Lebanon. Co-starring Rosamund Pike (Gone Girl).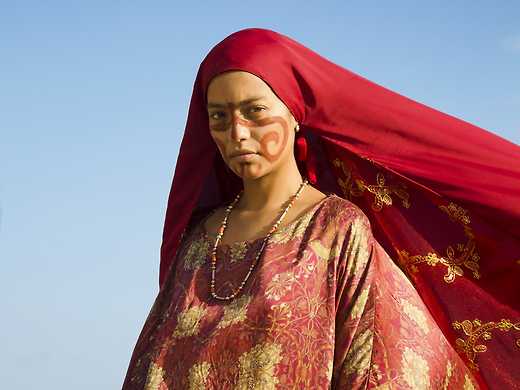 Pájaros de verano
The ancient traditions of Colombia's indigenous Wayuu are shaped by an ambitious matriarch to stake a place for her clan in the burgeoning drug economy of the 1970s.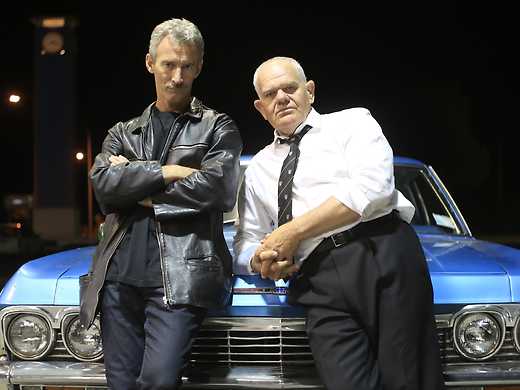 Mark Hadlow and Jed Brophy stand-off in this trickily plotted thriller about a service station owner who rashly appropriates a stash of stolen drug money.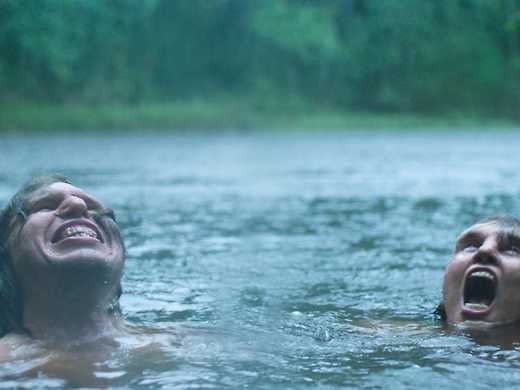 Gräns
An ingenious and twisted blend of crime drama and supernatural romance, this thrillingly unpredictable Swedish film from the writer of Let the Right One In delivers a fresh spin on Nordic mythology.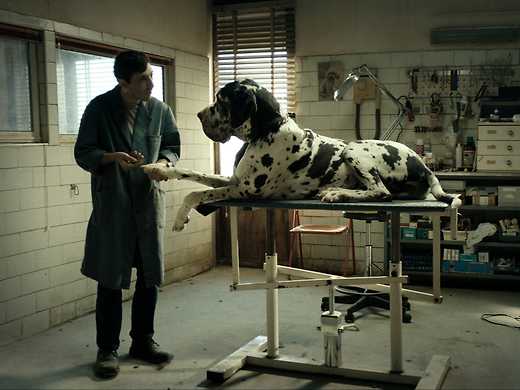 Matteo Garrone (Gomorrah) returns to the scene of the crime with this jaw-dropping, based-on-fact tale of a timid dog lover driven to terrifying extremes when he hitches his star to a human beast he cannot control.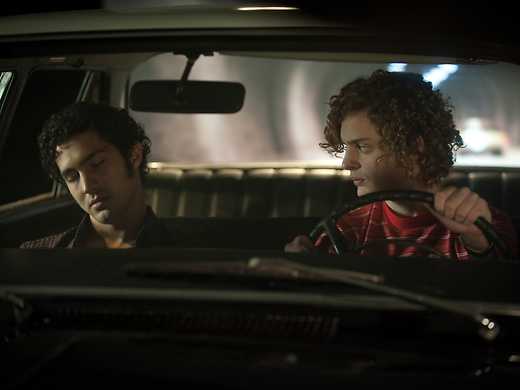 Co-produced in style by Pedro and Augustin Almodóvar, this provocative true crime drama explores the short violent career of Argentina's most infamous and longest-serving convicted killer, a baby-faced teenager.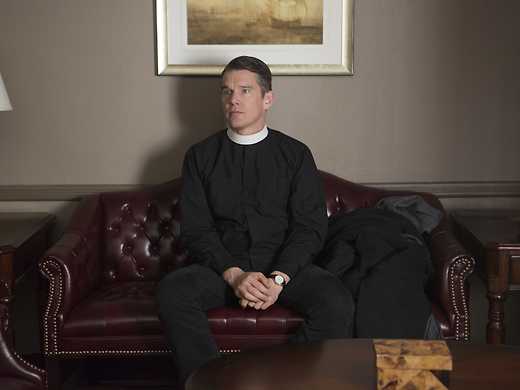 A country priest (Ethan Hawke) questions his faith after an unnerving encounter with a radical environmentalist in this searing thriller from the writer of Taxi Driver and Raging Bull.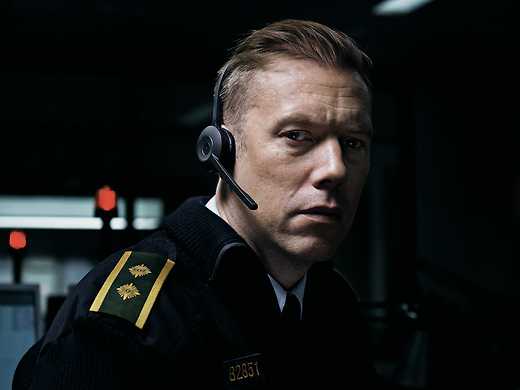 Den skyldige
A suspended police officer assigned to dispatcher duty is caught in a web of intrigue in this pulsating Danish thriller, jam-packed with mystery and suspense despite never leaving a cramped emergency call centre.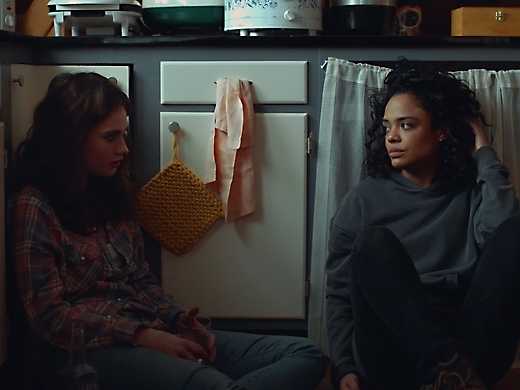 Tessa Thompson (Thor: Ragnarok) and Lily James are terrific as adoptive sisters running pharmaceuticals across the border to keep their heads above water in this gripping backwoods thriller from writer/director Nia DaCosta.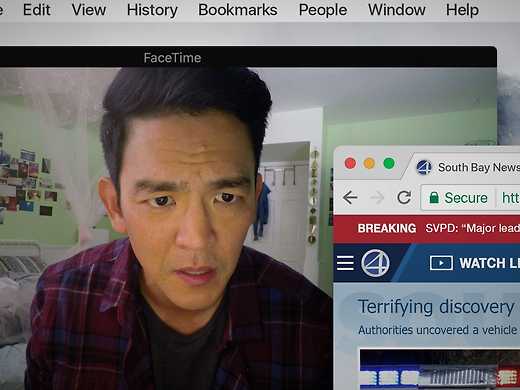 Not the first film to unfold completely on computer screens, just the most exciting and emotionally resonant, this crime thriller takes us on a father's (John Cho) frantic online search for his missing daughter.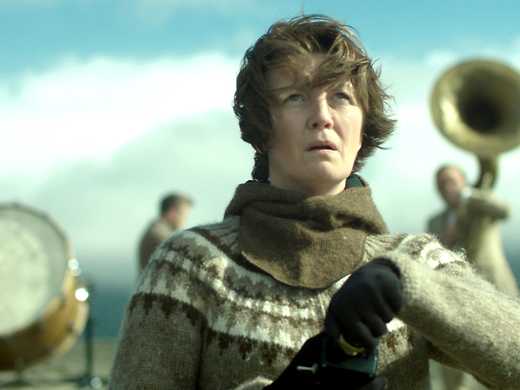 Kona fer í stríð
Iceland's Benedikt Erlingsson (Of Horses and Men) winningly mixes absurdist comedy and tense thriller, with Halldóra Geirharðsdóttir as a fearless eco-warrior, juggling environmental action and foster motherhood.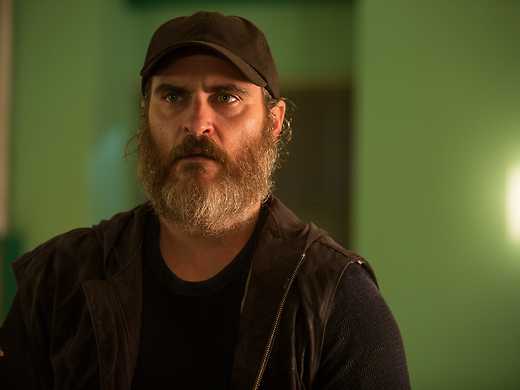 Lynne Ramsay, director of Ratcatcher and We Need to Talk About Kevin, teams with Joaquin Phoenix for a startling, nerve-shredding thriller about a brutal hitman contracted to save an abducted teen.