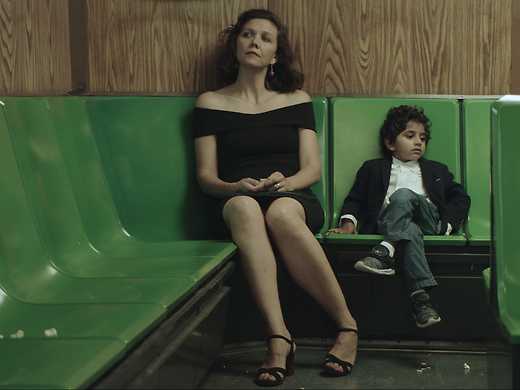 Maggie Gyllenhaal is riveting as a teacher and aspiring poet thrown off kilter by the conviction that only she can guard and nurture the lyric talent of a gifted five-year-old student.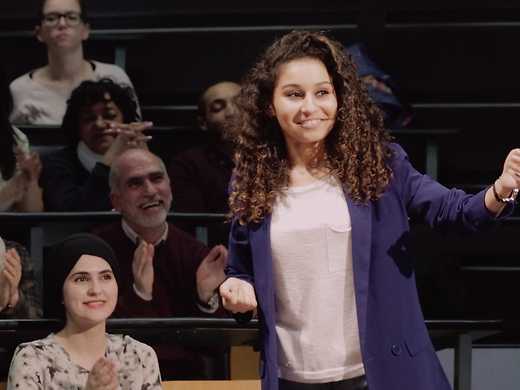 A voix haute
The struggle and power in finding one's own voice is celebrated in this inspirational doco as a diverse group of French students undergo intensive training for a prestigious public speaking competition.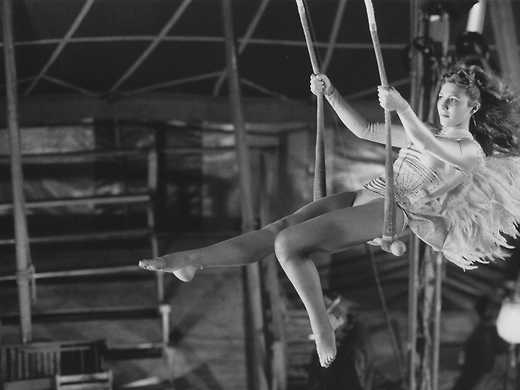 Der Himmel über Berlin
Two angels watch over a divided Berlin in Wim Wenders' visually astonishing city symphony from 1987 – restored 30 years later, under his direction, to look and sound better than ever in this glorious 4K presentation.